Careers
Our Team

Careers

Press

Terms of Use

Privacy
PERKS
Stock Options
Health and Dental
Catered Lunches
Game Room
US Offices
401(k)
Commuter Benefits
Health Club
Flexible Hours
International Offices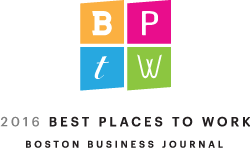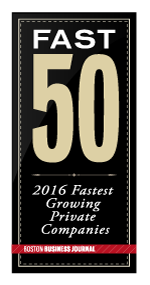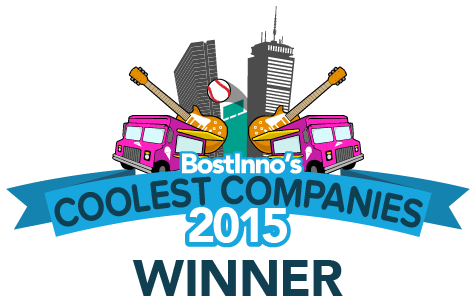 20 million

unique visits per month

6 million

cars processed per day
Headquarters
United States
2 Canal Park
Cambridge, MA 02141
View Map »

Dublin
30 North Wall Quay
Dublin 1
View Map »

Other Locations
Open Positions
Consumer Marketing
Marketing Manager, Customer Retention
Public Relations Associate
Details:
Are you looking to join the communications team at a dynamic and fast-growing consumer web company in the UK? CarGurus, a leading US car shopping website, launched in the UK last year and has since been rapidly gaining traction with consumers and dealerships. Now, we are looking for an experienced PR professional to help us build greater awareness in the UK of the CarGurus brand and our innovative approach to helping people shop for cars.
The ideal candidate for this position will be a sharp, strategic thinker with excellent written and verbal communication skills, a passion for PR and social media, and a proven track record of earned media coverage for their consumer brand clients. This results-driven candidate will be entrepreneurial, with the ability to work independently and in collaboration with a US-based Comms team and our UK-based PR agency.
Responsibilities:
Manage the day to day strategy and operations of our UK PR program, including development and execution of PR campaigns and proactive media outreach to secure media coverage for CarGurus, including liaising regularly with our UK-based agency and our US-based Communications team
Leverage internal data, surveys and interviews to develop compelling content, including pitch angles, bylines, press releases and social media campaigns
Build and strengthen media relations with consumer, business and trade press through regular outreach and active monitoring of news to identify opportunities with the press
Capture metrics for goals and effectiveness of the program and issue regular reports as well as competitive analysis
Monitor, respond to and mitigate negative press if needed
Some travel to the US and/or our Dublin office involved
Qualifications:
Bachelor's degree required
5-7 years of PR or Marketing Communication experience, either at an agency or in-house
Outstanding communication skills, both written and verbal (with the ability to assume a spokesperson role with press)
Experience building and executing data driven PR campaigns
A proactive self-starter who can conceptualize and execute new initiatives and campaigns
Can demonstrate proven results pitching media and securing coverage in business and consumer media outlets
Experience leveraging social channels as part of cohesive brand building and thought leadership campaigns
Excellent judgment and strong problem solving skills
A background or strong interest in automotive is a huge plus!
Content
Content Analyst, Car Data Specialist
Details:
Job Summary: This position is focused on editing and proofreading auto-related content as well as adding to and improving the accuracy of our database of car information, including foreign cars, trim lineups, and options. This position will include editing and proofreading work on car Previews, Test Drive Reviews, and blog posts as well as reviewing and closing questionable private-seller listings to prevent fraud. We get lots of data from a couple of third-party sources that we attach to cars in our database, but we have to verify and normalize that data before publishing it.
Detailed Duties and Responsibilities: A new member of the Car Data team will get introduced to his/her tools and duties by a fellow Content Analyst, but will report to the Director of the Content Team. Here are details on the tasks a new Content Analyst, Car Data will perform as he or she starts the job:
Proofread and edit car Previews and blog posts
Review and edit new-car options data
Review private-seller listings to find and shut down fraudulent listings
Trim mapping
Manage trim/option requests from Dealer Relations and Account Managers
Assist other Content Analysts with scheduling and tracking social-media promotions
Skills Required to Perform the Job: This is an entry-level position, so we don't require extensive experience or demonstrated abilities, but we want folks with a strong academic record, experience writing and editing for publication, a proven ability to work effectively as part of a team and make decisions, and a desire to help make the car-shopping process more transparent and fun. This role does not require travel.
ADDITIONAL INFORMATION
All your information will be kept confidential according to EEO guidelines.
Dealer Marketing & Business Development
Finance and Human Resources