New Porsche 911 For Sale Near Atlanta, GA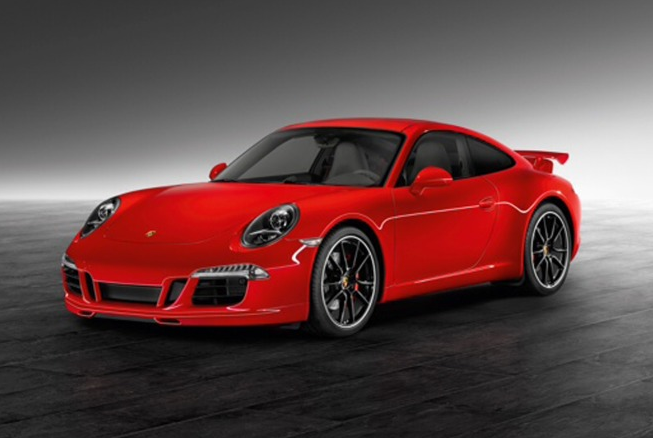 New Search Porsche 911
Within 75 miles of Atlanta, GA
2011 Porsche 911 Turbo S AWD Review
"Passion and performance without the top"
The appearance is sexy. The performance and handling is jaw-dropping. Build quality is second-to-none. The PDK is so quick, you cannot feel it shifting. Despite being a convertible, the chassis feels firm and without noise. An excellent car for the Porsche enthusiast desiring a 911 without a roof.
No results found. Try a new search with a larger radius, or search for a different model.
Checking your number
We will call you first if it is unverified.
Close
Similar Cars
New Car Listings By City
New Porsche 911 in Chattanooga TN

1 dealers, 15 listings starting at $102,950

New Porsche 911 in Birmingham AL

2 dealers

New Porsche 911 in Augusta GA

1 dealers

New Porsche 911 in Greenville SC

1 dealers, 3 listings starting at $117,950

New Porsche 911 in Columbia SC

1 dealers

New Porsche 911 in Johnson City TN

1 dealers, 4 listings starting at $100,000

New Porsche 911 in Nashville TN

1 dealers, 12 listings starting at $108,481

New Porsche 911 in Savannah GA

1 dealers

New Porsche 911 in Charlotte NC

2 dealers, 4 listings starting at $100,000

New Porsche 911 in Tallahassee FL

1 dealers, 4 listings starting at $93,745

New Porsche 911 in Charleston SC

1 dealers

New Porsche 911 in Pensacola FL

1 dealers

New Porsche 911 in Jacksonville FL

1 dealers

New Porsche 911 in Greensboro NC

3 dealers, 5 listings starting at $95,870

New Porsche 911 in Lexington KY

3 dealers, 19 listings starting at $94,120

New Porsche 911 in Louisville KY

2 dealers, 19 listings starting at $94,120

New Porsche 911 in Jackson MS

1 dealers, 3 listings starting at $119,536

New Porsche 911 in Raleigh NC

4 dealers, 5 listings starting at $95,870

New Porsche 911 in Charleston WV

1 dealers

New Porsche 911 in Cincinnati OH

4 dealers, 5 listings starting at $109,460

New Porsche 911 in Orlando FL

3 dealers, 13 listings starting at $89,999

New Porsche 911 in New Orleans LA

2 dealers

New Porsche 911 in Tampa FL

4 dealers, 21 listings starting at $90,475

New Porsche 911 in Dayton OH

4 dealers, 5 listings starting at $109,460