Cadillac STS-V
Model Overview
Cadillac STS-V Cars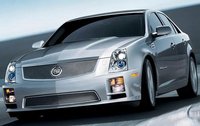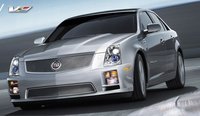 2008 Cadillac STS-V reviews: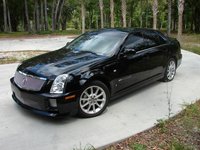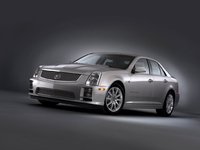 2006 Cadillac STS-V reviews:





Questions
My Cadillac Was Working Ytdy And Today Can't Start, The Battery Was 14.7 Vo...
My Cadillac was working ytdy and today can't start, the battery was 14.7 volts and no light at all, no past problems , it's a 2009 v-6 STS with 44000 miles. Please, What may be the problem?
9 views
with
1 answer
(last answer 2 months ago)
Are There Any High Mileage Concerns I Should Have That Are Unique To This C...
Im looking at buying a STSV with 63K miles on it. A little concerned about the mileage but not many of these cars around... All the reviews I've read speak to the performance but can it handle the da...
1,119 views
with
1 answer
(last answer 5 years ago)