New Aston Martin DB9 For Sale Near Dallas, TX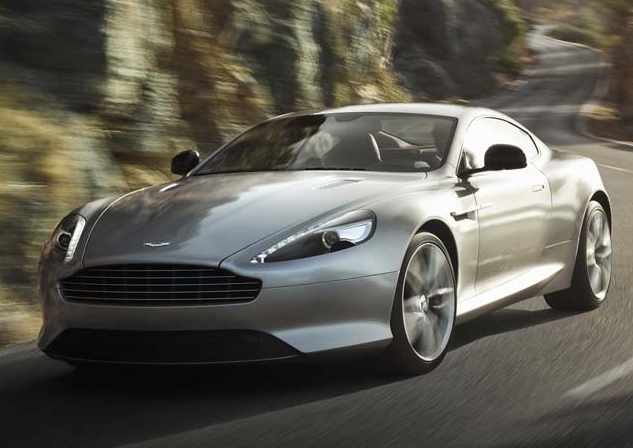 New Search Aston Martin DB9
Within 75 miles of Dallas, TX
2008 Aston Martin DB9 Coupe Review
"Best Car"
This is so far the best car I've ever driven. If you are looking for a car with luxury, performance, appearance and value for money then Aston Martin DB9 is one your looking for. The best part is, this car competes with cars like Ferrari and Porsche. Its a nice car to own.
No results found. Try a new search with a larger radius, or search for a different model.
Checking your number
We will call you first if it is unverified.
Close
Similar Cars
New Car Listings By City