Get more out of your car sale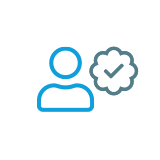 Vetted
buyers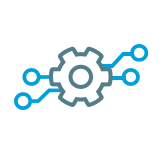 Smart
tools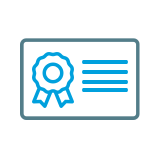 The offer you
deserve
Sell my car
Calculate your car's value, then choose how you want to sell.
Here's how to sell your car online with CarGurus
Find out what your car is worth
Provide us key details about your car like mileage, exterior condition, & vehicle identification number(VIN). Don't have your VIN handy? Typically, we can look it up using your license plate.
Get relevant documents together
Gather all relevant paperwork, head to the car wash, and take some photos of your car. This helpful article can help you learn the ins and outs of selling a car online.
Set your price and write a description
Be detailed! Describe any special features or aftermarket options. Be honest. Clearly show your odometer reading and highlight any dents or dings.
Set up a test drive with potential buyers
Pick a time and place and let shoppers take your car for a spin. Make a copy of your potential buyer's driver's license before they hit the road.
Checkout with CarGurus Pay
We'll help you with paperwork (including the bill of sale), and provide secure transfer of funds.