Refer Expert Auto Loan Store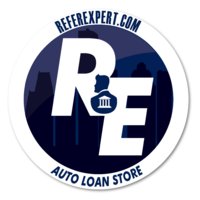 Hoy
9:00 A M - 7:00 P M
(Cerrado ahora)
Mostrar horas de atención
Ocultar horas de atención
Buscar usados
Buscar nuevos
Por auto
Por carrocería
Por precio
Filtrar resultados
Lo sentimos, no hay avisos disponibles.
Intenta una búsqueda distinta para ver avisos.
Otros concesionarios cercanos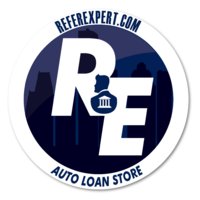 Hoy
9:00 A M - 7:00 P M
(Cerrado ahora)
Evaluaciones del concesionario
Todas las evaluaciones son de visitas verificadas al concesionario. –
Más información
They were great .no games got me in and out with no pressure or hassle.great experience
3 oct. 2018
Respuesta del concesionario actual:
Thank You Michael for the opportunity that you gave my team. Feel free to refer us with you friends and family.
Mostrar evaluaciones anteriores del concesionario
2
Looked at the vehicle and test drove it. Vehicle seemed ok, but was dirty. Back the next morning to sign, vehicle was somewhat washed and a few dings and imperfections (front right bumper was oversprayed poorly, you may still see a hole in the bumper on the pictures in there listing), dealer was unwilling to reduce price, o i walked. Also on the higher price than others. Good Luck and look throughly.
3 oct. 2018
Respuesta del concesionario actual:
Hello Maic,
My name is Alejandro the store owner, I am sorry that I didn't have the opportunity to work with you directly. That vehicle you saw was a trade in vehicle that just arrived from the seller. All of our vehicle as soon as arrive they spend few days on lot to have the title clear. At that point we send it to our shop for full inspection and recondition of minors TLC. I am proud to say that we offer clean title vehicles, no floor or structure damages.

Please received my apologies and on my behalf feel free to contact me directly, I will like to offer you, a free full safety inspe
Más ...
Good service and nice vehicle. Car ran well; a little high on price when compared to a used at BMW dealer. Ended up purchasing from dealer.