Motorcars of Jackson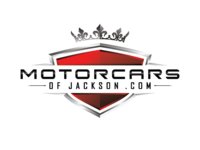 Mostrar horas de atención
Ocultar horas de atención
Buscar usados
Buscar nuevos
Por auto
Por carrocería
Por precio
Filtrar resultados
Otros concesionarios cercanos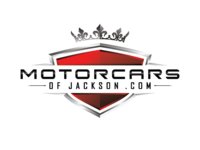 6105 I 55 N
Jackson
,
MS
39213
Evaluaciones del concesionario
Todas las evaluaciones son de visitas verificadas al concesionario. –
Más información
He was very helpful and answered nearly all the questions that I had that he could.
My experience could not have been better. The whole staff was very knowledgable. I felt right at home and comfortable at all times. Super nice people!
Great service! Great follow up!!!!
Mostrar evaluaciones anteriores del concesionario
6
Very accommodating. Super fantastic people. Would deal with them again for any future car purchase.
I loved the quick reply back from Chip, and he was very informative.
I enjoyed my purchasing experience with the dealer and would definitely buy from them again.
The peopl was real nice an didn't play no games. The best experience I every had in buying a truck. Thanks for my new truck.
I sent a message on Christmas day expressing interest in a vehicle and the dealer Chip call in about an hour! I did not expect a call that day at all!!!