Euro Imports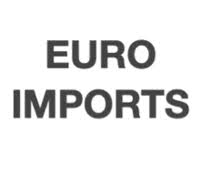 Hoy
9:00 A M - 6:00 P M
(Cerrado ahora)
Mostrar horas de atención
Ocultar horas de atención
Buscar usados
Buscar nuevos
Por auto
Por carrocería
Por precio
Filtrar resultados
Otros concesionarios cercanos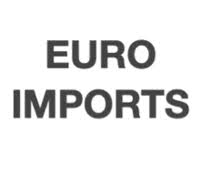 Hoy
9:00 A M - 6:00 P M
(Cerrado ahora)
2650 N Scottsdale Rd, Tempe
Tempe
,
AZ
85281
Evaluaciones del concesionario
Todas las evaluaciones son de visitas verificadas al concesionario. –
Más información
They sent message 3 days after asking for info. Called the # left and no voice mail. Had to call 3 different #'s to actually talk to someone then was told they were closed and they said call back after new year's day. Hard to reach during holidays. Hope I can get better personal service at dealership
Did not get told about a gasket leaking as well with the bottom cover being wet as well with dripping oil. When asked about fixing they said they could not fix the issues. I was bummed out to find this out on my own instead of the head manager of the dealer and associates telling me about the problem.
I bought this 04 Toyota. Alex was very friendly and helpful. And went out of his way to get anything we needed,car fax ect..
Mostrar evaluaciones anteriores del concesionario
3
One man show who can't be bothered to call you back. I couldn't see the car anywhere or I would have done so... And made my mind up..I am buying one, one way or another. But probably not from I Auto... Too bad it was a good looking car
the car I was interested in wasn't even there... I guess an "investor" was driving it mean-time. Asked me to go check it out at the investor's office, but it was way too far out for me and I was a little sketched out.