Concesionarios de Cadillac cercanos (Washington, DC)
12 concesionarios en un radio de 50 mi
Len Stoler Chevrolet
|
Ver inventario
861 Baltimore Boulevard, Westminster, MD 21157 (46 mi)
Abierto ahora

9:00 A M - 9:00 P M
Evaluaciones de compradores
3.8
(34)
First impression of the dealer was fabulous. The sales associate Brad wasn't super pushy which I appreciated and I was able to test drive the vehicles I was interested in and leave straight after without him pestering me to sign today. I then organized for a local mechanic to check the car over for an independent inspection and Brad was more than happy to drive the car to the mechanic for me as I lived 2 hours away. Once the car got a glowing review we started talking price, and during the negotiating process the car somehow ended up getting pulled from the dealership floor to their loan fleet and was no longer available to be purchased. I just found this incredibly frustrating as why would you do this when you had an interested buyer who not only drove hours to test drive this vehicle but also paid for a mechanic to inspect it. On top of that, Brad didn't even tell me himself that it was no longer available I discovered this by seeing the link was no longer on car gurus.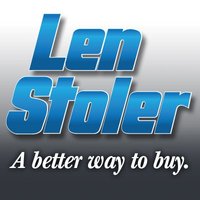 Horario de ventas:
Domingo: Cerrado
Lunes: 9:00 A M - 9:00 P M
Martes: 9:00 A M - 9:00 P M
Miércoles: 9:00 A M - 9:00 P M
Jueves: 9:00 A M - 9:00 P M
Viernes: 9:00 A M - 9:00 P M
Sábado: 9:00 A M - 5:00 P M
Radley Cadillac
|
Ver inventario
3421 Jefferson Davis Hwy, Fredericksburg, VA 22401 (50 mi)
Abierto ahora

9:00 A M - 8:00 P M
Evaluaciones de compradores
4.7
(13)
Dealer made a number of attempts to follow up on my call. I was just unable to find time to visit the Dealer.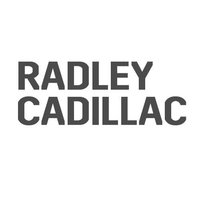 Horario de ventas:
Domingo: 8:00 A M - 6:00 P M
Lunes: 9:00 A M - 8:00 P M
Martes: 9:00 A M - 8:00 P M
Miércoles: 9:00 A M - 8:00 P M
Jueves: 9:00 A M - 8:00 P M
Viernes: 9:00 A M - 8:00 P M
Sábado: 9:00 A M - 6:00 P M
Mostrando concesionarios 11 - 12 de 12