Manual transmission cars for sale in Montrose, CO
By Car
By Body Style
By Price
With fewer than 30 new cars available with a manual (stick-shift) transmission today, manual cars are truly a dying breed. If you are looking for a pure driving experience, greater control over the road, and a fun time behind the wheel, a manual is the way to go. Browse the largest selection of manual cars for sale, while they are still here on CarGurus!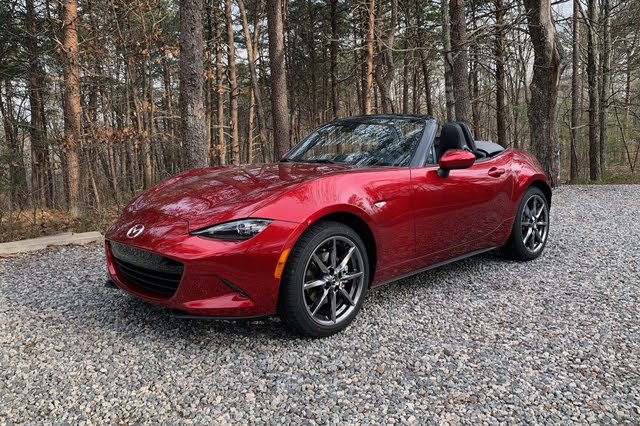 ---
Don't miss out on the car for you.
Save this search to get alerted when cars are added.