Cheap Muscle Cars for Sale in Dalton, GA
By Car
By Body Style
By Price
Many will say the golden age of the American muscle car is the big V8 era from the mid-1960s until 1972, before 1973's changes to emissions standards forced automakers to cut corners to meet them. In today's muscle car market, a perfect example under $20,000 is hard to find, but not impossible. If you are not afraid of a little elbow grease, you can find a classic with a lot of potential for well under $10,000. Browse the cheapest classic muscle cars from Mustangs to Barracudas and more for sale on CarGurus!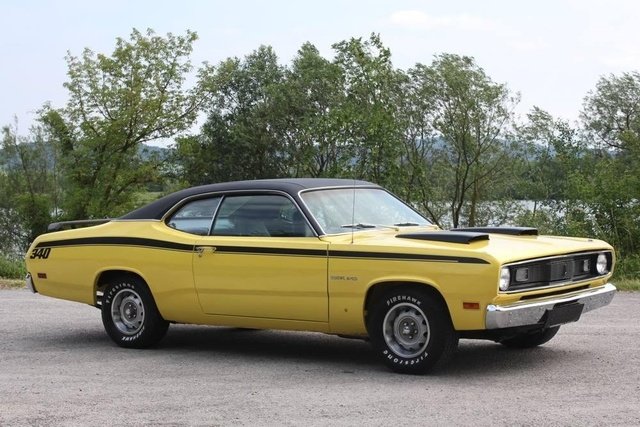 ---
Don't miss out on the car for you.
Save this search to get alerted when cars are added.