Best Full Size Luxury Sedans for Sale in Buffalo, NY
By Car
By Body Style
By Price
Flashy and luxurious, full-size luxury sedans deliver with hi-tech features, smooth rides, and a whole lot of stage presence. While our users really liked luxury cars like the Cadillac CT6, Rolls-Royce Phantom, Maserati Ghibli, and BMW 7-Series, they selected the Genesis G90 as their top pick. It may not have the cache or brand recognition of those other cars, but the Genesis packs a lot in for the price. Our users rated it highly on family-friendliness, cargo capacity, and overall value, giving it a 10/10 in all three categories. Surprisingly, Audi & Mercedes-Benz didn't make our shoppers' cut. If you want a car that rides better than an SUV and has great infotainment and safety features, check out the list below.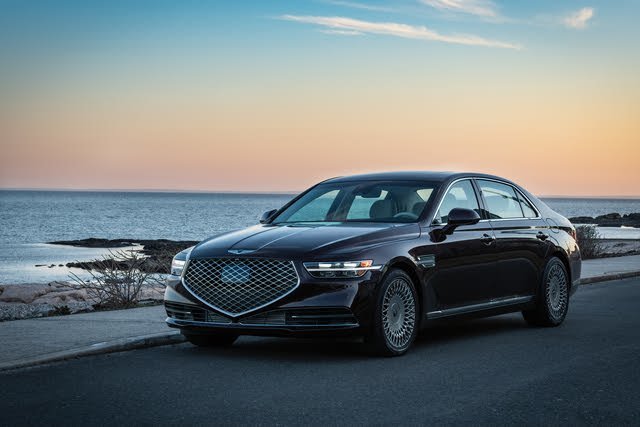 ---
Don't miss out on the car for you.
Save this search to get alerted when cars are added.