BMW dealerships near me (Tacoma, WA)
3 dealerships within 50 mi
BMW Northwest
|
View Inventory
4011 20th St E, Tacoma, WA 98424 (3 mi)
Kenny and Trevor were fantastic, no bs, great deal

Sales hours
Sunday: 11:00 AM - 5:00 PM
Monday: 8:00 AM - 7:00 PM
Tuesday: 8:00 AM - 5:00 PM
Wednesday: 8:00 AM - 5:00 PM
Thursday: 8:00 AM - 5:00 PM
Friday: 8:00 AM - 5:00 PM
Saturday: 8:00 AM - 5:00 PM
BMW Seattle
|
View Inventory
1002 Airport Way S, Seattle, WA 98134 (26 mi)
This was the most pleasant and professional interaction I have ever had with a car dealership. Zack was extremely professional, accommodating and helpful and Blake was not only an amazing conversationalist but he was quite hilarious and professional at the same time... both men rare gems in high pressure environment of auto sales. I love my car and would refer all my friends in the market for purchasing a new car to BMW Seattle.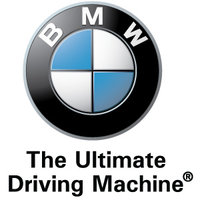 Sales hours
Sunday: 11:00 AM - 6:00 PM
Monday: 8:00 AM - 7:00 PM
Tuesday: 8:00 AM - 7:00 PM
Wednesday: 8:00 AM - 7:00 PM
Thursday: 8:00 AM - 7:00 PM
Friday: 8:00 AM - 7:00 PM
Saturday: 9:00 AM - 6:00 PM
BMW of Bellevue
|
View Inventory
11959 Northup Way, Bellevue, WA 98005 (29 mi)
everybody was very helpful, nice, excellent customer service and we are very satisfied with our purchase.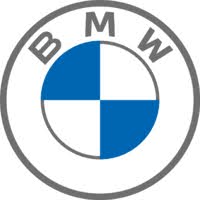 Sales hours
Sunday: 10:00 AM - 7:00 PM
Monday: 9:00 AM - 8:00 PM
Tuesday: 9:00 AM - 8:00 PM
Wednesday: 9:00 AM - 8:00 PM
Thursday: 9:00 AM - 8:00 PM
Friday: 9:00 AM - 8:00 PM
Saturday: 9:00 AM - 8:00 PM
Displaying dealers 1 - 3 of 3