The car industry is facing unprecedented challenges in the time of COVID-19, with many Americans coping with fear, uncertainty, and financial anxiety. However, cars are still a necessity in most households. Consumers who venture out to buy a car will find the process has changed considerably since the onset of the coronavirus crisis.
Most notably, showrooms might not be open. Or where they are open, social-distancing guidelines may have been implemented. In all cases, the options to research and even buy car online are more prevalent than ever before. Whether your new car purchase simply can't wait, or you're hoping to take advantage of deals, here's some advice about how to safely buy a car while helping to minimize the spread of the COVID-19 virus.
Can You Buy a Car Without Contact?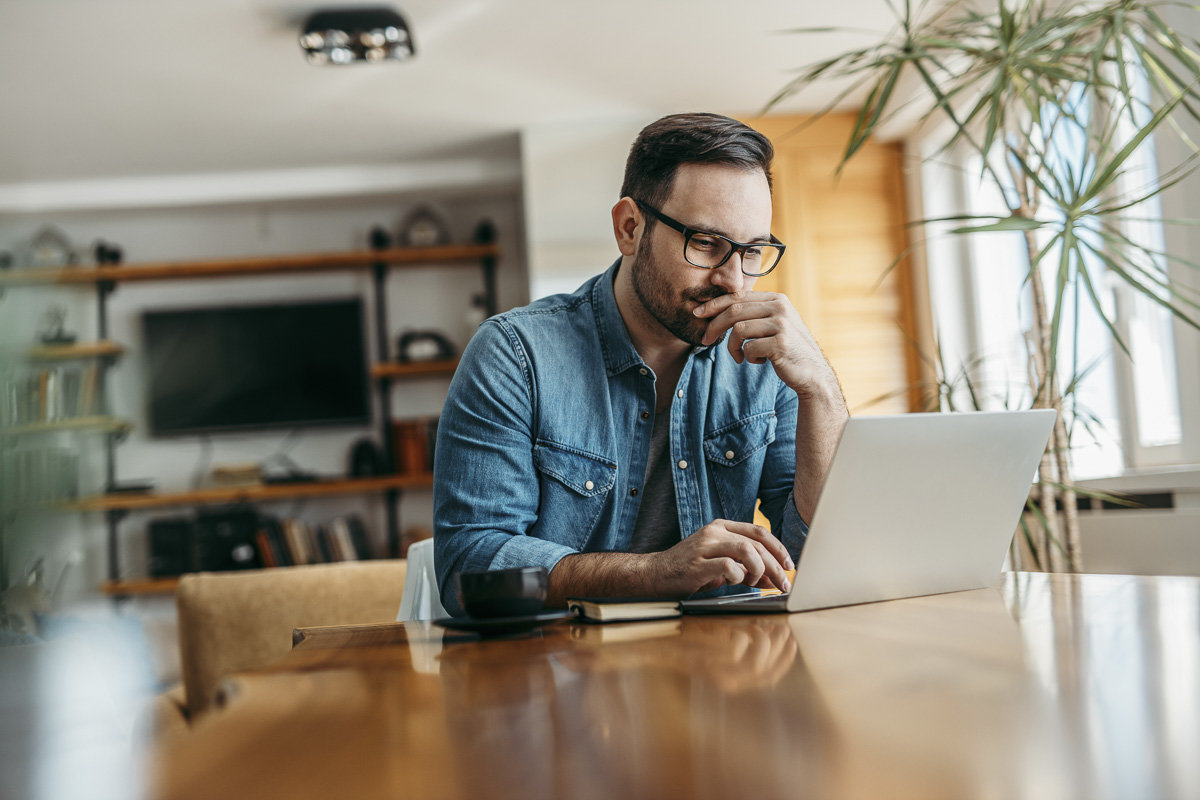 Even before COVID-19 began to impact the economy, it was possible to buy a car with minimal or no in-person contact. Online car-buying sites have an advantage when it comes to contactless car sales because they were already designed to minimize in-person interaction. Though some car brands and dealerships were already becoming more flexible to help compete with online-only marketplaces, COVID-19 social-distancing guidelines have pushed contactless buying to become a higher priority. Regardless of how you shop, most sellers are eager to reassure potential customers that social-distancing guidelines will be respected throughout the sale and delivery.
Options for Buying a Car Online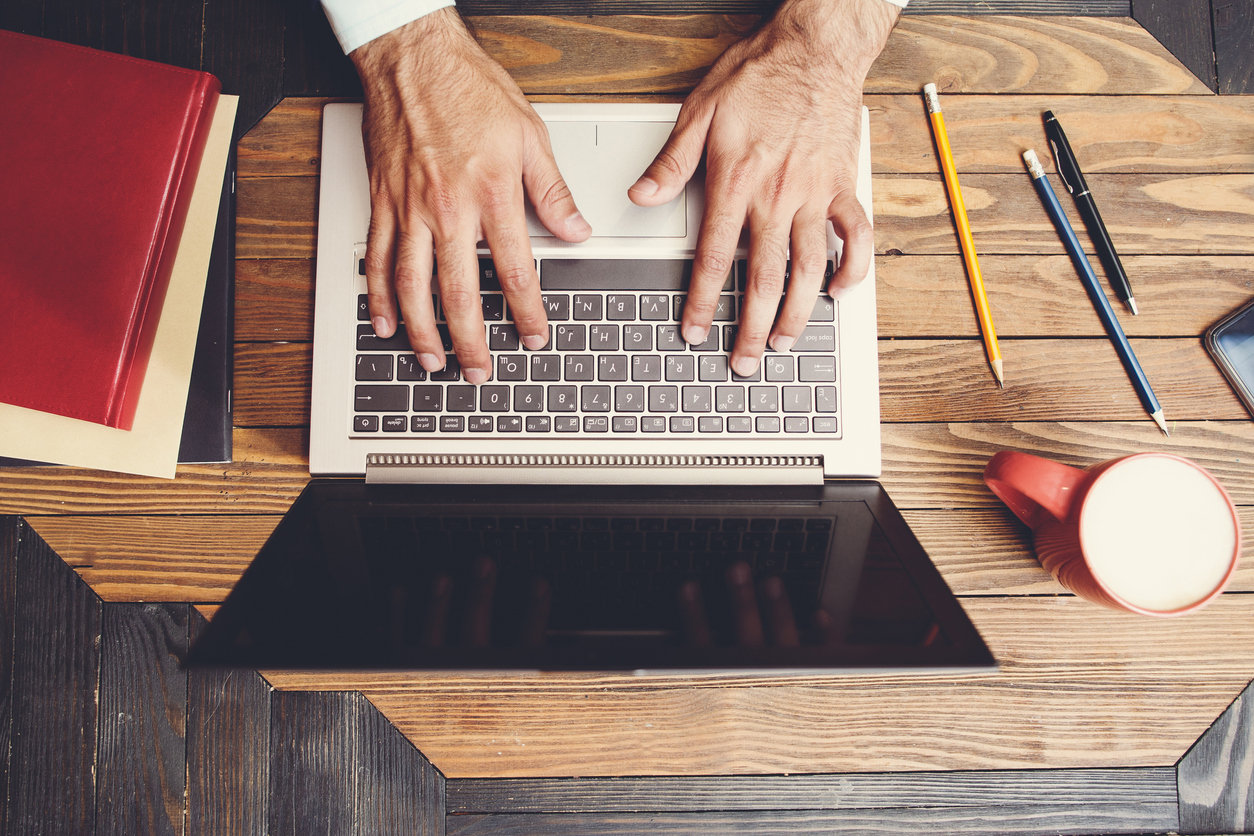 With many Americans likely to be holding back on major purchases due to financial uncertainty caused by the coronavirus crisis, the trick for dealers is to make remaining customers as comfortable as possible with the car-buying process by practicing social distancing guidelines and accommodating buyers who don't want to leave home at all.
Some dealerships are requiring appointments to maintain space between customers who wish to visit in person for tours and test drives. New, more detailed search options have been quickly rolled out to help customers browse inventory and identify the cars they like from home. Features like video vehicle tours, contactless home test drives, online or mail-in paperwork, and free home delivery were already available at some dealerships and are becoming increasingly common.
Traditional dealers are adapting quickly by enabling customers to arrange trade-ins, apply for financing, and complete most paperwork online. In doing so, they can minimize time spent in a showroom or interacting with a representative in person.
In an increasing number of cases, dealers are responding to a slowdown in sales by announcing plans for fully contactless purchases and deliveries. Some are allowing customers to take test drives without a salesperson present, as well as arrange for home delivery in many locations. Disinfecting a car is fast becoming a normal part of the handover process.
Additional Precautions to Bear in Mind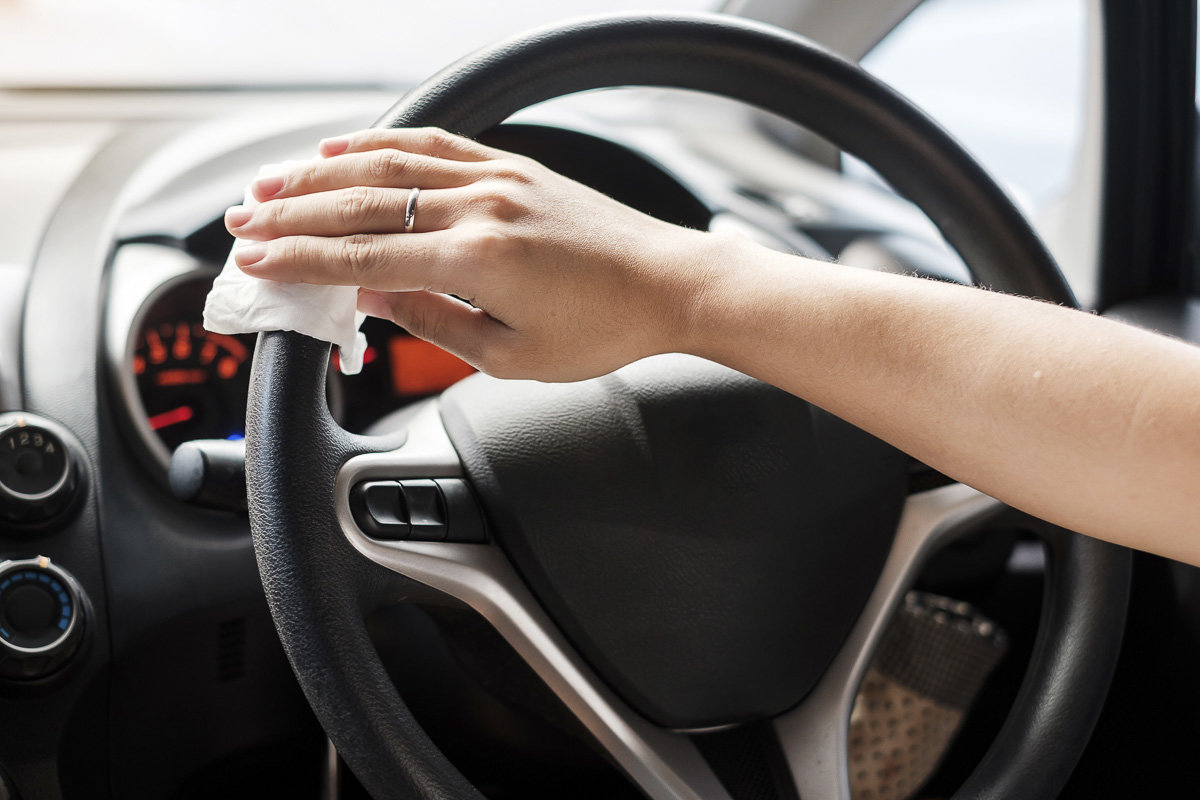 Rules vary from state to state, but in some places, you can still buy a used car from a private party. It is, though, worth talking to the seller beforehand to discuss guidelines. For example, can you meet at a place where you can abide by coronavirus advice and guidelines, as set out by the CDC? Are they OK with you disinfecting the car before getting in? Also discuss a contactless method of payment and paperwork completion—such as that offered via CarGurus Pay—in case you decide to buy.
It's still a good idea to consider an independent pre-purchase inspection, particularly when you're buying from a private party. In many states, mechanics are considered essential services and are still open. When you call to set up an appointment, discuss options for a contact-free service, and make sure to sanitize the car afterward.
And yes, you should expect to do a lot of sanitizing throughout the car-buying process. If you're buying a car from a dealership or online service, their pre-delivery prep will include cleaning, but you shouldn't necessarily trust that it's been disinfected to your standards, and it's going to be at risk of contamination during delivery. If you're going with a used private-party car, all bets are off. In either case, you'll want to take precautions at each step in the chain of custody, or in other words, before each test drive, after each inspection, and when you take final delivery.
Let CarGurus Help You Navigate COVID-19
There's no doubt that the coronavirus crisis has caused a fundamental shift in the car-buying process, not to mention one that will continue to evolve. That means more options for minimal-contact or contactless car buying, and an increase in consumer confidence in making such a major purchase sight-unseen.
To reflect this. CarGurus has introduced a new set of COVID-19 search filters to help you shop. With these new filters, you can search our site to find dealers who are offering:
Social Distancing Appointments – Dealers can schedule appointments with consumers to visit their dealerships and confirm specific timing to ensure social distancing.
Virtual Appointments – Consumers can schedule a virtual meeting with a dealership to conduct a virtual walk-around of the vehicle.
Contactless Purchase – Buyers can either pay for or finance a vehicle remotely, by either phone or email, and any paperwork will be delivered to them.
Free Test Drive at Home – In up to a 25-mile radius, vehicles can be brought to a consumer's home so they can safely test drive it with no commitment to purchase.
Free Home Drop Off – In up to a 25-mile radius, a dealer will deliver a vehicle and the associated paperwork to those consumers that commit to purchasing it.
Dealers can choose to opt in to any or all of these features, enabling them to offer their customers the safest car buying experience possible. Car buyers, meanwhile, can filter their search on CarGurus to show only cars that meet one or all of the above measures.
Related Topics:
The Centers for Disease Control and Prevention has assembled an index of coronavirus information that includes information on how to tell whether you have COVID-19 and how to protect yourself from getting it. The CarGurus Dealer Blog has a dedicated COVID-19 resource section.
COVID-19 Drives Automakers to Offer Low-APR Deals and Deferred Payments
What Should American Drivers Know About the Coronavirus?
How to Clean Your Car to Help Prevent the Spread of COVID-19
Read More CarGurus Tips and Advice
Updated on: May 28 2020