Vauxhall Meriva
Model Overview
Vauxhall Meriva Cars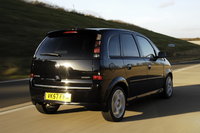 2007 Vauxhall Meriva reviews: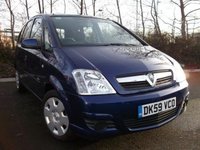 2006 Vauxhall Meriva reviews: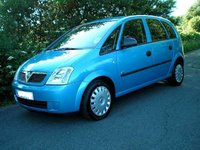 Questions
Loss Of Power N Spluttering Engine
Was told possible blow from manifold, if correct how big a job and how much would it cost, also continued driving war problems can that cos
Juddering Wiper Blade
My 2005 Vauxhall Meriva had 2 new Wiper-blades about 2 months ago. Since then one of the wipers judders/jumps across the windscreen making an excruciating noise for as long as its on. Any suggestions ...