Toyota Avanza
Model Overview
Toyota Avanza Cars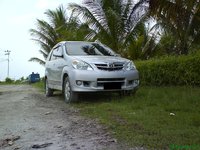 2008 Toyota Avanza reviews: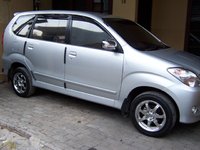 2007 Toyota Avanza reviews: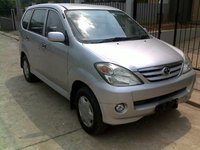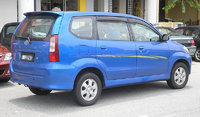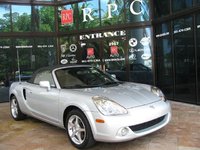 2004 Toyota Avanza reviews:






2003 Toyota Avanza reviews:





Questions
Toyota Avanza
Where is fuel filter on Toyota avanza
Knocking Noise
I have a knocking noise on rear end I replaced shocks an noise still there Tyres is running off on outsides Toyota Avanza 2010 What can be the noise if road is uneven
Good Day
I've got a 2010 Toyota Avanza 1.3 My problem is, I battle to get it started in the morning only with the key at all times it just cranks continuously,so I end up pushing it and on pushing I need t...
Can We Put An Rail Baggage Slot At The Roof?
Have a Toyota Avanza 2008 model. Is it possible to place a rail baggage rack at bthev roof without boring holes.
What Mileage For A Change