Toyota Altezza
Model Overview
Toyota Altezza Cars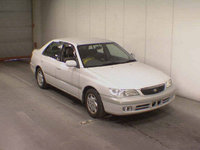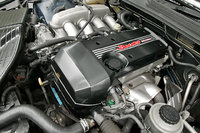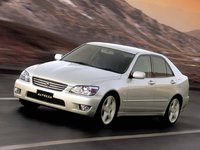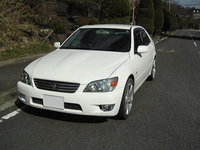 2002 Toyota Altezza reviews: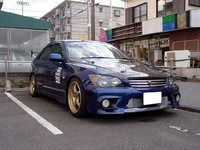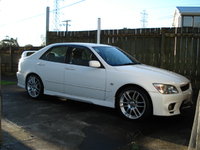 2000 Toyota Altezza reviews: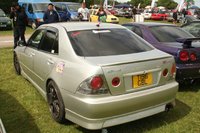 1999 Toyota Altezza reviews: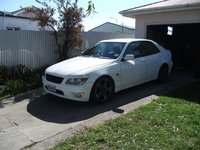 1998 Toyota Altezza reviews:





Questions
Fuse Box
where bouts is the interior fuse box located in my 1999 altezza.
No Idle Engine Stall When Come To A Stop
2003 Toyota altezza auto ran out of fuel and now has no idle and stalls when come to a stop.
Is It Always Tht When The Timing Belt Breaks Valves Bend
I Change My Throttle Body And Still Im Having The Same Problem
Toyota Alteeza
i have a problem i have been fighting with for about a month , one day i got and turned my altezza (sxe 10 beams 3sge ) and it started to intimittently missing at first while driving . upon inspection...