Toyota Allion
Model Overview
Toyota Allion Cars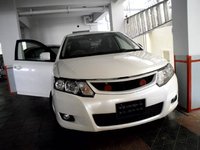 2008 Toyota Allion reviews: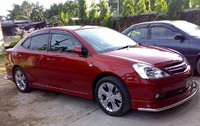 2006 Toyota Allion reviews: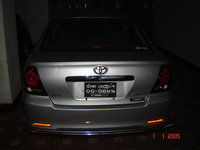 2005 Toyota Allion reviews: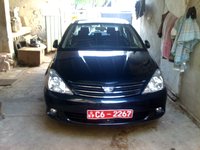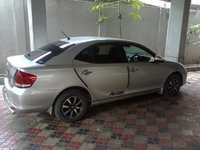 2003 Toyota Allion reviews: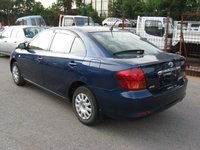 2002 Toyota Allion reviews:

Questions
Acceleration
the problem with my Toyota Allion 2004 and 1.5litres is that after traveling for a distance of about 150km the vehicle suddenly looses power and the car is not pulling no matter the acceleration pedal...
Fuel Economy
I use NZT 260, mfd 2007 / 10, only gives me 8.2km / Lit on Sri Lankan roads??
My Car Is Toyota Alion, Start Problem In Morning But Once Start No Problem ...
Start problem in Morning but once start no problem re-start
Toyata Allion 260 Intermitant AC Problem.
I have a toyota allion 260 YOM 2010. done only 40000km. at times AC stops working. repaird twice during last six months. once toyota repaired the compressor. lasted about two months. replaced with a ...
Anyone Has Toyota Allion 2012 Manual(English)?
The Toyota website does not have it. Can anyone provide me with the pdf copy of the manual, I would be grateful.