New Ram 1500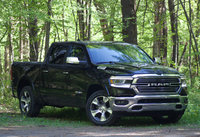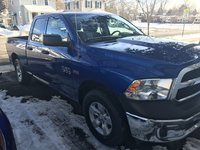 Used Ram 1500
Ram 1500 Questions
Whst Is P0037 C Ode On Dodge Ram 1500
5th Cylinder Missfiring
Checked engine light on.said intake air temperature sensor needs replacement.could the sensor cause a misfire in the 5th cylinder.the compression is100%on the cylinder.no valve noise .
What Is Wrong With Your Web Site.
I ask for New Ram 2019 and get 2018, it constantly changes the max cost and it is always lower than a reasonable expected cost. I cannot see any trucks I am interested in because the max cost varyies ...
Ram Rebel?
Can I open the windows of my Ram Rebel with the remote?
Spark Plug
Can somebody tell me if I can use spark plugs for the 5.7L in my 4.7L motor?