Peugeot 308
Model Overview
Peugeot 308 Cars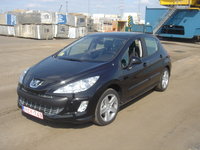 2008 Peugeot 308 reviews: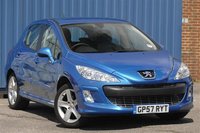 2007 Peugeot 308 reviews:





Questions
I Recently Got A Warning On The Display Of My Peugeot 308, 2009 (touring) -...
Sometimes Car Jerky During Acceleration
my car jerking during acceleration especially when it hits 60km/h-70km/h. Its not always happen. I think it is not transmission because I tried to use manual mode and it still have jerking at the same...