Peugeot 207
Model Overview
Peugeot 207 Cars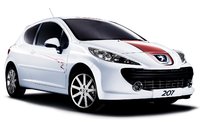 2008 Peugeot 207 reviews: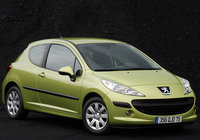 2007 Peugeot 207 reviews: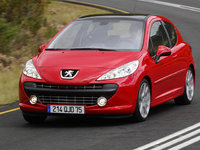 2006 Peugeot 207 reviews:
Questions
Peugeot 207 Power Steering
Can anybody help me I have recently changed my power steering motor on my 2011 Peugeot 207 1.6 hdi. After doing so there are 2 fault codes come up c1400 traction control sensor. and c1413 front s...
What Sensor Is This?????
I have a problem with this connector but i dont know what it is so i cant buy the part. Its located under the engine. The belt above broke and hit the sensor and destroyed it. Can anyone help plea...