Nissan Tiida
Model Overview
Nissan Tiida Cars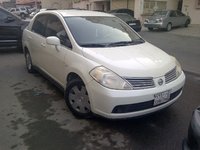 2007 Nissan Tiida reviews: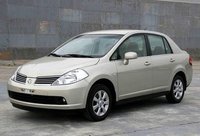 2006 Nissan Tiida reviews: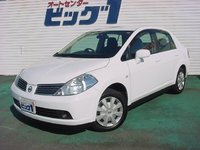 Questions
Hi, My 2009 Tiida Has A Faulty In The Gas Level Meter.
I took my 2009 Nissan Tiida to the Dealer's garage to fix the gas level meter. Sometimes it shows the tank is full, then suddenly the level drops and so on. The dealer changed a (very expensive) part ...
When I Start My Nissan Tiida 2004 A Filter Appears On The Lcd Display, Unfo...
Hoses Missing Or Design?
I recently bought a 2009 Tiida 1.6 petrol. It goes fine. No complaints. I watched a youtube video recently on the VERSA and noticed quite a lot of small hoses attached to the air intake. Then I notice...
While Driving On Traffic Had A Smell Like Plastic Was Burning And The All O...
Nissan Tiida