Nissan Tiida
Model Overview
Nissan Tiida Cars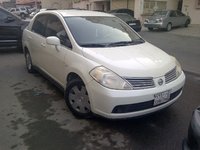 2007 Nissan Tiida reviews: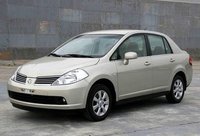 2006 Nissan Tiida reviews: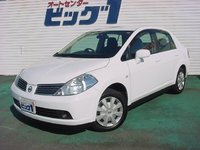 Questions
Accelerator Problem
i have a nissan tida year 2005. there a problem with the acceleration, it does goes more than 1200RPM. what are the possible solution for this problem. please help!!!
Very Loud Tappit Sound
after my 2008 nissan tiida reaches working temp which is around 50 degrees Celsius i get a very loud tappit sound
I Have Found Few Oil In Air System
I have nissan tiida and recently i find some oil in the tube that is between air filter and engine. Is that normal ?
The Reverse Transmition
i have nissan tiida 2008 1600cc engine , i have a problem with the reverse it doesnt work good , so how can i fix it please .
Failure To Start
My car giving problems to start. My battery is new but still having the issue. If I get a start it will work for a while and then the same issue happens again.