Jeep CJ7 Cars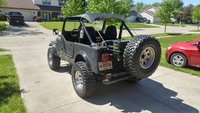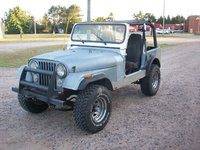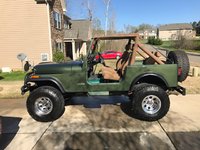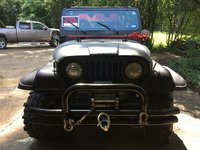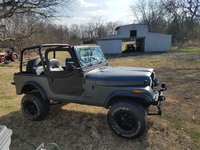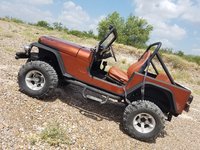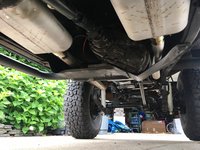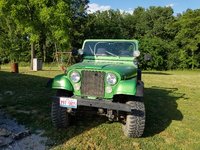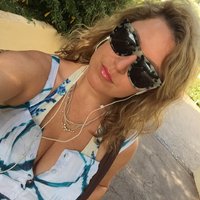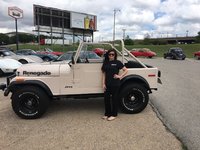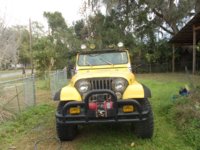 Questions
T5 Transmission
Have a 1983 CJ-7 with a straight 6-258 engine. Has a t5 transmission which I just had rebuilt less than 2 months ago because the teeth on the third gear broke off and caused some damage to other gears...
Tub Swap
can you swap a 1979 cj7 tub onto a 1985 cj7 frame
Is There A Fee To Sell A Car
Worth / Price For A 1979 Jeep Cj7
Have a 79 CJ7 with a (not original) V8 motor with <50,000 miles. Any idea of a range to sell? Body in good condition. Riveting over any prior rust. Matching tires with near perfect tread (guy who s...
Jeep Won't Crank Over.
My jeep won't crank over brand new battery and starter l. When I turn the key I get nothing, but all electrical components work.