GMC C/K 10
Model Overview
GMC C/K 10 Cars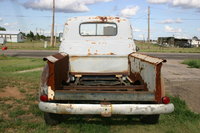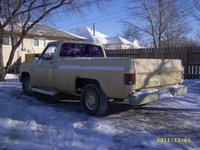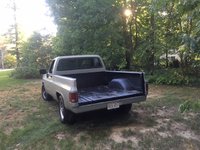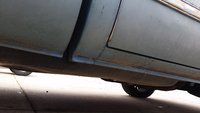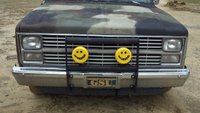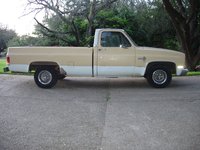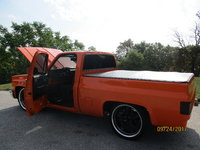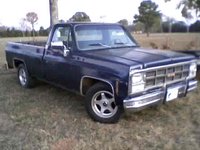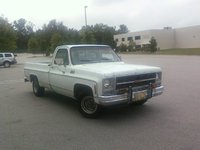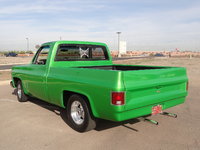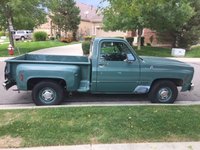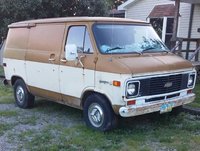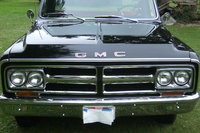 Questions
Alternator Trouble
I have a 85 gmc and I've tested the alternator battery and starter. All are good. When I drive and come to a stop light the interior lights and headlights dim but when I speed back up all lights ...
No Tail Lights
So I have a 74 gmc custom deluxe k10 truck and my tail lights, break lights or turn signals don't work but the 4 way flashers work I checked fuses all good and can't find any loose wires or bad ...
Cam Selection
I have a small block Chevy 350 with headers, edelbrock performer intake, Holley 650, msd street fighter distributed, and I need to replace lifters so I was going to buy cam and lifter kit what is a...
1989 Gmc
I have a 1989 gmc Sierra with a 350 hard to start but once started it's easy
Brake Lights And Turn Signals Don't Work On My 85 Gmc
I have an issue with my brake and turn signals the front left works but the front right and rear don't, as for the brakes no power going to brake switch. I changed switch and flasher.checked unde...