Ford Puma Cars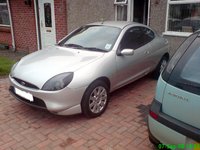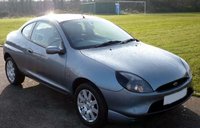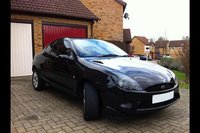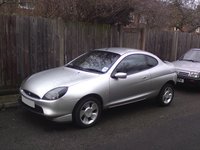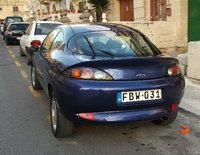 Questions
Waterpump Or Thermostat? Or Maybe Something Else?? :z
Have a 1999 Ford Puma, Yesterday it overheated, so pulled over, open the bonnet and there was very little water in the reservoir. It was pressurized. Opened it slowly, let it cool down then topped i...
Cant Find Fuse Box For Ford Puma 2000
My radio is not working, not sure if its the fuse
Does Ford Puma Have Same Retrovizors With Fiesta 98 ???
will be ok to change side mirror (retovizor) on puma with one from fiesta 98?