Ford Ka Cars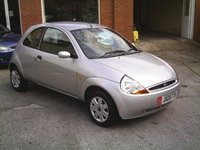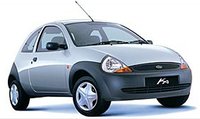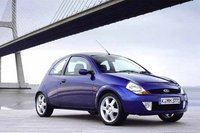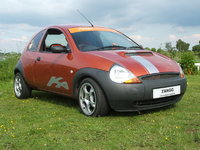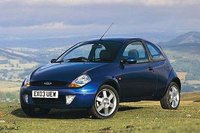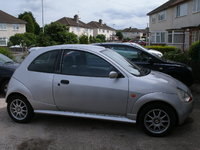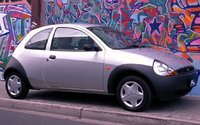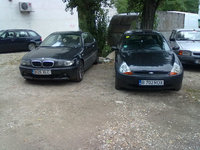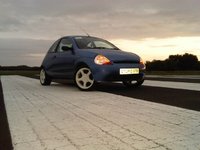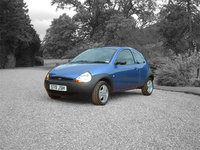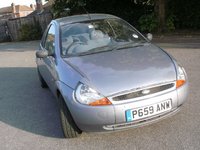 Questions
Ford Ka 2013 Zetec
Hi, I have recently brought a ford ka 2013 plate and wanted to know how to turn on my parking sensors?
Coolant Light On After Replacing Coolant
I bought a second hand Ka 2 days ago, and drive it a 30 minute drive home with no problems. I got a new battery installed today and while I was there the guy said the antifreeze needs topping up. S...
My Heater Only Blows Out Hot Air, Even When Its On The Cold Switch...
my car heater blasts out hot air even when I want cold air.. also makes parts of dash board very hot
Can You Still Purchase A Ford Ka Analogue Dashboard Clock With The Serial N...
cannot find a site for purchasing a ford ka dashboard analogue clock with the serial number 97KB-15000-SB
Which Engine Oil Is Best For Ford Ka 1.3, Model 98 ?
I have Ford ka 1.3 98 model in Stockholm Sweden. Anybody knows which oil is best for engine ?