Ford Ka Cars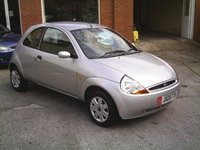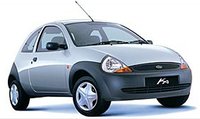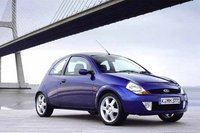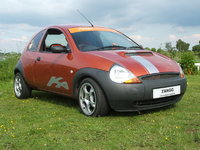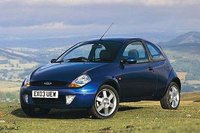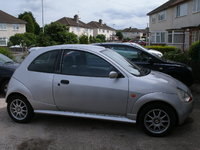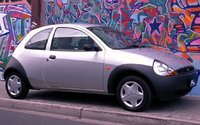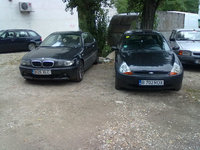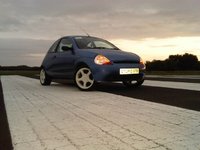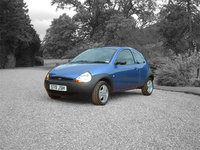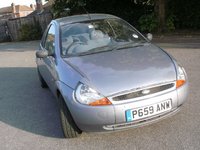 Questions
My Heater Only Blows Out Hot Air, Even When Its On The Cold Switch...
my car heater blasts out hot air even when I want cold air.. also makes parts of dash board very hot
Coolant Light On After Replacing Coolant
I bought a second hand Ka 2 days ago, and drive it a 30 minute drive home with no problems. I got a new battery installed today and while I was there the guy said the antifreeze needs topping up. S...
2007 Rocam Motor Overheated
Hi all. The bottom radiator pipe came off after a long drive, the Ford Ka does not have a heat gauge so my first warning of something wrong was tappet noise. It was too dangerous to stop so I drove...
Can You Still Purchase A Ford KA Analogue Dashboard Clock With The Serial N...
cannot find a site for purchasing a ford ka dashboard analogue clock with the serial number 97KB-15000-SB
Pullin The Clock Out Of The Dashboard
hey guys the backlight on my ka's clock isnt working and i want to pull the clock out to see whether the bulb's burnt or basically sort out whatever's wrong, but i cant find a way of pulling the clock...
Find great deals from top-rated dealersTM
Search