Ford E-350
Model Overview
Ford E-350 Cars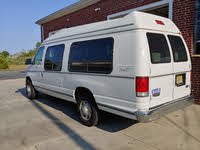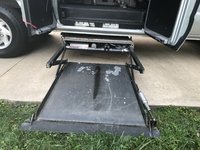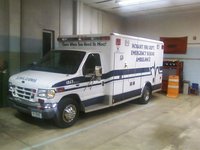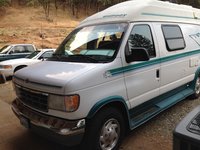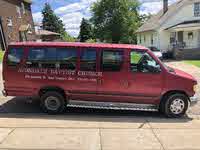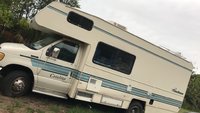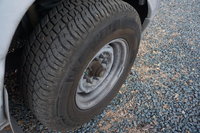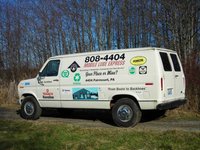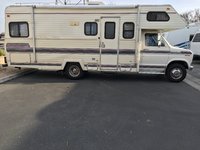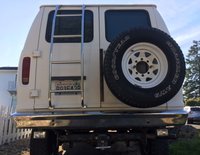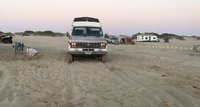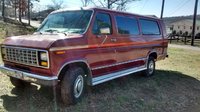 Questions
1 HAVE A 97 FORD CLUB WAGON VAN The Back Brakes Are Not Activating On Ice ...
Stalling
2006 Ford e350 Cutaway Turns off at random times while driving. Have had transmission replace,fuel pump/filter/air filters replaced, plugs, and idle air control cleaned....still continues to stall....
Strange Little Red Light
What is the strange little red light? It's near windshield wiper button but no it isn't for windshield wipers. I know what the rest of the normal lights mean but it definitely drains my battery an...
My Truck Type And Year Is Not Listed
I am not a dealer - I am selling my business that has two 2019 Ford E350s with Knapheide KUV Service Body - the 2019 year is not available when I select Ford E350. How can I list my two vehicles?
1997 E 350 Tail Light Fuse Location PLEASE
Am I looking for a fuse? OR Relay to get tail lights working??? I do not have a location for the fuse # or relay, could you help?
Ford E-350
Overview
The Ford E-350 is a full-size, rugged passenger van. Descended from the popular Econoline series, the E-Series is also closely tied to the powerful F-Series trucks with which it has shared the "Super Duty" moniker since 1999.
Built on the same platform as the heavy-duty F-Series pickup trucks, the Ford E-350 Super Duty series of vans provides power and size at a relatively affordable price. Like the rest of the Super Duty line, the E-Series vans target the "prosumer": a consumer who wants the solidity, performance, and durability of a professional model while still valuing the comfort and design elements of a consumer-focused offering.
The Ford E-350 is available in Basic and Extended bodystyles, with a range of seating configurations that provide accommodation for up to 15 passengers.
Find great deals from top-rated dealersTM
Search