Ford E-350
Model Overview
Used Ford E-350
Ford E-350 Questions
I Got No Signal, Hazard, Or Brake Lights On 2008 Ford E-350 Truck. What Is ...
Signal lights and brake or hazard are not working
How Do You Tell If Abs Is A Two Or Four Wheel System
I Have Turn Signal In Front, But Not On The Sides Or Back
I have a 1993 E-350 bus, and my front turn signals and hazards work, but not in the back. My brake lights work, my running lights work, but signal lights in the back don't work at all. I've checked...
1998 Ford E350 Club Wagon Xlt
Differential busted on my Van would a 2014 axle be compatible with my 98
91 350 Econoline
Just replaced cap rotor plugs wires. I heading sparking noise when accelerating and braking.
Older Ford E-350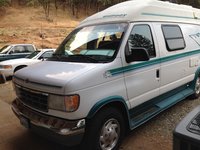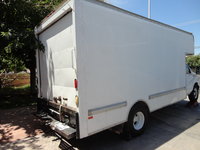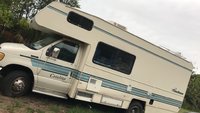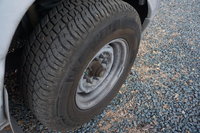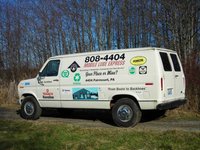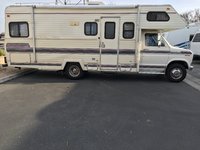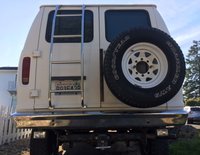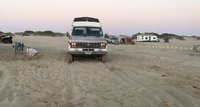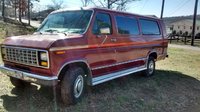 Ford E-350
Overview
The Ford E-350 is a full-size, rugged passenger van. Descended from the popular Econoline series, the E-Series is also closely tied to the powerful F-Series trucks with which it has shared the "Super Duty" moniker since 1999.
Built on the same platform as the heavy-duty F-Series pickup trucks, the Ford E-350 Super Duty series of vans provides power and size at a relatively affordable price. Like the rest of the Super Duty line, the E-Series vans target the "prosumer": a consumer who wants the solidity, performance, and durability of a professional model while still valuing the comfort and design elements of a consumer-focused offering.
The Ford E-350 is available in Basic and Extended bodystyles, with a range of seating configurations that provide accommodation for up to 15 passengers.