Ford E-350
Model Overview
Used Ford E-350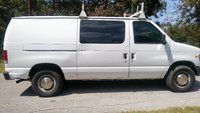 Ford E-350 Questions
Does Anybody Know How To Fix E350 ABS Troubles? Seems There Is No Solutions...
ABS dash light comes on intermittently, causes cruise control to stop working. No one seems to know what the problem is with the brake system on these vehicles....Even most mechanics say "don't worr...
1983 Ford Cutaway Motor Home
This has a 460 V8....can it still be an E250, or is it a E350
I Have A 91 E350 And I'm Not Getting Any Fuel
Not getting fuel It was running parked it and two weeks later it wont start
Fuel Pump Location
I have a 1987 FordE350 Sunseeker motor home with a 460 engine, where is the fuel pump located?
Ford Van E350 Gear Stuck In PARK!
I have a 1998 Ford E350. Today after attempting to fix the break lights that weren't turning on, I tried to drive my van and it would not let me gear out of Park. I researched about it and found o...
Older Ford E-350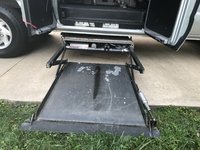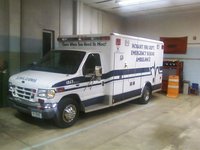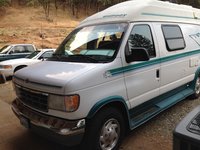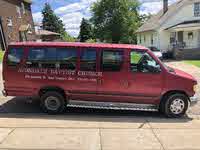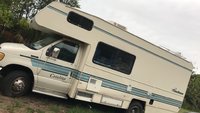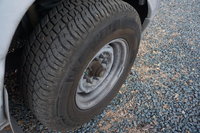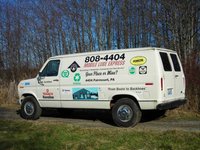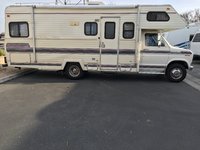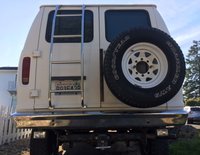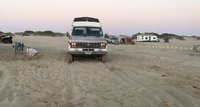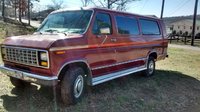 Ford E-350
Overview
The Ford E-350 is a full-size, rugged passenger van. Descended from the popular Econoline series, the E-Series is also closely tied to the powerful F-Series trucks with which it has shared the "Super Duty" moniker since 1999.
Built on the same platform as the heavy-duty F-Series pickup trucks, the Ford E-350 Super Duty series of vans provides power and size at a relatively affordable price. Like the rest of the Super Duty line, the E-Series vans target the "prosumer": a consumer who wants the solidity, performance, and durability of a professional model while still valuing the comfort and design elements of a consumer-focused offering.
The Ford E-350 is available in Basic and Extended bodystyles, with a range of seating configurations that provide accommodation for up to 15 passengers.