Ford E-350
Model Overview
Used Ford E-350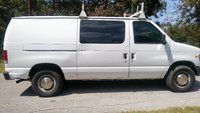 Ford E-350 Questions
2001 Ford E350 V10 Coachman Catilina Sport
were is the fuel pump driver module
Fuel Pump Driver Module Location
I have a 2001 Ford e350 super duty Triton v10 coachman Catalina sport rv . Where is the fuel pump driver module located?
Identify My Transmission
What kind of fluid does it require
Fuel Tank Switching
I have a 1990 jayco motor home. When I switch fuel tanks the motor spits and and sputters and dies.
Older Ford E-350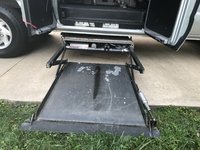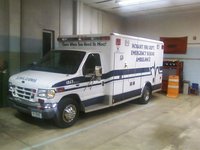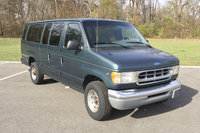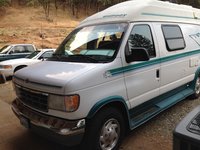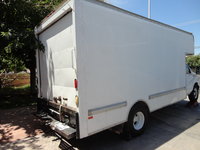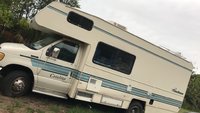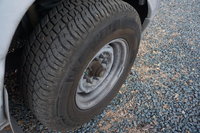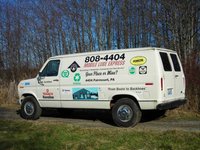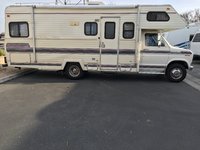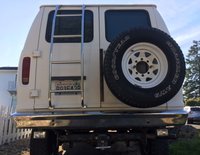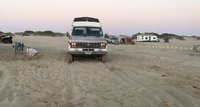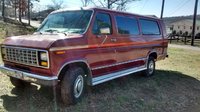 Ford E-350
Overview
The Ford E-350 is a full-size, rugged passenger van. Descended from the popular Econoline series, the E-Series is also closely tied to the powerful F-Series trucks with which it has shared the "Super Duty" moniker since 1999.
Built on the same platform as the heavy-duty F-Series pickup trucks, the Ford E-350 Super Duty series of vans provides power and size at a relatively affordable price. Like the rest of the Super Duty line, the E-Series vans target the "prosumer": a consumer who wants the solidity, performance, and durability of a professional model while still valuing the comfort and design elements of a consumer-focused offering.
The Ford E-350 is available in Basic and Extended bodystyles, with a range of seating configurations that provide accommodation for up to 15 passengers.