Ford E-350
Model Overview
Ford E-350 Cars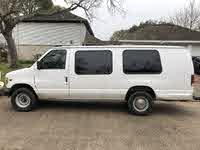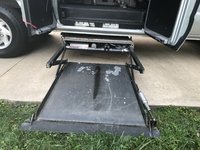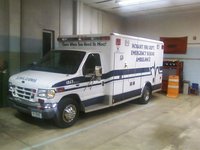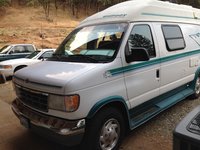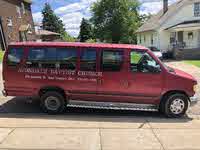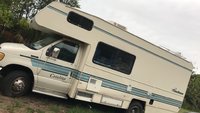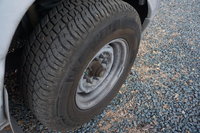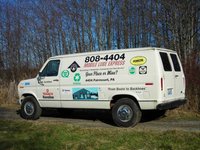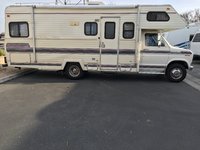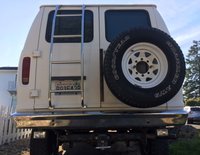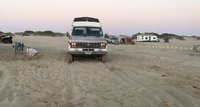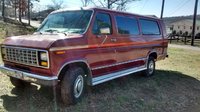 Questions
PSS RE: 88 E350 " Also Replaced Starter & Fuel Filter
Sequence of Intelligant Parts Game Exchange "
Was Running , Just Turned Off , Appeared To Be Fuel Pump Or Pumps , Tremend...
PS. RE: 1988 E350 XL Extended Van 460 V8 ",,, Getting Spark & Fuel
Was Running , Just Turned Off , Appeared To Be Fuel Pump Or Pumps , Tremend...
1988 e350 van 460 v8 gas " ,,, running then turned off , appeared to be fuel pump but not problem " had issue after 1st start of the day " ,,, with continued hard starts & heavy fuel out of exhaust ...
What Type Of Camper Is This(name) On The Ford E-350 Chassis?
Help please identifying type of camper on Ford E-350. 1986 model
Ford E Series
Hi. I w as cleaning our church van yesterday. I noticed up underneath the van where support bars meet and screw(possibly where the seats screw in) there was some rust. I am concerned that it will g...
Ford E-350
Overview
The Ford E-350 is a full-size, rugged passenger van. Descended from the popular Econoline series, the E-Series is also closely tied to the powerful F-Series trucks with which it has shared the "Super Duty" moniker since 1999.
Built on the same platform as the heavy-duty F-Series pickup trucks, the Ford E-350 Super Duty series of vans provides power and size at a relatively affordable price. Like the rest of the Super Duty line, the E-Series vans target the "prosumer": a consumer who wants the solidity, performance, and durability of a professional model while still valuing the comfort and design elements of a consumer-focused offering.
The Ford E-350 is available in Basic and Extended bodystyles, with a range of seating configurations that provide accommodation for up to 15 passengers.