Ford E-350
Model Overview
Used Ford E-350
Ford E-350 Questions
Fuel Pump
How do I find out if my fuel pump is out on my E350 ford club wagon
Vehicle Won't Start
Where is the emergency fuel switch reset button located on a 1996 E250 van
Stalling Out
89 E250 Ford Falcon conversion into a camper when you first start it runs fine idles good you can drive it once it heats up is stalls out almost like it's not getting enough gas or getting too much...
Ford E350 Won't Start When Cold.
I have a Ford E350 with 7.5 liter gas engine. It runs great when the weather is nice but on cold mornings it won't start. It cranks over just fine. But the engine won't catch. This morning tempera...
No Electricity To Fuel Pump ... Help!!!!
Hi, please bare with me. I just realized the description is long. I've been absolutely immobile and stranded on the godforsaken property in the woods for about a month now give or take trying to g...
Older Ford E-350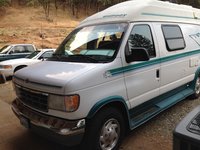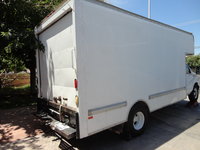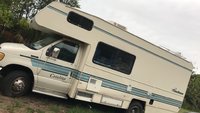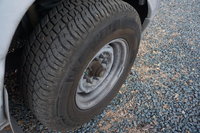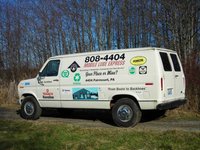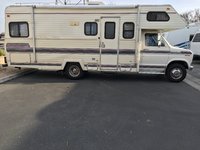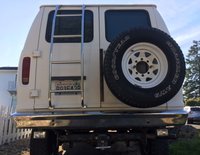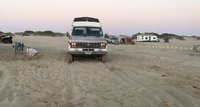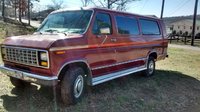 Ford E-350
Overview
The Ford E-350 is a full-size, rugged passenger van. Descended from the popular Econoline series, the E-Series is also closely tied to the powerful F-Series trucks with which it has shared the "Super Duty" moniker since 1999.
Built on the same platform as the heavy-duty F-Series pickup trucks, the Ford E-350 Super Duty series of vans provides power and size at a relatively affordable price. Like the rest of the Super Duty line, the E-Series vans target the "prosumer": a consumer who wants the solidity, performance, and durability of a professional model while still valuing the comfort and design elements of a consumer-focused offering.
The Ford E-350 is available in Basic and Extended bodystyles, with a range of seating configurations that provide accommodation for up to 15 passengers.