Ford E-350
Model Overview
Used Ford E-350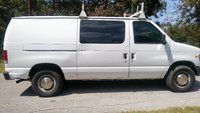 Ford E-350 Questions
1999 F350 7.3 Powerstroke
Possible cause to stop running after idling. Sputtered a little then stopped. Now "wait to start" light does not come on. Engine will not start
Door Lock Problem On Ford 2015 E 350 Chassis For MotorHome
Just bought this vehicle. On the drivers door, when I select to lock doors, the actuators lock doors for 1/2 second then unlocks doors.
1996 E350 7.5l..no Start
The van ran then overnite sat now wont start.. Started doing this off and on.. This past week.. Sometimes when i turned it off would be hard to start.. Will start if i spray starting fluid. ...
E350 No Start..will Start With Ether But Then Die
2004 E-350 Xlt Super Duty Won't Crank/start
My 2004 e350 xlt super duty will not crank. It is a 5.4. When you turn the key you hear one click and does nothing. I put a new battery in it but it didnt change anything. Any suggestions
Older Ford E-350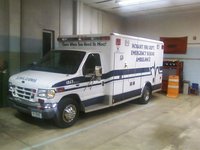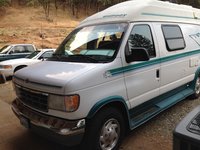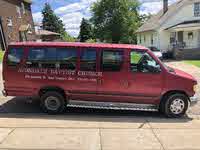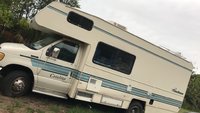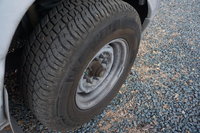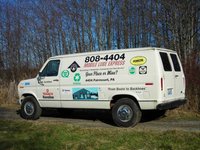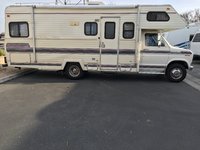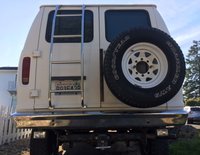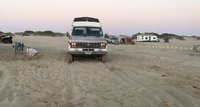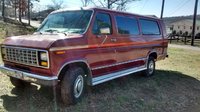 Ford E-350
Overview
The Ford E-350 is a full-size, rugged passenger van. Descended from the popular Econoline series, the E-Series is also closely tied to the powerful F-Series trucks with which it has shared the "Super Duty" moniker since 1999.
Built on the same platform as the heavy-duty F-Series pickup trucks, the Ford E-350 Super Duty series of vans provides power and size at a relatively affordable price. Like the rest of the Super Duty line, the E-Series vans target the "prosumer": a consumer who wants the solidity, performance, and durability of a professional model while still valuing the comfort and design elements of a consumer-focused offering.
The Ford E-350 is available in Basic and Extended bodystyles, with a range of seating configurations that provide accommodation for up to 15 passengers.