Ford E-250
Model Overview
Ford E-250 Cars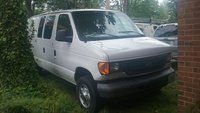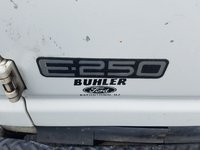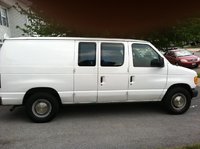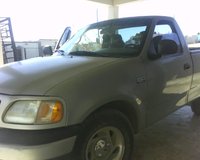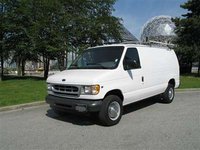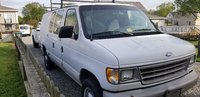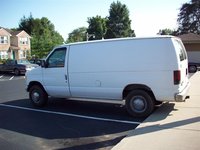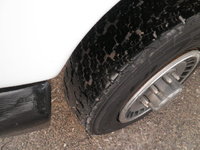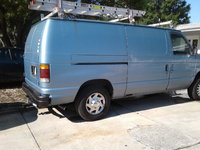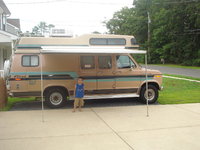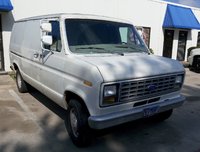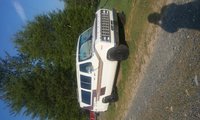 Questions
Van Seats
Will the bench seats from a 1998 Ford E250 15 passenger van fit in a 1996 Ford E250 p15 passenger van?
WERE IS THE FUEL FILTER FOR THE 2013 E250
How Many Quarts Of Oil Does My Moter Hold ? So I Can Change My Oil And Fil...
Transmission
I have a 2002 Ford F250 heavy duty van 2 wheel drive and it does not go into gear it goes into gear it revs up but it doesn't go anywhere what is its problem
Where Is The Ford 2006 E250 Van Wiper Control Module Located?
Ford E-250
Overview
The 2007 Ford E-250 is a full-size cargo van designed primarily for the commercial market. With a cargo capacity of 236.5 cubic feet and a maximum payload of 3,468 pounds, the '07 Ford E250 is a tough, solid hauler.
Although this model is designed and marketed as a solid, functional workhorse (unlike the more luxurious E-150), the interior does reflect some attention to finish and comfort. Today's E-250 isn't the basic, bare-bones cargo box of the past; bucket driver and passenger seats, adjustable seat belts and head restraints, arm rests and other features make the '07 Ford E-250 a bit more of a haven.
Under the hood, you'll find a 4.6 liter V-8 engine with a 225 horsepower output. Fuel efficiency is surprisingly good for this fullsize van: EPA fuel economy estimates are 15 mpg city, 19 mpg highway.