Ford E-250
Model Overview
Ford E-250 Cars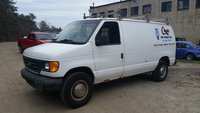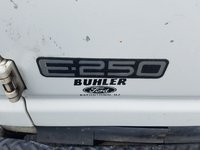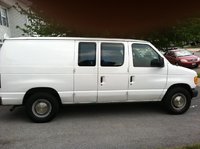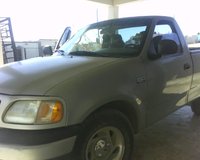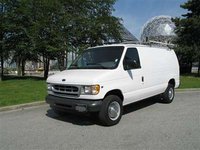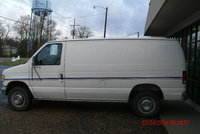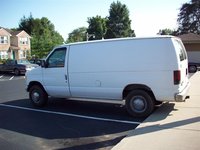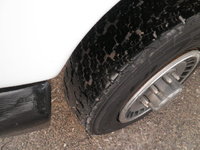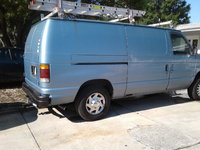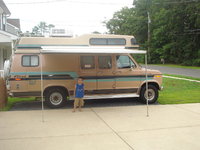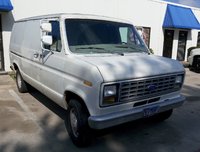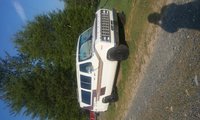 Questions
I Change. My Throttle Posituin Sensor Ob My 2005 Ford E250 And Van Will Not...
Changwd tps and now van will not start.
How Much Freeon Does A Ac Hold
New Battery. Wires Clean Fuses Check. No Thing Nada. No Lights,sounds Na...
Ford E250
When i was driving on friday i stop at a light on 34st and the car turn off but started right back up came home fine and today i was trying to move it around and it wont start up so i jump started ...
Rough Idle No Power After Warmed Up
Ford E-250
Overview
The 2007 Ford E-250 is a full-size cargo van designed primarily for the commercial market. With a cargo capacity of 236.5 cubic feet and a maximum payload of 3,468 pounds, the '07 Ford E250 is a tough, solid hauler.
Although this model is designed and marketed as a solid, functional workhorse (unlike the more luxurious E-150), the interior does reflect some attention to finish and comfort. Today's E-250 isn't the basic, bare-bones cargo box of the past; bucket driver and passenger seats, adjustable seat belts and head restraints, arm rests and other features make the '07 Ford E-250 a bit more of a haven.
Under the hood, you'll find a 4.6 liter V-8 engine with a 225 horsepower output. Fuel efficiency is surprisingly good for this fullsize van: EPA fuel economy estimates are 15 mpg city, 19 mpg highway.