Ford E-250
Model Overview
Ford E-250 Cars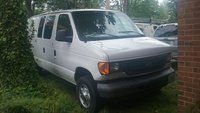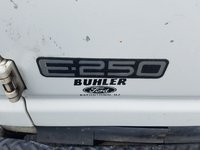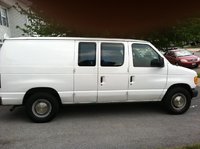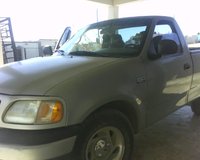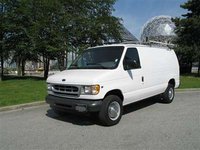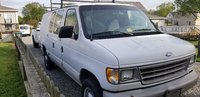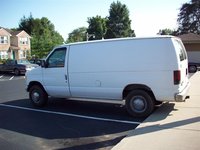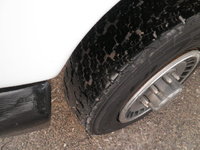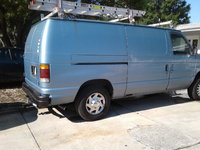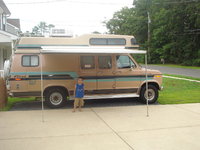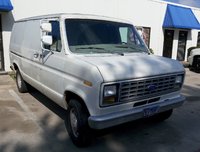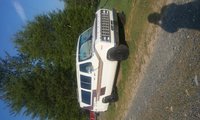 Questions
1999 E250 Conversión Van
My van idles very hard when I'm stopped at a red light, I have to put it on neutral because she feels like she wants to jumps out of her skin, the kids live it and I cannot take it, I am a female w...
Tune Up On 1998 E250 V8 Triton Van
I am going to do my own tune up on my Ford E250 Econoline van because I simply can't afford to pay $450.00 for a mechanic so my question is ...what if anything should I pay close attention to and wh...
DO I NEED TO BUY TRADITIONAL PLUG WIRES TO TUNE UP A V8 TRITON
I HAVE A 98 E250 ECONOLINE VAN AND AM FIXING TO DO A TUNE UP. ALREADY BECAME FAMILIAR WITH THE COIL PACKS. UGH!!! BUT WHAT WIRES DO I NEED TO GET? AND WHAT ARE THE MOST COST EFFECTIVE PLUGS FOR BET...
2002 Ford E250 No Air From Venta
I replaced the resistor and blower motor. Still no air coming out of my vents hot or cold. I can feel that heat is going to the vents but no air is coming out.
Auto
I replaced the blower motor and resistor the fuse was good but heat still wont blow.. What else do i need to change? We are freezing.
Ford E-250
Overview
The 2007 Ford E-250 is a full-size cargo van designed primarily for the commercial market. With a cargo capacity of 236.5 cubic feet and a maximum payload of 3,468 pounds, the '07 Ford E250 is a tough, solid hauler.
Although this model is designed and marketed as a solid, functional workhorse (unlike the more luxurious E-150), the interior does reflect some attention to finish and comfort. Today's E-250 isn't the basic, bare-bones cargo box of the past; bucket driver and passenger seats, adjustable seat belts and head restraints, arm rests and other features make the '07 Ford E-250 a bit more of a haven.
Under the hood, you'll find a 4.6 liter V-8 engine with a 225 horsepower output. Fuel efficiency is surprisingly good for this fullsize van: EPA fuel economy estimates are 15 mpg city, 19 mpg highway.