Ford E-150
Model Overview
Ford E-150 Questions
E150 Seating
Id like to install a differnt backseat. I would really like something with 3 seats with at least 2 sets of carseat anchor hooks on the sides ,preferably 3 sets of carseat anchors. What seats would ...
2000 150 No Power To Anything Key Off Their A Clicking Under Dash
No electricity anywhere
Horn Relay
location or horn relay
1998 E150 Rear Ac
attempt to turn on rear ac. it blows hot air thru lower rear vents nothing from upper vents on roof. Any ideas?
2010 Ford E150 Blower Motor Stuck On Low Speed
I'm having blower motor issues on a 2010 e 150. The speed is stuck on low. I know the resistor is behind the battery but not 100% sure this is the problem. Would there be an easier way to troubl...
Older Ford E-150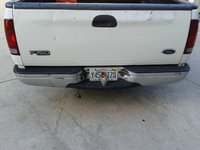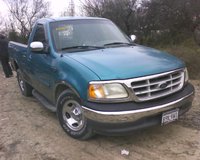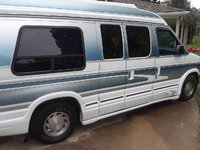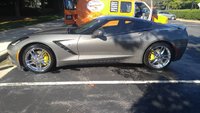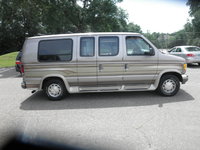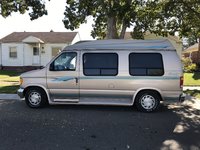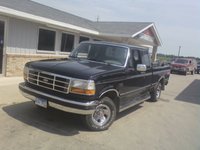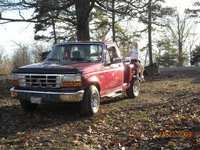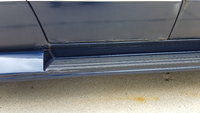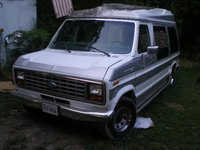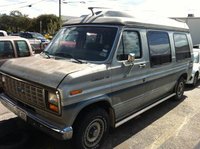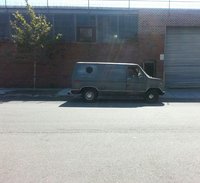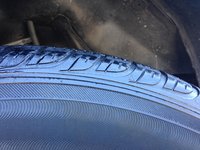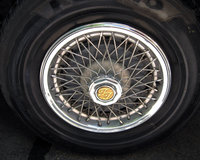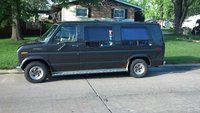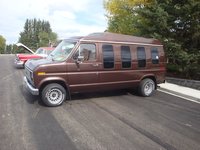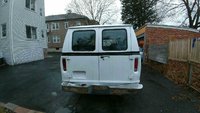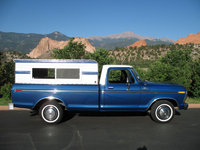 Ford E-150
Overview
The Ford E-150 van is based on the mega-selling F-150 pickup truck platform. The E-Series van, like the F-Series truck, is Ford's attempt to create a solid classic. And the E-Series (also marketed as the Econoline) has been offered through the years with a range of trims, options, and stylings.
Through all its redesigns, the E150 has remained a sturdy, rugged van with a lot of engine power and a tough, stiff suspension. Though it lost ground during the SUV craze of the 1990s and early 2000s, the E-150 may be ready for a comeback...if Ford can do something about its lackluster gas mileage!