Ford E-150
Model Overview
Ford E-150 Questions
Loss Of Power
94 Ford e150 missed on the.freeway and loss of power
F-150
Rockwall alarm for 1/2 a second and then stop fuel pump is running breaker was tripped and reset it and truck will still not run
T F I Remove And Replace
1993 f -150
1988 Ford Econoline E150 Conversion Van - Grooming Van
In March of this year , i Bought a 88 Ford econoline e150 conversion van grooming van to start my own mobile grooming business. I was told that he engine had been replaced and had under 50,000 mil...
Will A Trans From A 0102 Ford Van Fit A 0202 Ford Van
Replacing transmission out of a 0102 ford van fit a 0202 ford van e150
Older Ford E-150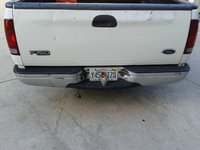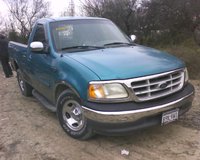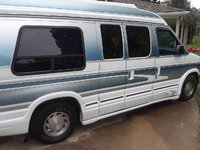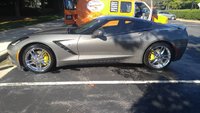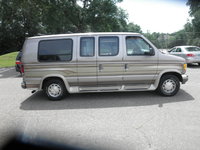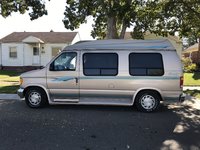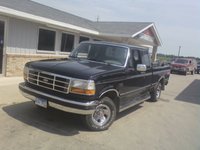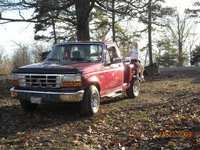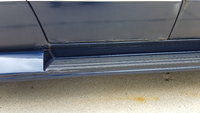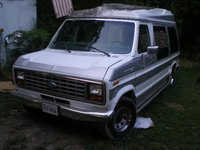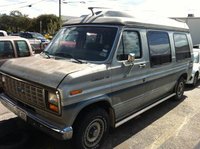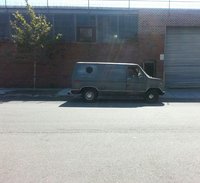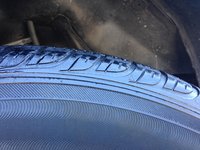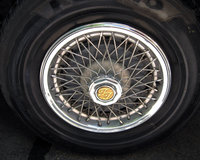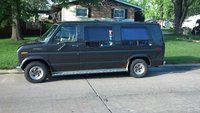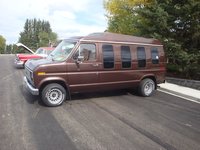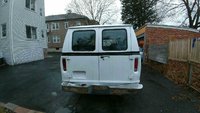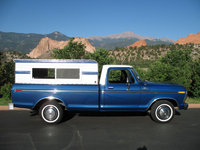 Ford E-150
Overview
The Ford E-150 van is based on the mega-selling F-150 pickup truck platform. The E-Series van, like the F-Series truck, is Ford's attempt to create a solid classic. And the E-Series (also marketed as the Econoline) has been offered through the years with a range of trims, options, and stylings.
Through all its redesigns, the E150 has remained a sturdy, rugged van with a lot of engine power and a tough, stiff suspension. Though it lost ground during the SUV craze of the 1990s and early 2000s, the E-150 may be ready for a comeback...if Ford can do something about its lackluster gas mileage!