Ford E-150
Model Overview
Ford E-150 Questions
No Power To Ignition System
Replace distributor coil control module still no power to the system how do I hotwire 6cyl
Location Of Oxygen Sensors
Water Leak Only When Heaters On Only Under Hood
drove in from coast had sm puddle coolant hoses fine, couldn't trace? then I turned heater off and it stopped, winter VERY SOON and this is a 1995 E150 conversion van which ford did work but NO...
Water Leaks Only In Engine Compartment Only When Heate
this is a "conversion van" and get'n QUALITY info &answers SUCKS drove in from
Does A 1989 E150 Club Wagon Have 2 Fuel Pumps?
Older Ford E-150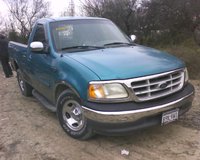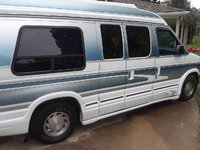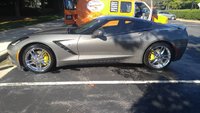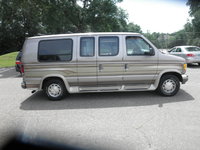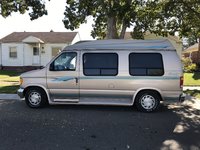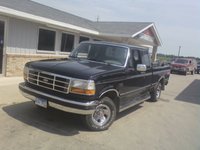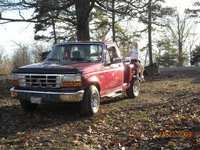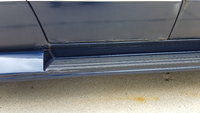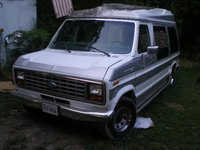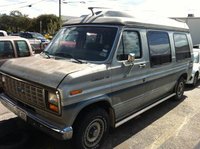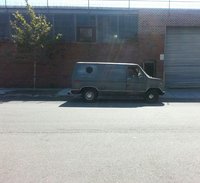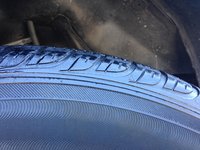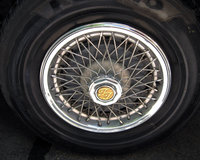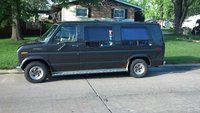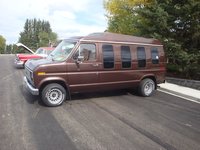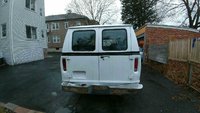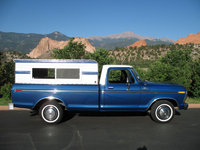 Ford E-150
Overview
The Ford E-150 van is based on the mega-selling F-150 pickup truck platform. The E-Series van, like the F-Series truck, is Ford's attempt to create a solid classic. And the E-Series (also marketed as the Econoline) has been offered through the years with a range of trims, options, and stylings.
Through all its redesigns, the E150 has remained a sturdy, rugged van with a lot of engine power and a tough, stiff suspension. Though it lost ground during the SUV craze of the 1990s and early 2000s, the E-150 may be ready for a comeback...if Ford can do something about its lackluster gas mileage!