Ford E-150
Model Overview
Used Ford E-150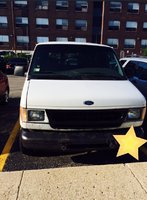 Ford E-150 Questions
1995 E150 Transmission
I have a 1995 E150 club wagon, with a 5.0, will the transmission out of a 1997 F150 fit in the van ?
Water Pressure
I have a 95 Ford e 150 which it seems as f the water is flowing backwards. Why
Extra Power Ports Not Workinf
There are a few extra power ports and I've no idea where they are located on the fuse box. The power port on the panel as well as the cigar lighter are clearly identifiable on the diagram, but the...
Chirping Noise
My 1998 ford econoline 150 is making a strange cricket sound what could it be?
E150 Body Swap
Can I swap a driver side front fender and headlights from a e250 to an e150
Older Ford E-150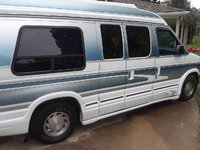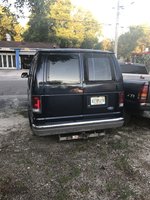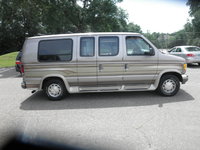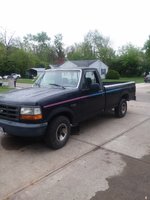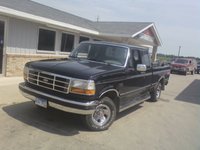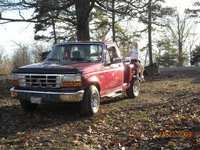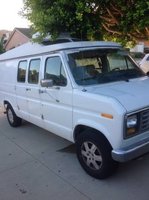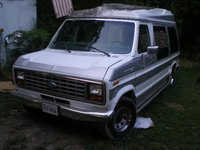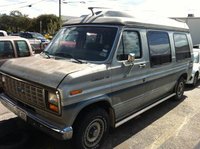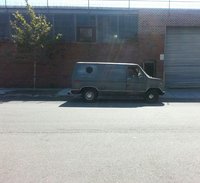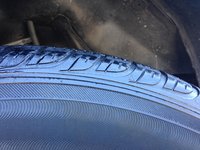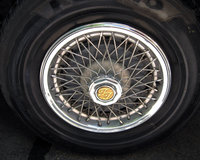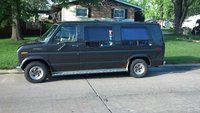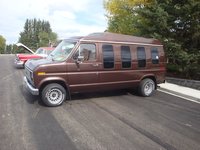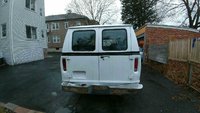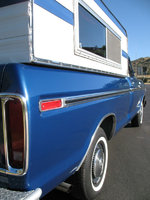 Ford E-150
Overview
The Ford E-150 van is based on the mega-selling F-150 pickup truck platform. The E-Series van, like the F-Series truck, is Ford's attempt to create a solid classic. And the E-Series (also marketed as the Econoline) has been offered through the years with a range of trims, options, and stylings.
Through all its redesigns, the E150 has remained a sturdy, rugged van with a lot of engine power and a tough, stiff suspension. Though it lost ground during the SUV craze of the 1990s and early 2000s, the E-150 may be ready for a comeback...if Ford can do something about its lackluster gas mileage!