Ford E-150
Model Overview
Ford E-150 Questions
Good Blower Motor, New Resistor, Good Fuse, But The Motor STILL Doesn't Wor...
Blower motor on my 1992 e-150 conversion van doesn't work. I put in a new fuse, new resistor and checked the motor itself, it runs fine. Still, no blower. HELP!!!!!!!!!
About My 1997 E150 V8 Engine Van
My 97 ford e150 starts then cut off or at a light or i drive it for about 20 min or more and it cut off please help me with this problem tell me what it is
I Own A 1993 E150 Econoline Van. It's Easy To Start, And Runs Good Until It...
Starts fine, runs about 10 miles smoothly, then starts cutting out until the motor dies. I can put it in park and restart it, but it does the same thing. It seems to run best when its cold. We re...
Both Tail Lights Are Out. Is There A Fuse For That?
Brake lights and turn signals still work
Rear Blower
The rear vents stopped working in my 2002 Ford E150 Econoline van the auxiliary heater is there a relay or fuse that anyone could tell me to check to see if that is the only issue
Older Ford E-150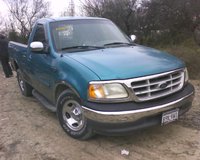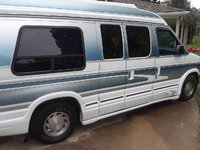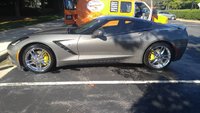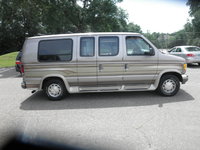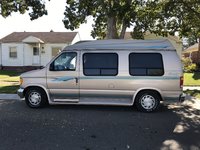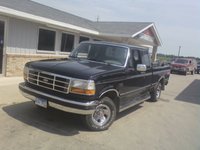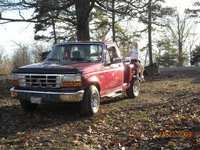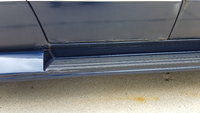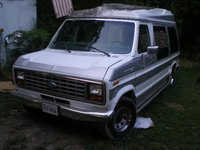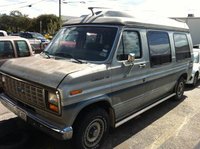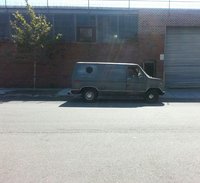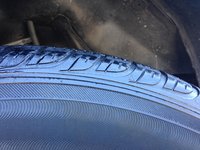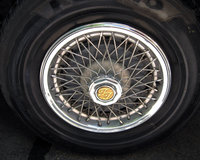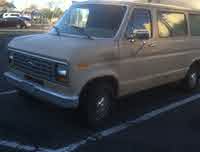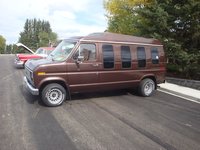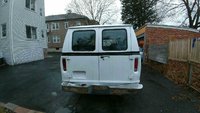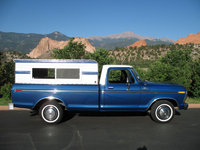 Ford E-150
Overview
The Ford E-150 van is based on the mega-selling F-150 pickup truck platform. The E-Series van, like the F-Series truck, is Ford's attempt to create a solid classic. And the E-Series (also marketed as the Econoline) has been offered through the years with a range of trims, options, and stylings.
Through all its redesigns, the E150 has remained a sturdy, rugged van with a lot of engine power and a tough, stiff suspension. Though it lost ground during the SUV craze of the 1990s and early 2000s, the E-150 may be ready for a comeback...if Ford can do something about its lackluster gas mileage!