Ford E-150
Model Overview
Ford E-150 Questions
Van Wont Start
Van died while driving thought fuel pump changed it... Nope then chnged ignition module and coil? There seems to be no spark at all. What do i check next this is getting exspensive
My Van Will Not Start But Cranks Fine
So here is the problem, my van was running "OK" until it started having starting issues when the engine was hot, it would stall and refuse to start for sometimes hours (mostly just a few minutes), a...
95 E150 No Fuel Pressure. I Replaced Pump Still Nothing. What Do I Do
No start situation. Did fuel pump still no start. No fuel pressure. Checked power to pump it's good. Checked relays they're good. Checked fuse it's good. Then checked the fuel valve on the fuel rail...
Interior Lights,running Lights Instrument Illumination
Relays location and fuse locations for lights I listed above.
Running Lights
I have a E1 50 Ford van where the rear running lights do not work yet the bulbs are in good shape what fuse would have to be re-replace Regards John
Older Ford E-150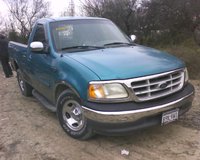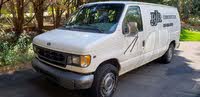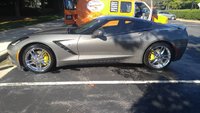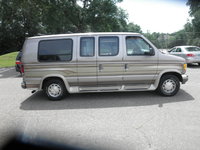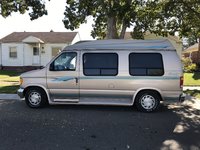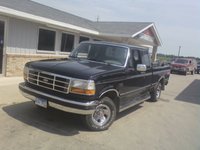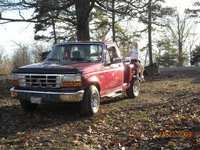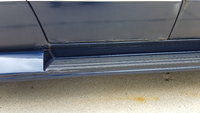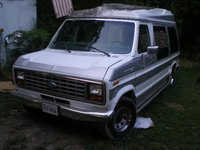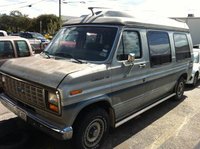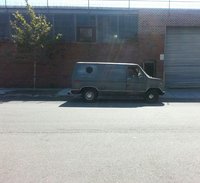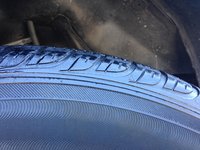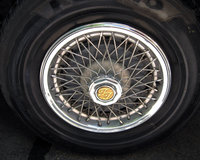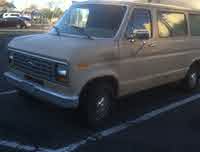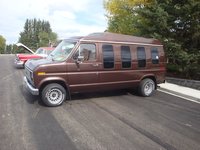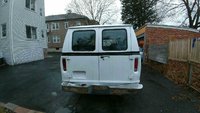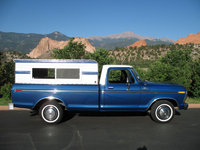 Ford E-150
Overview
The Ford E-150 van is based on the mega-selling F-150 pickup truck platform. The E-Series van, like the F-Series truck, is Ford's attempt to create a solid classic. And the E-Series (also marketed as the Econoline) has been offered through the years with a range of trims, options, and stylings.
Through all its redesigns, the E150 has remained a sturdy, rugged van with a lot of engine power and a tough, stiff suspension. Though it lost ground during the SUV craze of the 1990s and early 2000s, the E-150 may be ready for a comeback...if Ford can do something about its lackluster gas mileage!
Find great deals from top-rated dealersTM
Search