Ford E-150
Model Overview
Ford E-150 Cars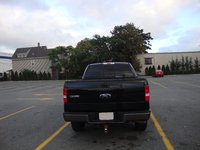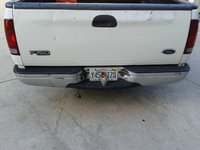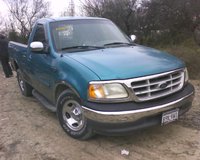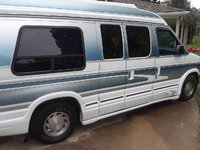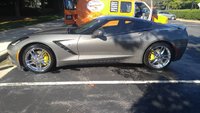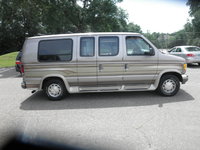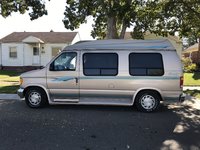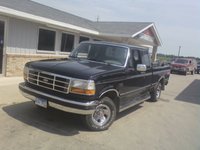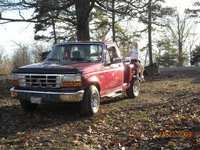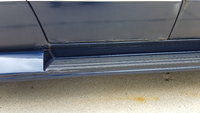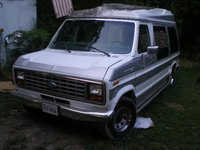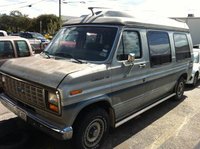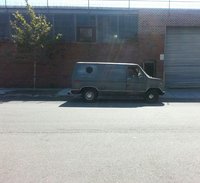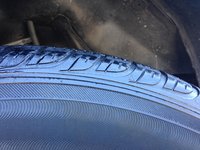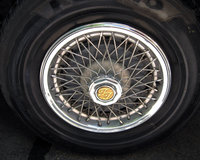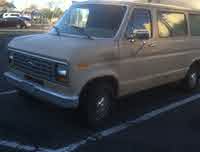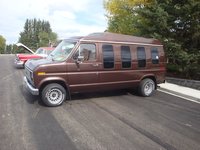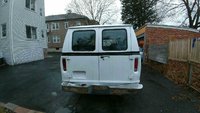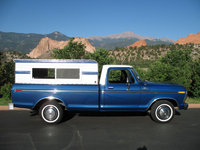 Questions
Cooling System
What should temperature gauge show when driving?
Blower Not Working (New Blower, Resistor, Good Fuses)
Blower motor will not come on. So I replaced the resistor, nothing. Replaced the blower motor, nothing. Checked the fuses of course, still doesn't work. Anyone have any idea of how to get the blower...
84 Ford E 150 Wont Start
OK. We replaced an alternator belt on Feb 21st.. Feb 24th it goes down again. Went to turn the key and nothing happened. The next day my fiance messed with some fuse that is covered in aluminum foil a...
Ii Front End On A 2003 Ford E150 Van
the van has a whining sound in the right front wheel as you are driving. then when i apply the brakes it has a winding down sound
1995 Ford E150 6 Cyl.
After crank the first time from cold runs great till warms up then dies every time you put it in gear. With sometimes crank back but dies everytime you put it in gear. Wait about 20-30 minutes and...
Ford E-150
Overview
The Ford E-150 van is based on the mega-selling F-150 pickup truck platform. The E-Series van, like the F-Series truck, is Ford's attempt to create a solid classic. And the E-Series (also marketed as the Econoline) has been offered through the years with a range of trims, options, and stylings.
Through all its redesigns, the E150 has remained a sturdy, rugged van with a lot of engine power and a tough, stiff suspension. Though it lost ground during the SUV craze of the 1990s and early 2000s, the E-150 may be ready for a comeback...if Ford can do something about its lackluster gas mileage!