Ford E-150
Model Overview
Used Ford E-150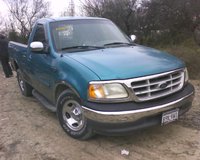 Ford E-150 Questions
Fuel Tank Pressure Sensor Located?
Where would the fuel tank pressure sensor be located on a 2008 E-150? There's no video or diagrams I can find anywhere?!?
2016 Ford-150 The Cooling Fan Will Not Turn Off
I started my truck to move it to a different spot in the yard, it was only a very short distance. I turn off my vehicle but the fan kept blowing at first I thought it was the engine and it didn't...
Speed Sensor
Does the speed sensor affect transmission shifting? Where exactly is the sensor located?
Ford E 150 5.8 L
My van just passed smog 3 weeks ago. Turned it of one day when I restarted the van it was running supper rich and only has half power. When you shut it off it won't start for 3 hr. It always stay...
Older Ford E-150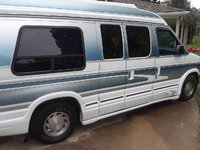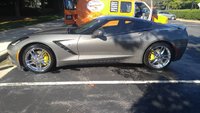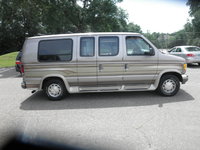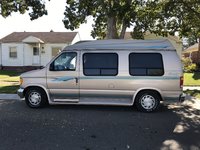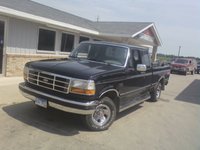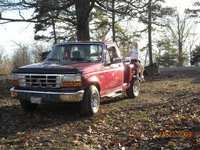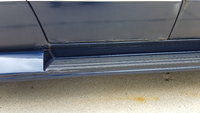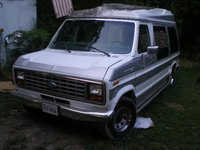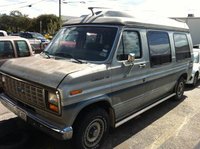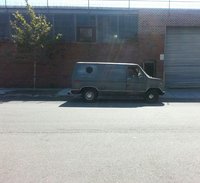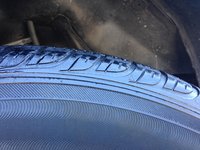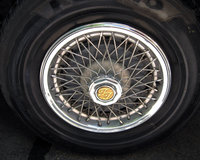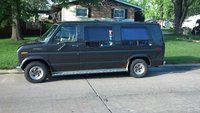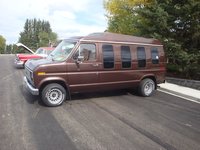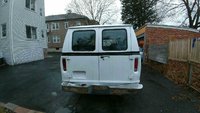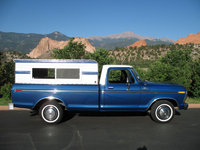 Ford E-150
Overview
The Ford E-150 van is based on the mega-selling F-150 pickup truck platform. The E-Series van, like the F-Series truck, is Ford's attempt to create a solid classic. And the E-Series (also marketed as the Econoline) has been offered through the years with a range of trims, options, and stylings.
Through all its redesigns, the E150 has remained a sturdy, rugged van with a lot of engine power and a tough, stiff suspension. Though it lost ground during the SUV craze of the 1990s and early 2000s, the E-150 may be ready for a comeback...if Ford can do something about its lackluster gas mileage!