Dodge Ram Wagon
Model Overview
Dodge Ram Wagon Cars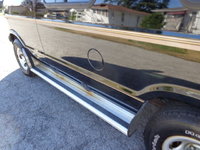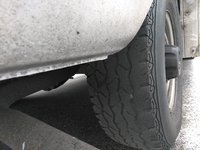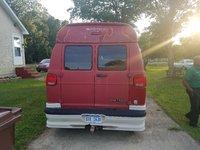 2000 Dodge Ram Wagon reviews: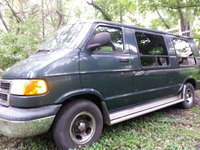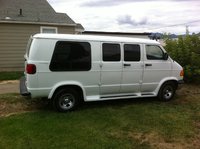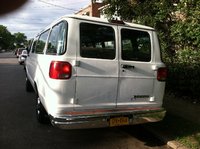 1997 Dodge Ram Wagon reviews: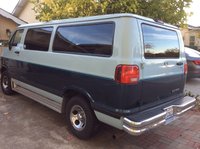 1995 Dodge Ram Wagon reviews: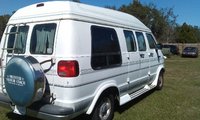 1993 Dodge Ram Wagon reviews: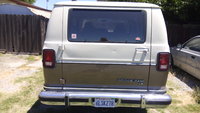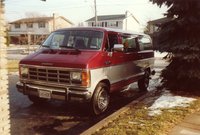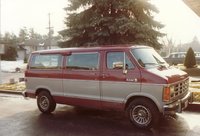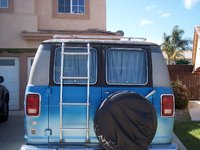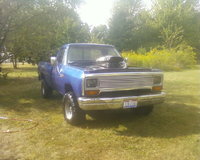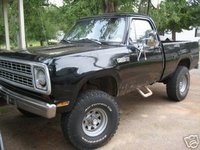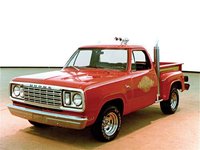 1979 Dodge Ram Wagon reviews:
Questions
Engine Overheating (99 Ram Van Wagon 2500 5.2l V8)
Had a huge temp spike. Pulled over and checked both radiator hoses (both were hot). Waited until it cooled down, coolant levels were good. Started it back up, heated to 210°, t-stat opened, cooled ...
Intermittent Grinding Noise And Trouble Shifting
I have a 2000 Dodge Ram 2500 Van. We haven't had it long, but bought it off my in-laws. It has about 186k miles on it, and the engine was rebuilt and transmission replaced around 100k miles. Recent...
1999 Dodge Ram 1500 Van Power Windows Not Working
I have a 1999 Dodge Ram 1500 conversion van. The both of the power windows stopped working in the down position a while back, but after fiddling with it, the ignition, and the breaker they started ...
Doge Van 3.9 L. Won't Run Changed A Lot Of Parts Still Won't Run Help
01 Ram 2500 Van-How To Get Fan To Run After Van Is Off
My Ram Van 2500 runs a bit hot. I would hope the fan would run after the engine stops, but it doesn't. If I leave the engine running, it often gets hotter. How can I help it cool down faster?