Dodge Ram SRT-10
Model Overview
Dodge Ram SRT-10 Cars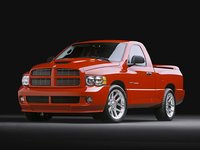 2006 Dodge Ram SRT-10 reviews: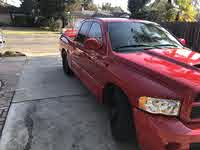 Questions
How To Legally Pull A 11-12,000lb Boat?
How do I legally pull a 11-12,000lb boat with a SRT-10 Quad Cab? I'm sure the power is there and am willing to add more to make it mechanically able, but how do I make it legally able?
TURBO
Does the SRT-10 come with a turbo option from the factory?