Dodge Ram Cars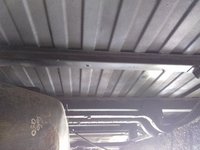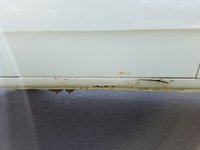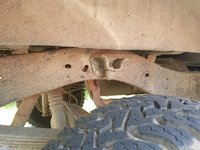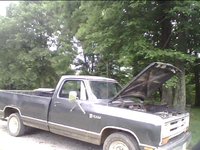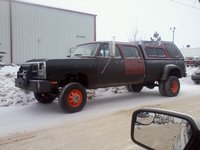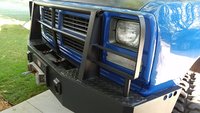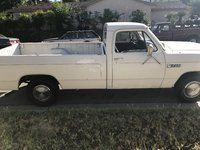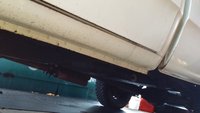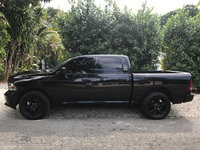 Questions
1989 Dodge Ram 50
automatic transmission problem shifting into next gear I have to back off the accelerator to shift up to next gear
1998 Dodge Truck 1500 Can't Get Fuel Pump On
got a new gas pump n batterie checked fuses still no power to pump
Front Rotor And Bearing Fit 1981 Dodge D150
Conical bearing does not fit new rotor like it fit in the old rotor. Bearing set deeper into the old rotor by almost 3/16". On new rotor it sets flush. Do I have the wrong rotor?
My Dodge Ram 1500 Will Turn Over But It Won't Start
The starter will turn over but it won't start
1998 Dodge Ram Wont Start
We have replaced the fuel pump, camshaft sensor, crankshaft sensor, and computer. We have checked all the relays and fuses they are all good. Any help would be much appriciated.