Dodge Ram Cars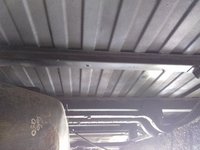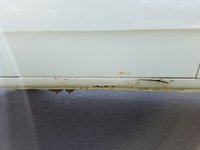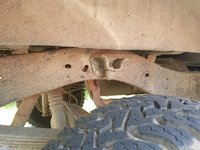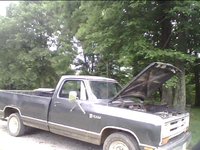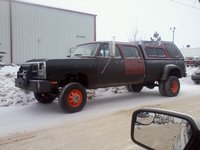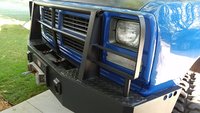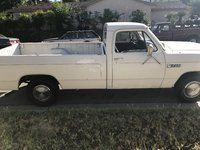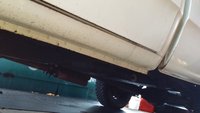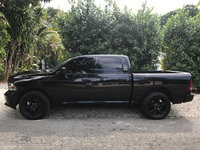 Questions
My Dodge Ram 1500 Will Turn Over But It Won't Start
The starter will turn over but it won't start
1998 Dodge Ram Wont Start
We have replaced the fuel pump, camshaft sensor, crankshaft sensor, and computer. We have checked all the relays and fuses they are all good. Any help would be much appriciated.
Is 08 Ram Radiator Compatable With Anyother Radiators
Can I Put 17 Rims On My 98 Dodge Ram That Currently Has 16 Rims
97 Ram No Start
I have a 97 Ram 5.2L in my 1951 Dodge M37. I did the swap myself and moved the entire harness over. and hooked up what I could. Gauges are spliced in and there is a ton of extra wiring. That sai...