Dodge Ram Cars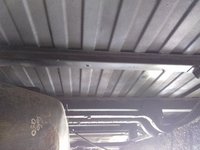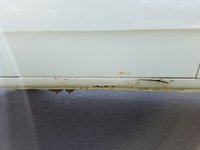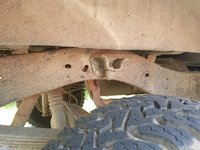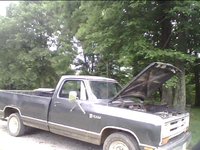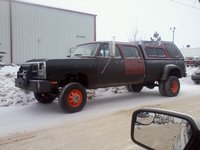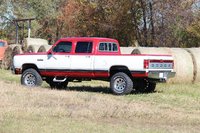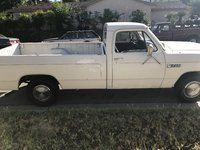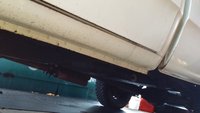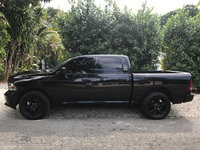 Questions
1998 Dodge Ram Wont Start
We have replaced the fuel pump, camshaft sensor, crankshaft sensor, and computer. We have checked all the relays and fuses they are all good. Any help would be much appriciated.
2012 Dodge Ram 1500, The Image Of An Engine On Dashboard And Eco Appears O...
Engine runs excellent with 1070000 miles
I Put A New Fuel Pump In A 1993 Dodge Pickup. Not Getting Any Juice To The ...
It's fuel injected, too.
Engine Swap
I have a question I need answered rather quickly. My son put a hole in the oil pan, and never told. Well he continued to drive it and now the motor is shot. The truck is a 2000 Dodge 2500 4X4 with a 5...
My Gauage Light Comes On
My 2006 Ram 1500 Hemi 5.7 oil gauge light just came on and my oil gauge dropped to low when I pulled into my driveway today. I checked my oil and nothing was low. What do I do?