Dodge Ram Cars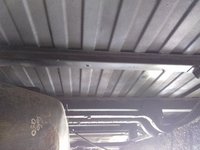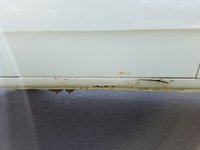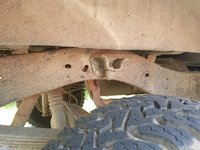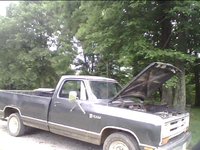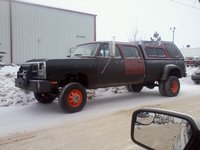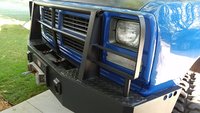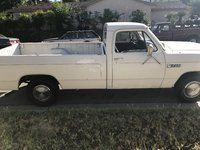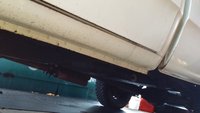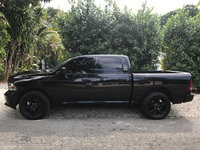 Questions
1.5 Ton 4x4 85 Shot Bed Pickup
Been trying to find out how many 85 w100's had a gvw of 7000 lbs. I have a short bed 4x4 with the 6010 leaf spring package and haven't found any others. Are they common? It is the 1985 W100 that has...
Truck Won't Start This Morning Was And Still Is Charging The Battery Is It ...
Dodge That's Been Sitting For 4 Years
It's a Dodge ram I want to say 1500, pickup none the less. It's my disabled dad's truck and it's been sitting for a couple years. He repaired some stuff the mechanics at a shop told him was wrong w...
Transmission Issues
So here's the run down, I have a 1985 dodge D100 3.7l slant six with the a-833 four speed transmission. It has a finger or lever style clutch pressure plate and a 10" clutch disk. I've been having...
1986 Dodge Ram 150 - Won't Start .
1986 Dodge Ram 150 with a 318 or 390, ran then wouldn't start. Replaced Starter, Battery, Alternator, Plugs and Plug Wires, Rotor Cap and Rotor. It tries to turn over and it is squirting fuel into ...