Citroen C4
Model Overview
Citroen C4 Cars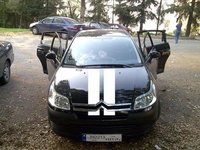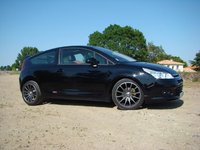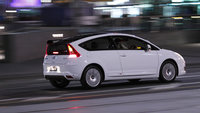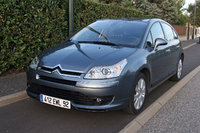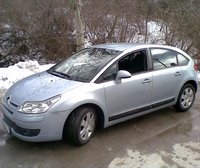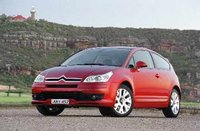 Questions
How Do I Run Wires From Engine To Inside Car?
I have fitted front parking sensors but need to run the cables through to the passenger compartment but can find no way through from the engine compartment? Anyone got any ideas?
I Need Wheels!!!!!!
Hello from Greece!!!I have one citroen c4 vts and i want to change my wheels from 17"' to 18"' but i don't know which design fits it better,maybe somebody could help me showing me some fotos...Thank ...
Citroen C4 Grand Picasso 2006-2013 Model Needs A Parcel Shelf - Are The Lat...
I have a 2009 C4 Grand Picasso but all of the spare parcel shelves are for the later model (2013- ). Do newer parcel shelves fit older cars?