Audi A2 Cars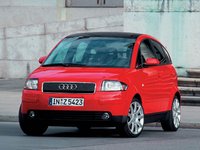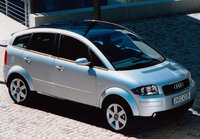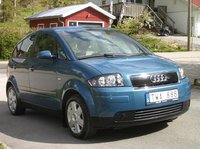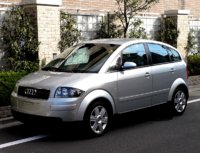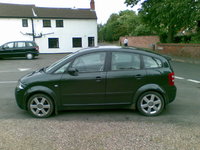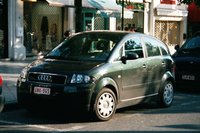 Questions
The Internal Roof Covering On My Audi A2 Is Falling Down At The Rear Corner...
Two garages have said that the only solution is to replace the whole thing as it is not possible to re-glue the edges where it has come down. Is this the case?
How To Operate CR-PRO CTL200 V1.3 Code Reader ?