Thanks for your interest in CahGurus Bahston!
Though we know it was wicked awesome, sadly all good things must come to an end. See you next April!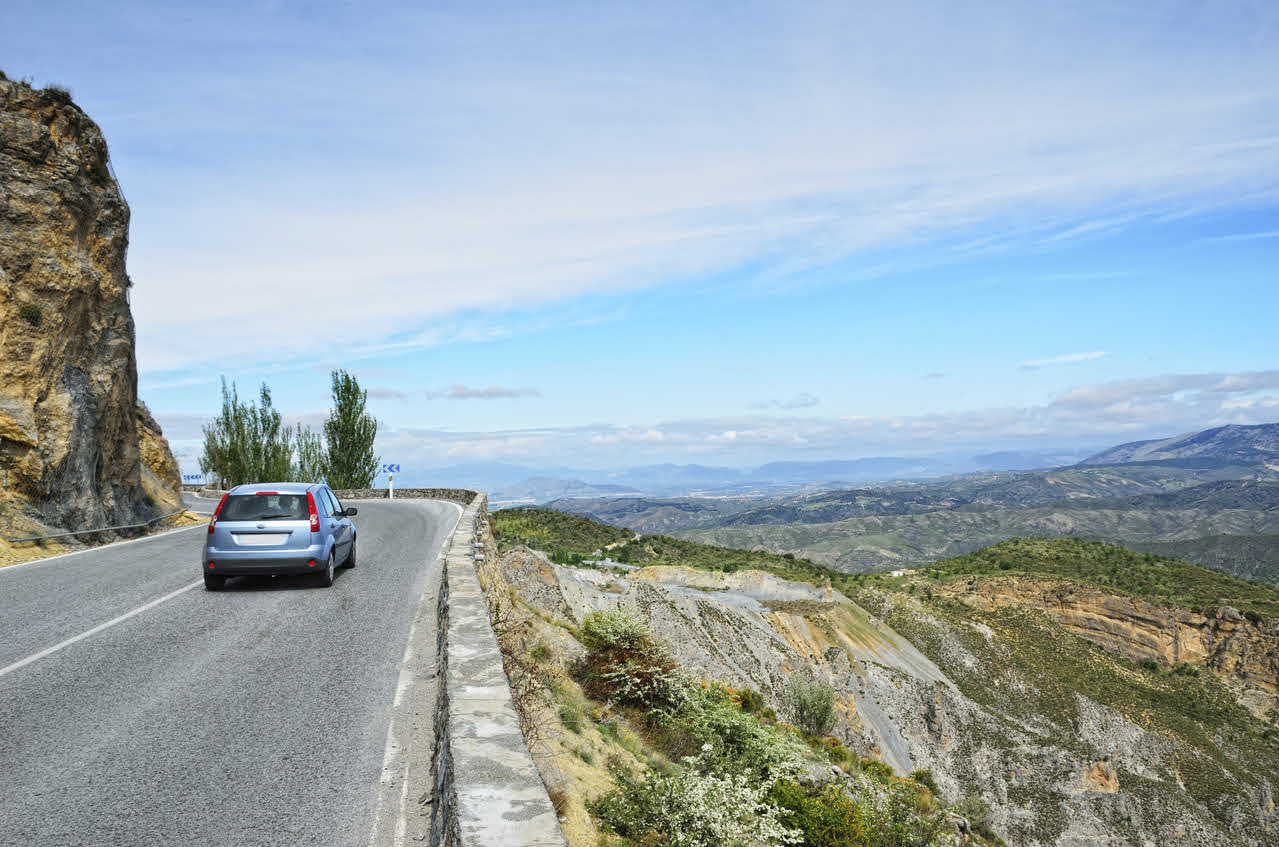 Great Deals from Great Dealers
With one search, find the best deals first. Organic rankings are based on market value and dealer reputation, not by how much a dealer pays.
Trust and Transparency
For every listing, we show you time on market, price history, a full local-market price analysis and dealer reviews. Everything you need to know before you contact the dealer.
Fast, Powerful Search
Obsessed with speed, we give you powerful search and filtering options that take you right to what you're looking for. We'll even send you new inventory and price drop alerts if you want.
User & Professional Reviews
User Reviews
2015 Kia Optima
Great car for personal use or commuting for work! Very roomy interior and trunk for family and "stuff"! Amazing speakers and sound system! Excellent ...
2014 Subaru Forester
I like everything about the car but the engine and it's oil consumption problem. It is crap!!!! Subaru is ignoring its customers oil consumption pro...
2014 Chevrolet Impala
Love the styling of it definitely one the sexiest cars on the road. Very comfortable cabin and massive trunk space. Also very pleased with the Mylink ...
2015 Subaru Legacy
Purchased Brand new 2015 Legacy 3.6R - Dec 2014. Major Safety and Quality Issues - Awful. Whomever is in charge of Quality at Subaru should be fired. ...
Recent Test Drives
2019 Mazda CX-3
Tiny and impractical, comfortably seating just two people, in need of more power, yet plenty of fun to drive, the 2019 Mazda CX-3 is the Miata of SUVs...
2019 BMW X4
From fastback sedans to coupe-inspired crossovers like the BMW X4, automakers have spent the last decade forging new ground with "in-between" vehicle ...
Recent Previews
2019 BMW X2
Last year, BMW introduced its all-new subcompact X2 crossover. In BMW tradition, the X2 is a sleeker, stylized version of the more formal X1 crossover...
2019 FIAT 500
FIAT now has a full lineup of vehicles, but it was the cheerful and recognizable 500 model that helped the brand re-enter the US market in 2012. It's ...