New Porsche Cayenne For Sale Near Atlanta, GA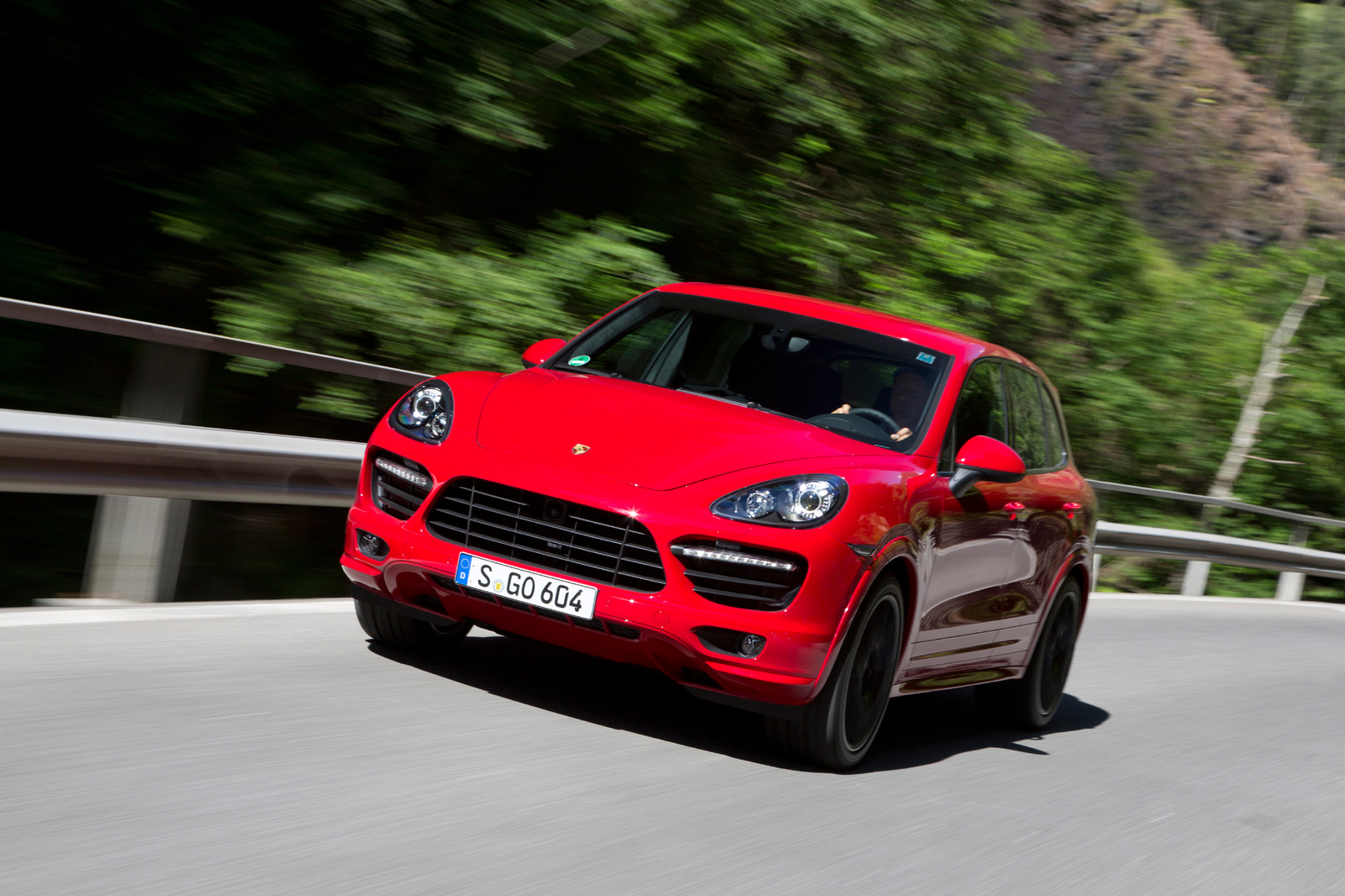 New Search Porsche Cayenne
Within 75 miles of Atlanta, GA
2012 Porsche Cayenne Turbo Review
"simply amazing fun to drive"
Was looking for a car with some punch but one that also handles well in the snow and can take 3 kids to school in a pinch. Viola. Now first off, this car is not cheap, nor does it have great gas mileage (18/24), but having said all that this car is sooooo... much fun to drive. It is kind of odd, no weird that this car can handle like a much smaller...
No results found. Try a new search with a larger radius, or search for a different model.
Checking your number
We will call you first if it is unverified.
Close
Similar Cars
New Car Listings By City
New Porsche Cayenne in Chattanooga TN

1 dealers, 8 listings starting at $64,405

New Porsche Cayenne in Birmingham AL

2 dealers

New Porsche Cayenne in Augusta GA

1 dealers

New Porsche Cayenne in Greenville SC

1 dealers, 2 listings starting at $71,095

New Porsche Cayenne in Columbia SC

1 dealers

New Porsche Cayenne in Johnson City TN

1 dealers, 7 listings starting at $69,855

New Porsche Cayenne in Nashville TN

1 dealers, 14 listings starting at $62,250

New Porsche Cayenne in Savannah GA

1 dealers

New Porsche Cayenne in Charlotte NC

2 dealers, 7 listings starting at $69,855

New Porsche Cayenne in Tallahassee FL

1 dealers, 5 listings starting at $63,550

New Porsche Cayenne in Charleston SC

1 dealers

New Porsche Cayenne in Pensacola FL

1 dealers

New Porsche Cayenne in Jacksonville FL

1 dealers

New Porsche Cayenne in Greensboro NC

3 dealers, 9 listings starting at $68,745

New Porsche Cayenne in Lexington KY

3 dealers, 13 listings starting at $65,470

New Porsche Cayenne in Louisville KY

2 dealers, 13 listings starting at $65,470

New Porsche Cayenne in Jackson MS

1 dealers, 3 listings starting at $73,720

New Porsche Cayenne in Raleigh NC

4 dealers, 9 listings starting at $68,745

New Porsche Cayenne in Charleston WV

1 dealers

New Porsche Cayenne in Cincinnati OH

4 dealers, 8 listings starting at $65,235

New Porsche Cayenne in Orlando FL

3 dealers, 7 listings starting at $68,775

New Porsche Cayenne in New Orleans LA

2 dealers

New Porsche Cayenne in Tampa FL

4 dealers, 9 listings starting at $69,980

New Porsche Cayenne in Dayton OH

4 dealers, 8 listings starting at $65,235