New Porsche Boxster For Sale Near Atlanta, GA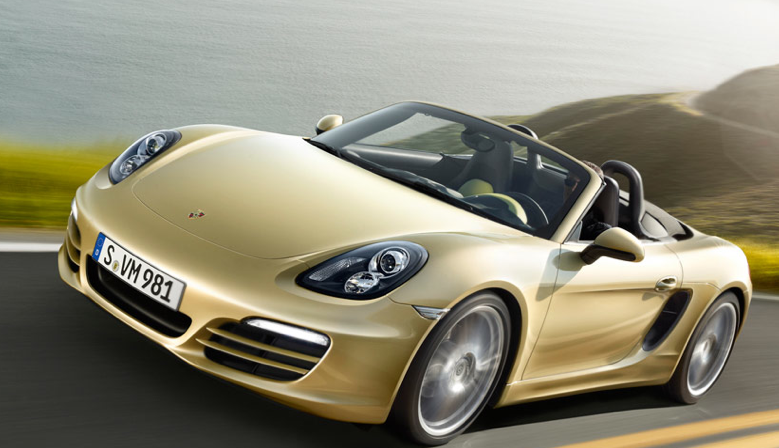 New Search Porsche Boxster
Within 75 miles of Atlanta, GA
2013 Porsche Boxster Base Review
"Smooth, new, feels and looks amazing!"
You can't beat new...the looks the drive all seem and feel next level. I have the upgraded Wheels painted black, 6 speed, silver and black color combo. I love it after having it two weeks would change nothing, except interior care must be taken as leather is super soft, as is the interior trim! Can scratch and leave finger prints so care and a micr...
No results found. Try a new search with a larger radius, or search for a different model.
Checking your number
We will call you first if it is unverified.
Close
Similar Cars
New Car Listings By City
New Porsche Boxster in Chattanooga TN

1 dealers, 9 listings starting at $65,190

New Porsche Boxster in Birmingham AL

2 dealers

New Porsche Boxster in Augusta GA

1 dealers

New Porsche Boxster in Greenville SC

1 dealers, 7 listings starting at $55,105

New Porsche Boxster in Columbia SC

1 dealers

New Porsche Boxster in Johnson City TN

1 dealers, 7 listings starting at $54,225

New Porsche Boxster in Nashville TN

1 dealers, 9 listings starting at $56,305

New Porsche Boxster in Savannah GA

1 dealers

New Porsche Boxster in Charlotte NC

2 dealers, 7 listings starting at $54,225

New Porsche Boxster in Tallahassee FL

1 dealers, 2 listings starting at $67,250

New Porsche Boxster in Charleston SC

1 dealers

New Porsche Boxster in Pensacola FL

1 dealers

New Porsche Boxster in Jacksonville FL

1 dealers

New Porsche Boxster in Greensboro NC

3 dealers, 6 listings starting at $62,570

New Porsche Boxster in Lexington KY

3 dealers, 3 listings starting at $62,210

New Porsche Boxster in Louisville KY

2 dealers, 3 listings starting at $62,210

New Porsche Boxster in Jackson MS

1 dealers, 2 listings starting at $61,052

New Porsche Boxster in Raleigh NC

4 dealers, 6 listings starting at $62,570

New Porsche Boxster in Charleston WV

1 dealers

New Porsche Boxster in Cincinnati OH

4 dealers, 5 listings starting at $66,855

New Porsche Boxster in Orlando FL

3 dealers, 5 listings starting at $65,403

New Porsche Boxster in New Orleans LA

2 dealers

New Porsche Boxster in Tampa FL

4 dealers, 9 listings starting at $57,180

New Porsche Boxster in Dayton OH

4 dealers, 5 listings starting at $66,855