New Porsche 911 For Sale Near Portland, OR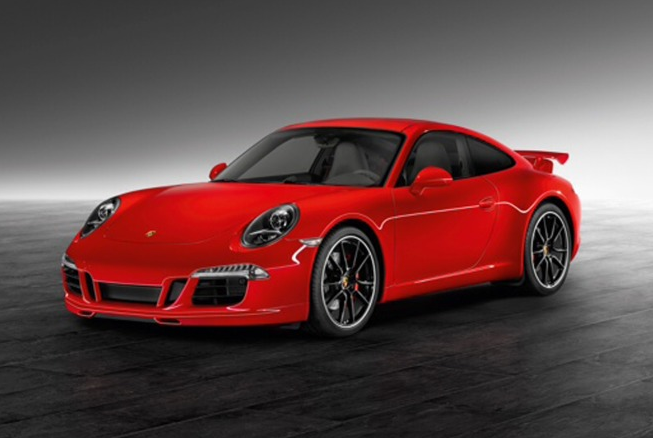 New Search Porsche 911
Within 75 miles of Portland, OR
2012 Porsche 911 Carrera Review
"Should I, or Shouldn't I?"
That was the question. I've had on lease a 2009 Cayman, which at the time I made that deal, found myself quite stunned to be sitting there at the local Dealership putting pen to the dotted line. I was only looking to spend in the range of $38k to $43k, but after seeing and driving it, I was willing to forgo a few things here and there to make it ha...
No results found. Try a new search with a larger radius, or search for a different model.
Checking your number
We will call you first if it is unverified.
Close
Similar Cars
New Car Listings By City
New Porsche 911 in Bend OR

1 dealers

New Porsche 911 in Seattle WA

1 dealers, 7 listings starting at $90,740

New Porsche 911 in Spokane WA

1 dealers

New Porsche 911 in Boise ID

1 dealers

New Porsche 911 in Sacramento CA

4 dealers

New Porsche 911 in Stockton CA

8 dealers, 26 listings starting at $97,180

New Porsche 911 in San Francisco CA

7 dealers, 26 listings starting at $97,180

New Porsche 911 in Oakland CA

7 dealers, 26 listings starting at $97,180

New Porsche 911 in San Jose CA

8 dealers, 35 listings starting at $97,180

New Porsche 911 in Salt Lake City UT

3 dealers, 6 listings starting at $101,185

New Porsche 911 in Provo UT

3 dealers, 6 listings starting at $101,185

New Porsche 911 in Bakersfield CA

1 dealers, 2 listings starting at $94,810

New Porsche 911 in Santa Barbara CA

6 dealers, 184 listings starting at $92,870

New Porsche 911 in Los Angeles CA

11 dealers, 270 listings starting at $92,870

New Porsche 911 in Indio CA

3 dealers, 21 listings starting at $98,775

New Porsche 911 in San Diego CA

3 dealers, 27 listings starting at $112,695

New Porsche 911 in Phoenix AZ

1 dealers, 4 listings starting at $100,935

New Porsche 911 in Denver CO

3 dealers, 15 listings starting at $106,520

New Porsche 911 in Colorado Springs CO

3 dealers, 13 listings starting at $106,520

New Porsche 911 in Albuquerque NM

1 dealers

New Porsche 911 in Lincoln NE

1 dealers

New Porsche 911 in Wichita KS

1 dealers, 6 listings starting at $113,020

New Porsche 911 in Oklahoma City OK

1 dealers, 8 listings starting at $125,730

New Porsche 911 in Kansas City MO

1 dealers, 13 listings starting at $95,075