New Mercedes-Benz SLK-Class For Sale Near San Antonio, TX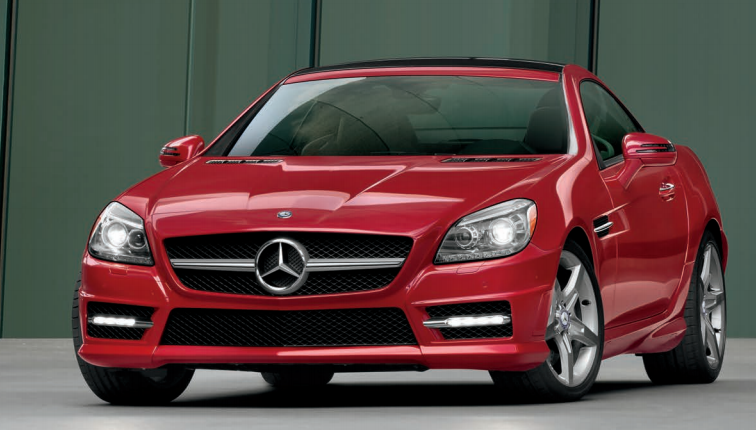 New Search Mercedes-Benz SLK-Class
Within 75 miles of San Antonio, TX
2007 Mercedes-Benz SLK-Class SLK350 Review
"awesome"
fast, great handling, good gas millage, 2 seat hard top convertible. blast to drive. great interior. accelerates faster then almost any car on the street. 7 speed tap shift manual or 6 speed automatic. The only bad thing is you can't take traction control off.
No results found. Try a new search with a larger radius, or search for a different model.
Checking your number
We will call you first if it is unverified.
Close
Similar Cars
New Car Listings By City
New Mercedes-Benz SLK-Class in Austin TX

4 dealers, 2 listings starting at $59,455

New Mercedes-Benz SLK-Class in Corpus Christi TX

1 dealers, 1 listings starting at $53,119

New Mercedes-Benz SLK-Class in College Station TX

3 dealers, 1 listings starting at $63,175

New Mercedes-Benz SLK-Class in Waco TX

2 dealers, 1 listings starting at $59,860

New Mercedes-Benz SLK-Class in Houston TX

7 dealers, 2 listings starting at $57,225

New Mercedes-Benz SLK-Class in Brownsville TX

1 dealers

New Mercedes-Benz SLK-Class in Dallas TX

8 dealers, 4 listings starting at $60,605

New Mercedes-Benz SLK-Class in Midland TX

1 dealers

New Mercedes-Benz SLK-Class in Tyler TX

1 dealers

New Mercedes-Benz SLK-Class in Lake Charles LA

1 dealers

New Mercedes-Benz SLK-Class in Shreveport LA

2 dealers

New Mercedes-Benz SLK-Class in Lubbock TX

1 dealers, 2 listings

New Mercedes-Benz SLK-Class in Baton Rouge LA

2 dealers

New Mercedes-Benz SLK-Class in Oklahoma City OK

2 dealers, 1 listings starting at $61,965

New Mercedes-Benz SLK-Class in New Orleans LA

4 dealers

New Mercedes-Benz SLK-Class in El Paso TX

1 dealers, 1 listings starting at $54,325

New Mercedes-Benz SLK-Class in Fort Smith AR

1 dealers, 2 listings starting at $55,665

New Mercedes-Benz SLK-Class in Tulsa OK

1 dealers, 3 listings starting at $58,280

New Mercedes-Benz SLK-Class in Jackson MS

1 dealers, 1 listings starting at $60,886

New Mercedes-Benz SLK-Class in Hattiesburg MS

2 dealers

New Mercedes-Benz SLK-Class in Mobile AL

3 dealers

New Mercedes-Benz SLK-Class in Wichita KS

1 dealers, 1 listings starting at $51,315

New Mercedes-Benz SLK-Class in Albuquerque NM

2 dealers

New Mercedes-Benz SLK-Class in Memphis TN

2 dealers, 1 listings starting at $52,965