New Mercedes-Benz GL-Class For Sale Near San Antonio, TX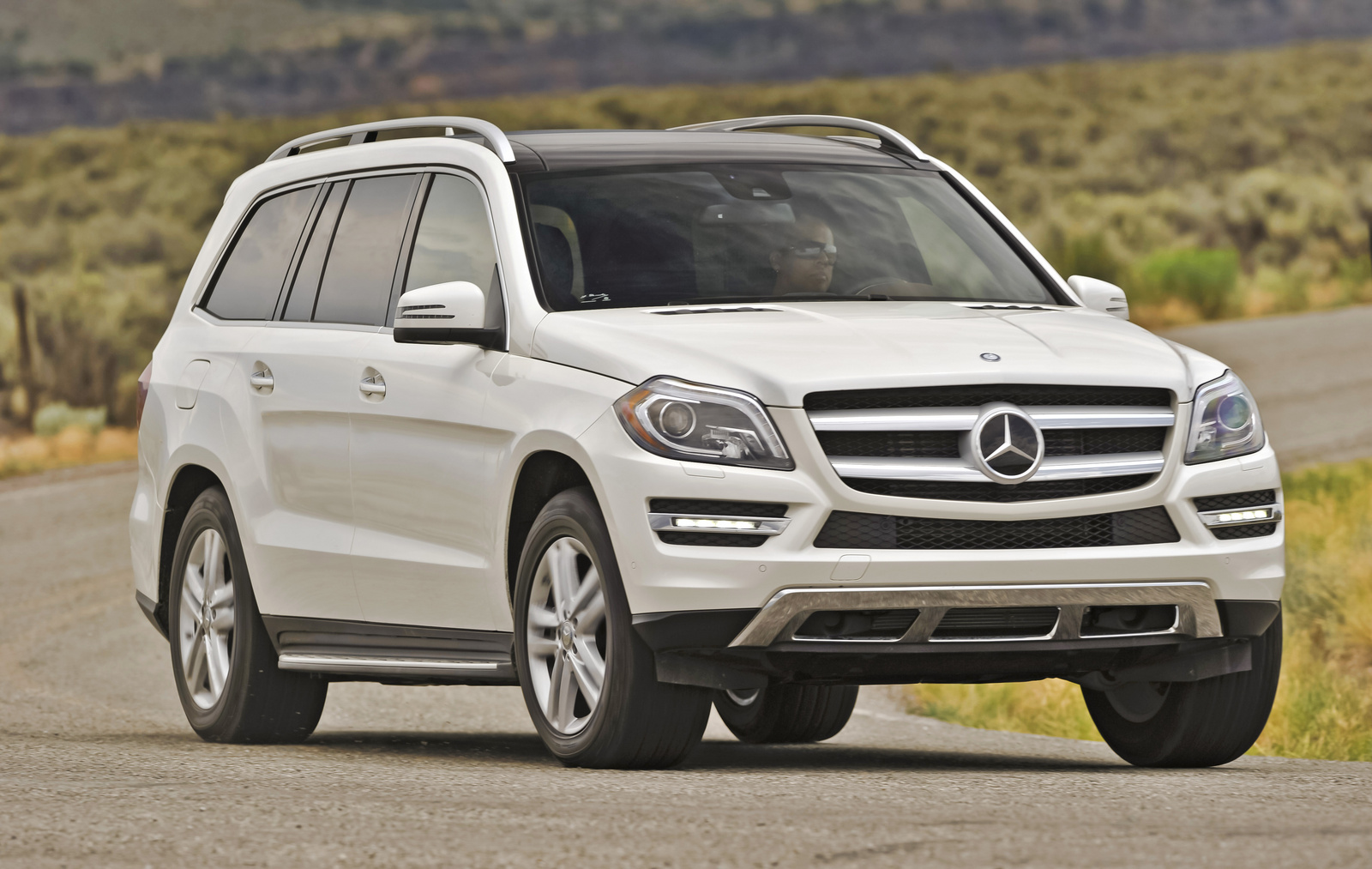 New Search Mercedes-Benz GL-Class
Within 75 miles of San Antonio, TX
2013 Mercedes-Benz GL-Class GL450 Review
"The New Benz Large SUV... The X166 GL450"
Mercedes Benz revamped it's larges SUV (barring the G-Class) , the GL-Class in 2013, and I must say that they have done a fabulous job at it. Indeed, the exterior styling is subject to individual taste, but never a great fan to MBZ (Mercedes Benz) SUV designs, this new GL design has caught my heart. Not only is it very handsome, it is large, seats ...
No results found. Try a new search with a larger radius, or search for a different model.
Checking your number
We will call you first if it is unverified.
Close
Similar Cars
New Car Listings By City
New Mercedes-Benz GL-Class in Austin TX

4 dealers

New Mercedes-Benz GL-Class in Corpus Christi TX

1 dealers, 4 listings starting at $74,244

New Mercedes-Benz GL-Class in College Station TX

3 dealers, 6 listings starting at $70,295

New Mercedes-Benz GL-Class in Waco TX

2 dealers, 2 listings starting at $76,835

New Mercedes-Benz GL-Class in Houston TX

7 dealers, 11 listings starting at $70,045

New Mercedes-Benz GL-Class in Brownsville TX

1 dealers

New Mercedes-Benz GL-Class in Dallas TX

8 dealers, 26 listings starting at $70,105

New Mercedes-Benz GL-Class in Midland TX

1 dealers, 3 listings starting at $75,405

New Mercedes-Benz GL-Class in Tyler TX

1 dealers

New Mercedes-Benz GL-Class in Lake Charles LA

1 dealers

New Mercedes-Benz GL-Class in Shreveport LA

2 dealers

New Mercedes-Benz GL-Class in Lubbock TX

1 dealers, 8 listings

New Mercedes-Benz GL-Class in Baton Rouge LA

2 dealers

New Mercedes-Benz GL-Class in Oklahoma City OK

2 dealers, 4 listings starting at $73,275

New Mercedes-Benz GL-Class in New Orleans LA

4 dealers

New Mercedes-Benz GL-Class in El Paso TX

1 dealers, 4 listings starting at $64,995

New Mercedes-Benz GL-Class in Fort Smith AR

1 dealers, 1 listings starting at $73,345

New Mercedes-Benz GL-Class in Tulsa OK

1 dealers, 6 listings starting at $73,425

New Mercedes-Benz GL-Class in Jackson MS

1 dealers, 17 listings starting at $70,170

New Mercedes-Benz GL-Class in Hattiesburg MS

2 dealers

New Mercedes-Benz GL-Class in Mobile AL

3 dealers, 5 listings starting at $74,635

New Mercedes-Benz GL-Class in Wichita KS

1 dealers, 5 listings starting at $73,345

New Mercedes-Benz GL-Class in Albuquerque NM

2 dealers

New Mercedes-Benz GL-Class in Memphis TN

2 dealers, 1 listings starting at $78,925