New Mercedes-Benz CLS-Class For Sale Near Nashville, TN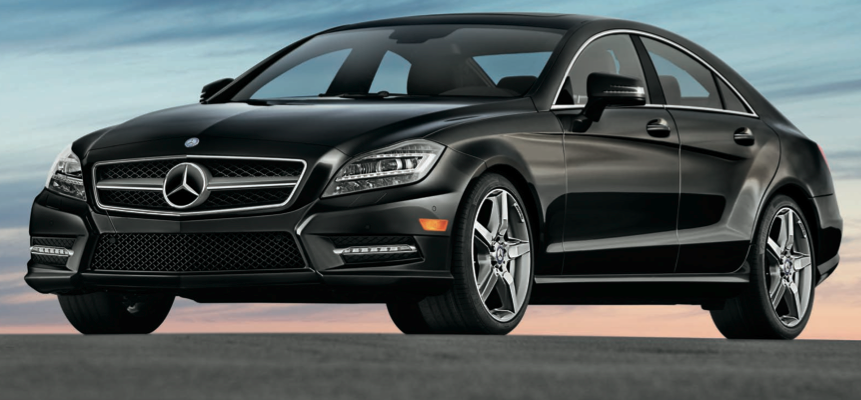 New Search Mercedes-Benz CLS-Class
Within 75 miles of Nashville, TN
2008 Mercedes-Benz CLS-Class CLS550 Review
"Great Sedan - Powerful"
Good handling sedan, powerful, and looks great. The low slung roof makes it not easy to get in and out. Wish they had a bluetooth built in instead of forcing owners to by a $300 bluetooth accessory. Overall, an impressive car.
No results found. Try a new search with a larger radius, or search for a different model.
Checking your number
We will call you first if it is unverified.
Close
Similar Cars
New Car Listings By City
New Mercedes-Benz CLS-Class in Chattanooga TN

1 dealers, 2 listings starting at $83,675

New Mercedes-Benz CLS-Class in Knoxville TN

1 dealers, 2 listings starting at $81,870

New Mercedes-Benz CLS-Class in Louisville KY

2 dealers, 2 listings starting at $85,760

New Mercedes-Benz CLS-Class in Lexington KY

2 dealers, 2 listings starting at $85,760

New Mercedes-Benz CLS-Class in Birmingham AL

2 dealers

New Mercedes-Benz CLS-Class in Memphis TN

2 dealers, 2 listings starting at $81,710

New Mercedes-Benz CLS-Class in Atlanta GA

7 dealers, 25 listings starting at $80,950

New Mercedes-Benz CLS-Class in Johnson City TN

2 dealers, 1 listings starting at $84,935

New Mercedes-Benz CLS-Class in Cincinnati OH

3 dealers, 6 listings starting at $84,675

New Mercedes-Benz CLS-Class in Saint Louis MO

3 dealers, 5 listings starting at $84,110

New Mercedes-Benz CLS-Class in Greenville SC

2 dealers

New Mercedes-Benz CLS-Class in Indianapolis IN

2 dealers

New Mercedes-Benz CLS-Class in Montgomery AL

2 dealers, 1 listings starting at $81,705

New Mercedes-Benz CLS-Class in Dayton OH

5 dealers, 9 listings starting at $84,675

New Mercedes-Benz CLS-Class in Warner Robins GA

2 dealers

New Mercedes-Benz CLS-Class in Charleston WV

1 dealers

New Mercedes-Benz CLS-Class in Augusta GA

2 dealers, 5 listings starting at $80,400

New Mercedes-Benz CLS-Class in Jackson MS

1 dealers, 2 listings starting at $82,355

New Mercedes-Benz CLS-Class in Charlotte NC

4 dealers, 4 listings starting at $81,920

New Mercedes-Benz CLS-Class in Columbus OH

3 dealers, 3 listings starting at $87,130

New Mercedes-Benz CLS-Class in Columbia SC

4 dealers, 5 listings starting at $80,400

New Mercedes-Benz CLS-Class in Albany GA

2 dealers, 1 listings starting at $84,790

New Mercedes-Benz CLS-Class in Fort Wayne IN

1 dealers

New Mercedes-Benz CLS-Class in Columbia MO

1 dealers, 3 listings