New Lexus IS C For Sale Near Seattle, WA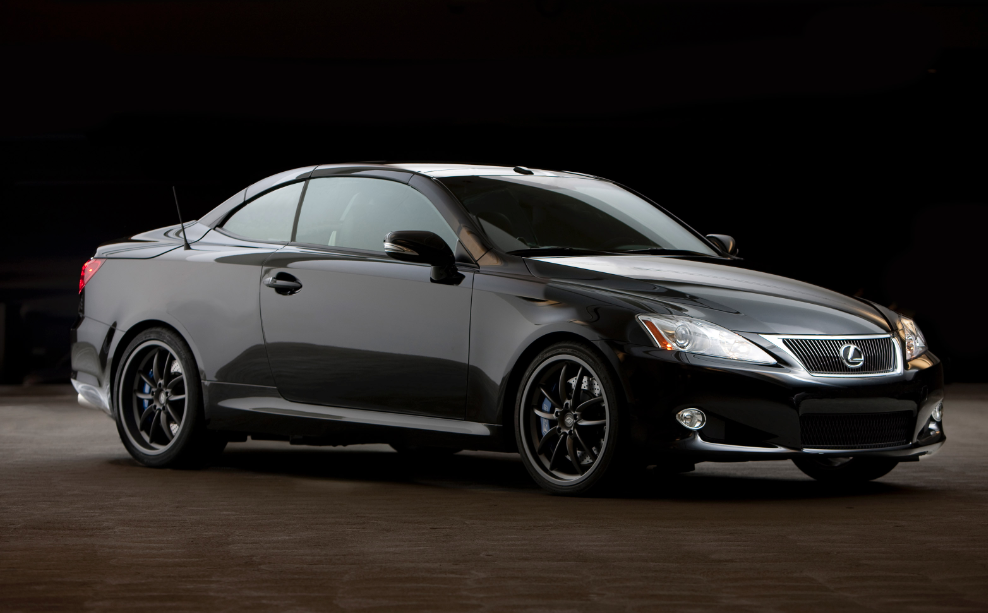 New Search Lexus IS C
Within 75 miles of Seattle, WA
2010 Lexus IS C 250C Review
"Good looking on the outside. Looking good from the inside!"
The IS250C is a hard-top convertible that my kids call a transformer. The handling of this auto is remarkable in a convertible car. Lexus has a reputation for great build quality and dependability. Thus far, it appears that is the case with our car. There just isn't anything more fun to drive than a convertible!
No results found. Try a new search with a larger radius, or search for a different model.
Checking your number
We will call you first if it is unverified.
Close
Similar Cars
New Car Listings By City
New Lexus IS C in Bellingham WA

1 dealers

New Lexus IS C in Portland OR

1 dealers

New Lexus IS C in Eugene OR

1 dealers

New Lexus IS C in Spokane WA

1 dealers

New Lexus IS C in Boise ID

1 dealers

New Lexus IS C in Missoula MT

1 dealers

New Lexus IS C in Reno NV

1 dealers

New Lexus IS C in Sacramento CA

8 dealers, 3 listings starting at $48,530

New Lexus IS C in Stockton CA

11 dealers, 5 listings starting at $48,530

New Lexus IS C in San Francisco CA

9 dealers, 5 listings starting at $48,530

New Lexus IS C in Oakland CA

11 dealers, 5 listings starting at $48,530

New Lexus IS C in San Jose CA

10 dealers, 5 listings starting at $48,530

New Lexus IS C in Salt Lake City UT

2 dealers, 2 listings starting at $50,312

New Lexus IS C in Provo UT

2 dealers, 2 listings starting at $50,312

New Lexus IS C in Fresno CA

1 dealers

New Lexus IS C in Bakersfield CA

2 dealers

New Lexus IS C in Las Vegas NV

2 dealers

New Lexus IS C in Santa Barbara CA

9 dealers, 5 listings starting at $50,146

New Lexus IS C in Los Angeles CA

17 dealers, 24 listings starting at $49,432

New Lexus IS C in Indio CA

6 dealers

New Lexus IS C in Cheyenne WY

1 dealers

New Lexus IS C in San Diego CA

6 dealers, 7 listings

New Lexus IS C in Denver CO

5 dealers

New Lexus IS C in Colorado Springs CO

4 dealers