New Kia Forte Koup For Sale Near Nashville, TN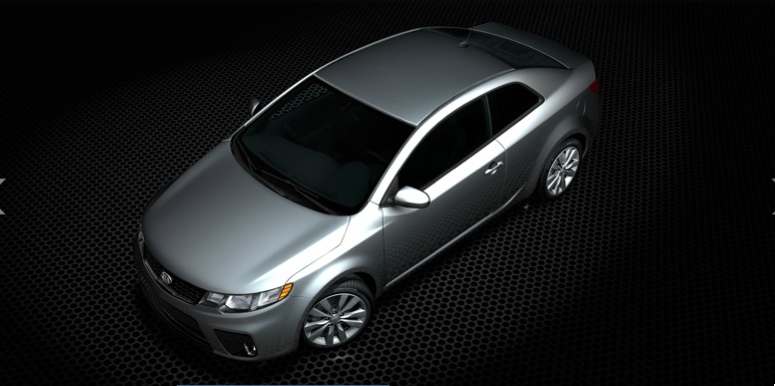 New Search Kia Forte Koup
Within 75 miles of Nashville, TN
2011 Kia Forte Koup SX Review
"Amazing Car at an Amazing Price"
Got this vehicle in the Summer of 2011 and I have not had a second thought of my final choice since. In terms of performance, it by far surpasses those that in a similar class including the Honda Civic and Mazda 3. Definitely a fun car to drive, especially when you are in the countryside in the summer cruising along with the windows open and th...
No results found. Try a new search with a larger radius, or search for a different model.
Checking your number
We will call you first if it is unverified.
Close
Similar Cars
New Car Listings By City
New Kia Forte Koup in Chattanooga TN

5 dealers, 6 listings starting at $20,959

New Kia Forte Koup in Knoxville TN

6 dealers, 1 listings

New Kia Forte Koup in Louisville KY

6 dealers

New Kia Forte Koup in Lexington KY

6 dealers

New Kia Forte Koup in Birmingham AL

5 dealers, 2 listings starting at $20,624

New Kia Forte Koup in Memphis TN

4 dealers, 3 listings starting at $20,089

New Kia Forte Koup in Atlanta GA

16 dealers, 20 listings starting at $18,829

New Kia Forte Koup in Johnson City TN

8 dealers, 15 listings starting at $18,594

New Kia Forte Koup in Cincinnati OH

8 dealers, 3 listings starting at $21,934

New Kia Forte Koup in Saint Louis MO

8 dealers, 8 listings starting at $16,959

New Kia Forte Koup in Greenville SC

11 dealers, 13 listings starting at $19,904

New Kia Forte Koup in Indianapolis IN

8 dealers, 12 listings starting at $16,790

New Kia Forte Koup in Montgomery AL

4 dealers, 15 listings

New Kia Forte Koup in Dayton OH

18 dealers, 5 listings starting at $18,199

New Kia Forte Koup in Champaign IL

3 dealers, 1 listings starting at $18,359

New Kia Forte Koup in Springfield IL

3 dealers, 4 listings starting at $18,359

New Kia Forte Koup in Warner Robins GA

5 dealers, 24 listings starting at $18,829

New Kia Forte Koup in Little Rock AR

2 dealers

New Kia Forte Koup in Charleston WV

4 dealers, 3 listings starting at $20,084

New Kia Forte Koup in Augusta GA

4 dealers, 5 listings starting at $21,097

New Kia Forte Koup in Jackson MS

4 dealers, 3 listings starting at $19,381

New Kia Forte Koup in Charlotte NC

13 dealers, 8 listings starting at $18,594

New Kia Forte Koup in Columbus OH

13 dealers, 3 listings starting at $18,199

New Kia Forte Koup in Columbia SC

7 dealers, 11 listings starting at $21,097