New Jaguar XK-Series For Sale Near Portland, OR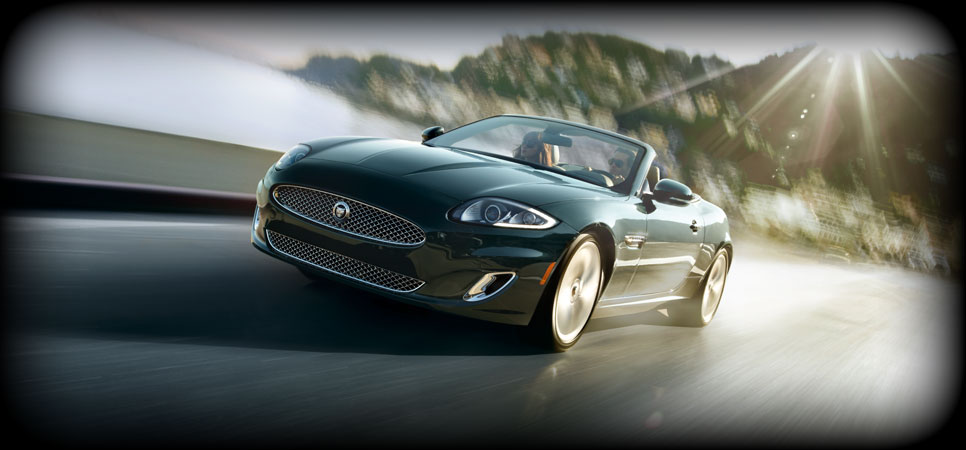 New Search Jaguar XK-Series
Within 75 miles of Portland, OR
2005 Jaguar XK-Series XK8 Review
"It is not your typical luxury box rolling down the road, heads turn and it's fun to drive"
A convertible with enough trunk space for luggage! What a concept! Plus it is just a beautiful car. This is a luxury car in a sports car uniform. Take your turn owning a piece of prefection. Surprisingly good highway gas mileage 25-27mpg.
No results found. Try a new search with a larger radius, or search for a different model.
Checking your number
We will call you first if it is unverified.
Close
Similar Cars
New Car Listings By City
New Jaguar XK-Series in Seattle WA

3 dealers, 2 listings starting at $96,270

New Jaguar XK-Series in Bellingham WA

1 dealers

New Jaguar XK-Series in Boise ID

1 dealers

New Jaguar XK-Series in Sacramento CA

4 dealers, 3 listings starting at $98,825

New Jaguar XK-Series in Stockton CA

6 dealers, 7 listings starting at $85,875

New Jaguar XK-Series in San Francisco CA

5 dealers, 7 listings starting at $85,875

New Jaguar XK-Series in Oakland CA

6 dealers, 7 listings starting at $85,875

New Jaguar XK-Series in San Jose CA

6 dealers, 7 listings starting at $85,875

New Jaguar XK-Series in Fresno CA

2 dealers, 3 listings starting at $85,375

New Jaguar XK-Series in Salt Lake City UT

1 dealers, 2 listings starting at $91,375

New Jaguar XK-Series in Provo UT

1 dealers, 2 listings starting at $91,375

New Jaguar XK-Series in Bakersfield CA

1 dealers, 1 listings starting at $95,475

New Jaguar XK-Series in Santa Barbara CA

6 dealers, 38 listings starting at $79,875

New Jaguar XK-Series in Los Angeles CA

10 dealers, 53 listings starting at $71,895

New Jaguar XK-Series in Indio CA

2 dealers, 6 listings starting at $85,375

New Jaguar XK-Series in San Diego CA

3 dealers, 4 listings starting at $91,725

New Jaguar XK-Series in Phoenix AZ

1 dealers

New Jaguar XK-Series in Denver CO

1 dealers, 1 listings starting at $105,915

New Jaguar XK-Series in Colorado Springs CO

1 dealers, 1 listings starting at $105,915

New Jaguar XK-Series in Tucson AZ

1 dealers

New Jaguar XK-Series in Albuquerque NM

1 dealers, 1 listings starting at $107,875

New Jaguar XK-Series in El Paso TX

1 dealers, 1 listings starting at $108,475

New Jaguar XK-Series in Wichita KS

1 dealers, 1 listings starting at $85,375

New Jaguar XK-Series in Oklahoma City OK

1 dealers, 3 listings starting at $94,000