New Jaguar XF For Sale Near Atlanta, GA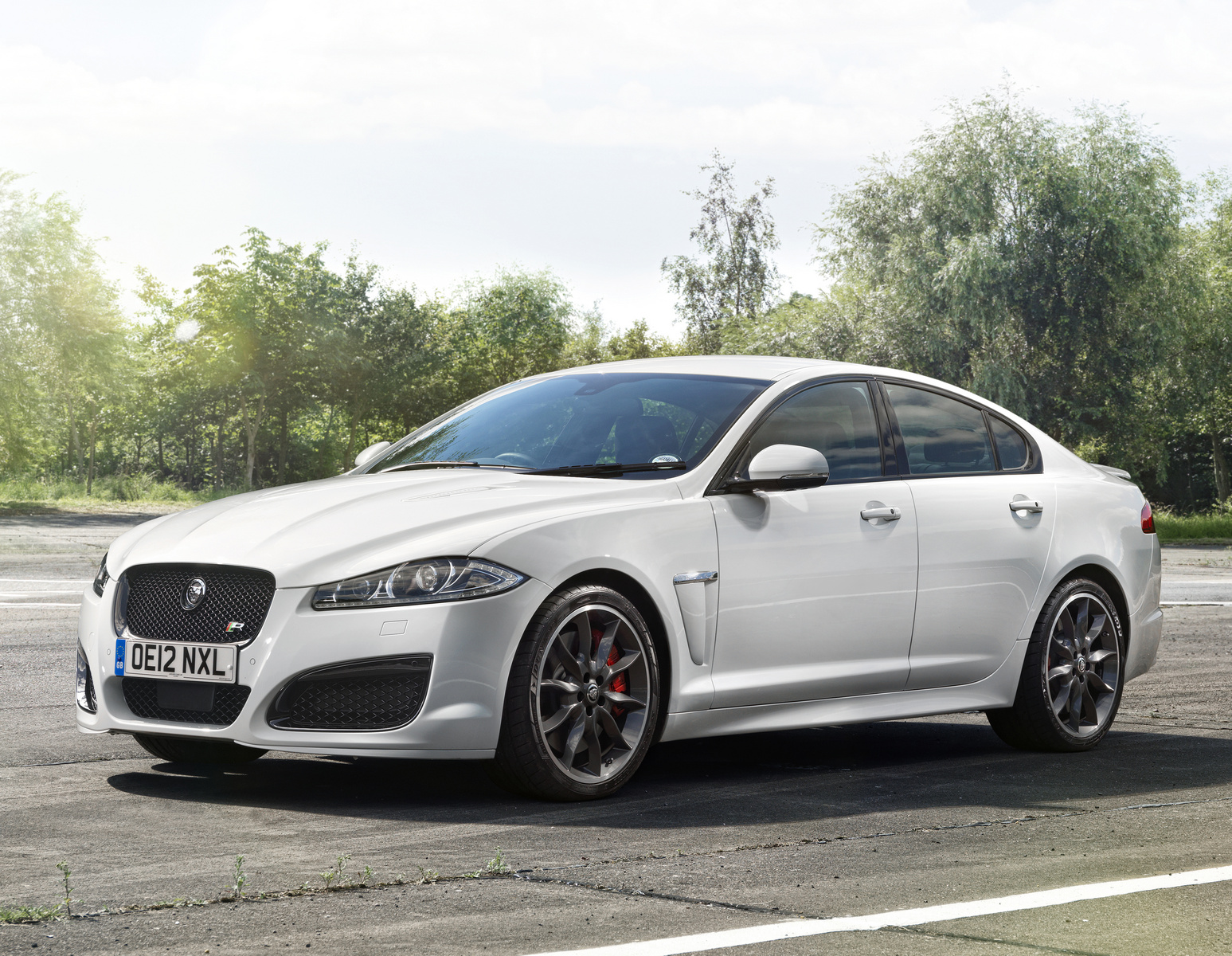 New Search Jaguar XF
Within 75 miles of Atlanta, GA
2011 Jaguar XF Premium Review
"If you like to have a very sporty car, buy another car."
Pure luxery. I love this car! I had a BMW 5 series before, but this is much better! BMW is more sporty, this is more luxery. It is a great car to drive. I drove it to Spain from Sweden in this winter and i drove around 1000 km a day, I didn´t get tired at all.
No results found. Try a new search with a larger radius, or search for a different model.
Checking your number
We will call you first if it is unverified.
Close
Similar Cars
New Car Listings By City
New Jaguar XF in Birmingham AL

1 dealers

New Jaguar XF in Augusta GA

2 dealers

New Jaguar XF in Greenville SC

2 dealers, 11 listings starting at $58,225

New Jaguar XF in Montgomery AL

1 dealers

New Jaguar XF in Knoxville TN

1 dealers, 9 listings starting at $45,600

New Jaguar XF in Columbia SC

2 dealers

New Jaguar XF in Johnson City TN

2 dealers, 5 listings

New Jaguar XF in Nashville TN

1 dealers

New Jaguar XF in Charlotte NC

2 dealers, 20 listings starting at $47,850

New Jaguar XF in Charleston SC

1 dealers, 8 listings starting at $47,870

New Jaguar XF in Pensacola FL

1 dealers

New Jaguar XF in Jacksonville FL

1 dealers

New Jaguar XF in Mobile AL

1 dealers

New Jaguar XF in Greensboro NC

2 dealers, 17 listings starting at $47,850

New Jaguar XF in Lexington KY

1 dealers, 9 listings starting at $58,145

New Jaguar XF in Memphis TN

1 dealers

New Jaguar XF in Louisville KY

1 dealers, 9 listings starting at $58,145

New Jaguar XF in Raleigh NC

1 dealers, 9 listings starting at $48,350

New Jaguar XF in Roanoke VA

1 dealers, 3 listings starting at $59,745

New Jaguar XF in Charleston WV

1 dealers, 5 listings starting at $49,370

New Jaguar XF in Cincinnati OH

2 dealers, 44 listings starting at $46,988

New Jaguar XF in Orlando FL

5 dealers, 22 listings starting at $47,850

New Jaguar XF in New Orleans LA

2 dealers

New Jaguar XF in Tampa FL

5 dealers, 54 listings starting at $47,850