New Honda Civic For Sale Near Springfield, MO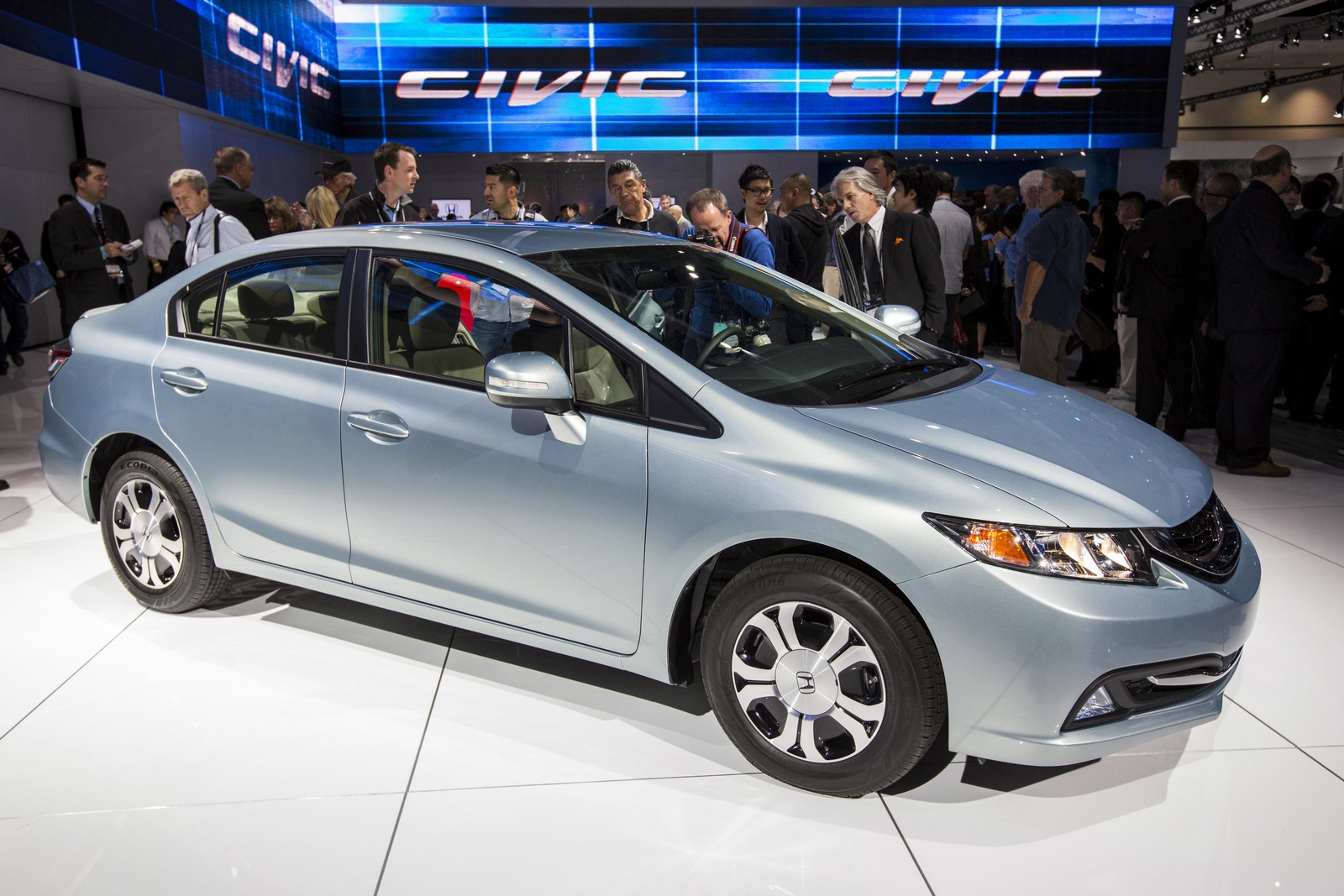 New Search Honda Civic
Within 75 miles of Springfield, MO
2013 Honda Civic EX Review
"its a good improvement over 2012 civic"
honda got some grief over the 2012 civic. i recently leased a 2013 ex and have noticed its quieter ride at highway speeds. great fuel efficiency with over 42 mpg at 70mph and combined total mpg currently at 34.7 (according to my cars i-mid display). car looks great with some styling cues from the accord. this civic will absolutely accelerate a...
No results found. Try a new search with a larger radius, or search for a different model.
Checking your number
We will call you first if it is unverified.
Close
Similar Cars
New Car Listings By City
New Honda Civic in Columbia MO

2 dealers, 41 listings starting at $19,755

New Honda Civic in Fort Smith AR

4 dealers, 96 listings starting at $18,955

New Honda Civic in Kansas City MO

11 dealers, 428 listings starting at $18,955

New Honda Civic in Tulsa OK

6 dealers, 170 listings starting at $18,450

New Honda Civic in Little Rock AR

5 dealers, 74 listings starting at $18,089

New Honda Civic in Saint Louis MO

7 dealers, 487 listings starting at $18,955

New Honda Civic in Wichita KS

4 dealers, 78 listings starting at $18,450

New Honda Civic in Memphis TN

6 dealers, 313 listings starting at $18,012

New Honda Civic in Manhattan KS

4 dealers, 35 listings starting at $18,955

New Honda Civic in Oklahoma City OK

8 dealers, 207 listings starting at $18,955

New Honda Civic in Springfield IL

4 dealers, 117 listings starting at $18,955

New Honda Civic in Des Moines IA

5 dealers, 100 listings starting at $19,755

New Honda Civic in Evansville IN

2 dealers, 13 listings starting at $19,755

New Honda Civic in Lincoln NE

5 dealers, 88 listings starting at $19,595

New Honda Civic in Shreveport LA

4 dealers, 47 listings starting at $18,422

New Honda Civic in Monroe LA

4 dealers

New Honda Civic in Champaign IL

5 dealers, 52 listings starting at $18,955

New Honda Civic in Cedar Rapids IA

9 dealers, 49 listings starting at $19,595

New Honda Civic in Nashville TN

8 dealers, 254 listings starting at $17,355

New Honda Civic in Tyler TX

3 dealers, 41 listings starting at $18,422

New Honda Civic in Dallas TX

14 dealers, 680 listings starting at $16,892

New Honda Civic in Wichita Falls TX

3 dealers, 68 listings starting at $18,965

New Honda Civic in Jackson MS

5 dealers, 48 listings starting at $19,755

New Honda Civic in Louisville KY

8 dealers, 80 listings starting at $19,755