New Honda Civic Coupe For Sale Near Redding, CA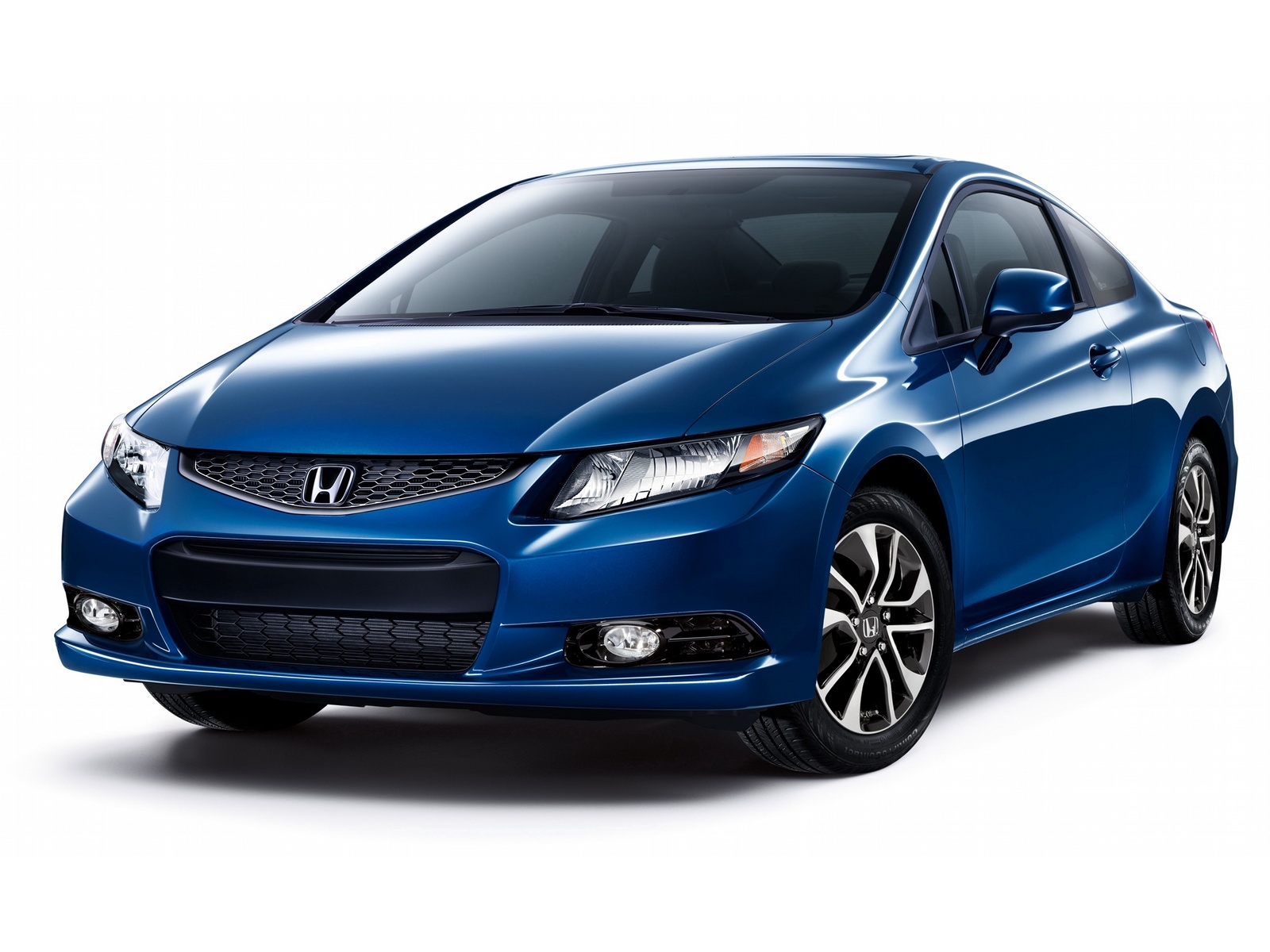 New Search Honda Civic Coupe
Within 75 miles of Redding, CA
2011 Honda Civic Coupe LX Review
"Excellent car. No complaints whatsoever. i would like to try out the Si when i can."
There are not any bad things I have to say about this car. Its excellent in just about every way. I definitely recommend this car to anyone who wants a small, fast, and reliable car for a nice low price.
No results found. Try a new search with a larger radius, or search for a different model.
Checking your number
We will call you first if it is unverified.
Close
Similar Cars
New Car Listings By City
New Honda Civic Coupe in Medford OR

4 dealers, 9 listings starting at $19,555

New Honda Civic Coupe in Sacramento CA

32 dealers, 301 listings starting at $17,862

New Honda Civic Coupe in Reno NV

2 dealers, 4 listings starting at $19,555

New Honda Civic Coupe in Stockton CA

43 dealers, 377 listings starting at $17,862

New Honda Civic Coupe in San Francisco CA

38 dealers, 361 listings starting at $17,862

New Honda Civic Coupe in Oakland CA

40 dealers, 361 listings starting at $17,862

New Honda Civic Coupe in San Jose CA

38 dealers, 301 listings starting at $17,862

New Honda Civic Coupe in Eugene OR

6 dealers, 16 listings starting at $18,239

New Honda Civic Coupe in Bend OR

1 dealers, 1 listings starting at $23,305

New Honda Civic Coupe in Fresno CA

5 dealers, 29 listings starting at $18,765

New Honda Civic Coupe in Portland OR

14 dealers, 27 listings starting at $18,239

New Honda Civic Coupe in Boise ID

3 dealers, 12 listings starting at $18,389

New Honda Civic Coupe in Bakersfield CA

6 dealers, 44 listings starting at $18,755

New Honda Civic Coupe in Kennewick WA

3 dealers, 9 listings starting at $19,359

New Honda Civic Coupe in Yakima WA

3 dealers, 9 listings starting at $19,359

New Honda Civic Coupe in Santa Barbara CA

17 dealers, 123 listings starting at $17,891

New Honda Civic Coupe in Las Vegas NV

4 dealers, 39 listings starting at $18,237

New Honda Civic Coupe in Seattle WA

16 dealers, 92 listings starting at $18,238

New Honda Civic Coupe in Los Angeles CA

54 dealers, 635 listings starting at $17,891

New Honda Civic Coupe in Pocatello ID

2 dealers, 3 listings starting at $18,755

New Honda Civic Coupe in Spokane WA

4 dealers, 6 listings starting at $18,597

New Honda Civic Coupe in Salt Lake City UT

7 dealers, 53 listings starting at $18,164

New Honda Civic Coupe in Bellingham WA

6 dealers, 23 listings starting at $19,505

New Honda Civic Coupe in Provo UT

6 dealers, 53 listings starting at $18,164