New Honda Civic Coupe For Sale Near Billings, MT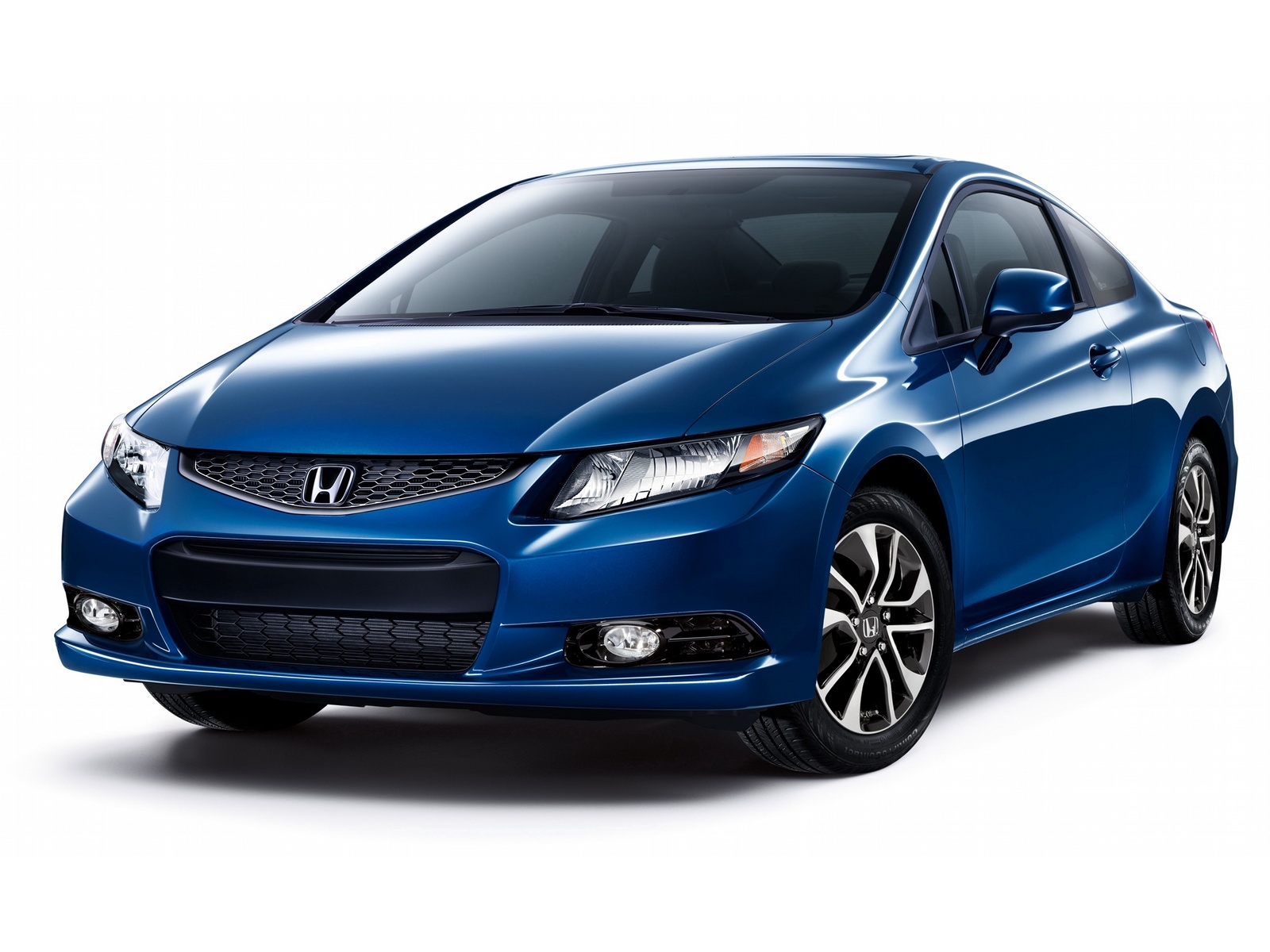 New Search Honda Civic Coupe
Within 75 miles of Billings, MT
2011 Honda Civic Coupe Si Review
"Vtec just kicked in yo!"
Performance wise it is does well. If it could stay in Vtec all the time, it would be great! haha. I havent had to do any repairs in the year and some odd months i've owned it. Which I am suprised by since its made quite a few trips from FL to TN and back and been to The Dragon a handful of times. I have put almost 30k miles on it in the little amou...
No results found. Try a new search with a larger radius, or search for a different model.
Checking your number
We will call you first if it is unverified.
Close
Similar Cars
New Car Listings By City
New Honda Civic Coupe in Great Falls MT

1 dealers, 2 listings starting at $19,555

New Honda Civic Coupe in Casper WY

1 dealers, 2 listings starting at $19,805

New Honda Civic Coupe in Pocatello ID

2 dealers, 3 listings starting at $18,755

New Honda Civic Coupe in Missoula MT

1 dealers, 4 listings starting at $19,555

New Honda Civic Coupe in Rapid City SD

1 dealers, 3 listings starting at $19,955

New Honda Civic Coupe in Cheyenne WY

4 dealers, 20 listings starting at $18,765

New Honda Civic Coupe in Salt Lake City UT

7 dealers, 51 listings starting at $18,164

New Honda Civic Coupe in Provo UT

6 dealers, 51 listings starting at $18,164

New Honda Civic Coupe in Boise ID

3 dealers, 10 listings starting at $18,389

New Honda Civic Coupe in Denver CO

11 dealers, 106 listings starting at $18,765

New Honda Civic Coupe in Spokane WA

4 dealers, 7 listings starting at $18,597

New Honda Civic Coupe in Colorado Springs CO

8 dealers, 94 listings starting at $19,395

New Honda Civic Coupe in Kennewick WA

3 dealers, 8 listings starting at $19,555

New Honda Civic Coupe in Fargo ND

2 dealers, 6 listings starting at $19,555

New Honda Civic Coupe in Yakima WA

3 dealers, 8 listings starting at $19,555

New Honda Civic Coupe in Sioux Falls SD

1 dealers

New Honda Civic Coupe in Bend OR

1 dealers, 1 listings starting at $23,305

New Honda Civic Coupe in Lincoln NE

5 dealers, 23 listings starting at $18,755

New Honda Civic Coupe in Reno NV

2 dealers, 4 listings starting at $19,555

New Honda Civic Coupe in Seattle WA

16 dealers, 89 listings starting at $18,238

New Honda Civic Coupe in Albuquerque NM

3 dealers, 25 listings starting at $18,755

New Honda Civic Coupe in Flagstaff AZ

3 dealers, 10 listings starting at $18,765

New Honda Civic Coupe in Las Vegas NV

4 dealers, 43 listings starting at $18,237

New Honda Civic Coupe in Portland OR

14 dealers, 26 listings starting at $18,239