New Chevrolet Corvette For Sale Near Yuma, AZ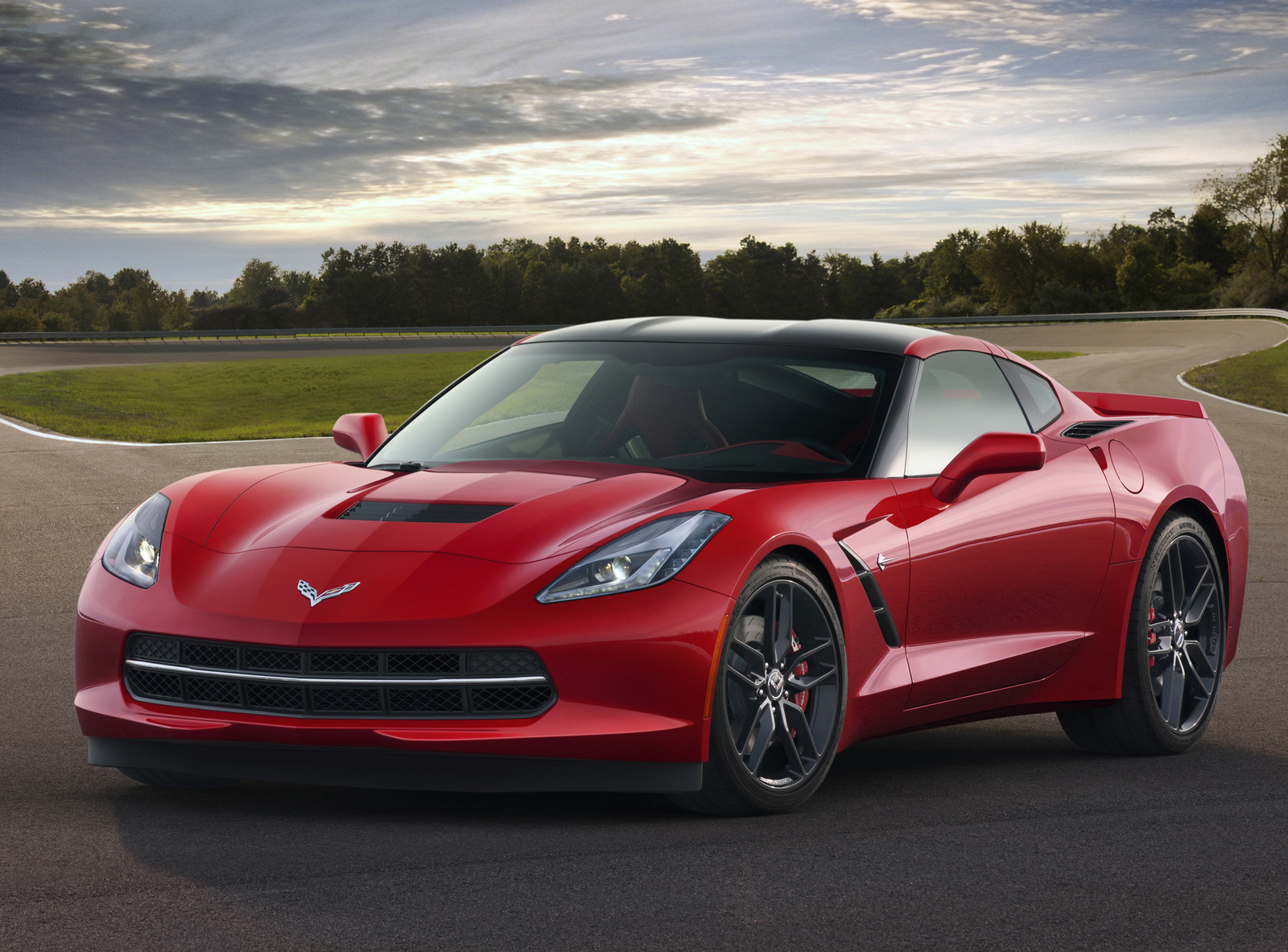 New Search Chevrolet Corvette
Within 75 miles of Yuma, AZ
2011 Chevrolet Corvette Z06 1LZ Review
"overall, a bad car that should not be made anymore."
its a good american car, the cars quick, brakes well but handles rubbishley. its need quite a lot of repairs, the interior is quite good, but is an ugly car. about 75/10fun to drive. overall not a very good car.
No results found. Try a new search with a larger radius, or search for a different model.
Checking your number
We will call you first if it is unverified.
Close
Similar Cars
New Car Listings By City
New Chevrolet Corvette in Indio CA

19 dealers, 22 listings starting at $54,480

New Chevrolet Corvette in Lake Havasu City AZ

5 dealers, 2 listings

New Chevrolet Corvette in San Diego CA

14 dealers, 39 listings starting at $69,125

New Chevrolet Corvette in Phoenix AZ

17 dealers, 41 listings starting at $43,999

New Chevrolet Corvette in Tucson AZ

7 dealers, 9 listings starting at $57,280

New Chevrolet Corvette in Los Angeles CA

58 dealers, 101 listings starting at $50,800

New Chevrolet Corvette in Flagstaff AZ

4 dealers, 1 listings

New Chevrolet Corvette in Las Vegas NV

5 dealers, 7 listings

New Chevrolet Corvette in Santa Barbara CA

17 dealers, 24 listings starting at $51,825

New Chevrolet Corvette in Bakersfield CA

17 dealers, 12 listings starting at $50,800

New Chevrolet Corvette in Fresno CA

22 dealers, 10 listings starting at $51,825

New Chevrolet Corvette in El Paso TX

5 dealers, 6 listings

New Chevrolet Corvette in Albuquerque NM

8 dealers, 7 listings starting at $44,565

New Chevrolet Corvette in San Jose CA

36 dealers, 84 listings starting at $48,595

New Chevrolet Corvette in Stockton CA

44 dealers, 127 listings starting at $43,740

New Chevrolet Corvette in Oakland CA

42 dealers, 86 listings starting at $48,595

New Chevrolet Corvette in San Francisco CA

35 dealers, 83 listings starting at $48,595

New Chevrolet Corvette in Provo UT

20 dealers, 11 listings

New Chevrolet Corvette in Sacramento CA

42 dealers, 65 listings starting at $43,740

New Chevrolet Corvette in Reno NV

8 dealers, 7 listings starting at $68,850

New Chevrolet Corvette in Salt Lake City UT

23 dealers, 11 listings

New Chevrolet Corvette in Midland TX

11 dealers, 11 listings starting at $54,665

New Chevrolet Corvette in Colorado Springs CO

19 dealers, 30 listings starting at $44,957

New Chevrolet Corvette in Lubbock TX

12 dealers, 3 listings