New Chevrolet Corvette For Sale Near Bismarck, ND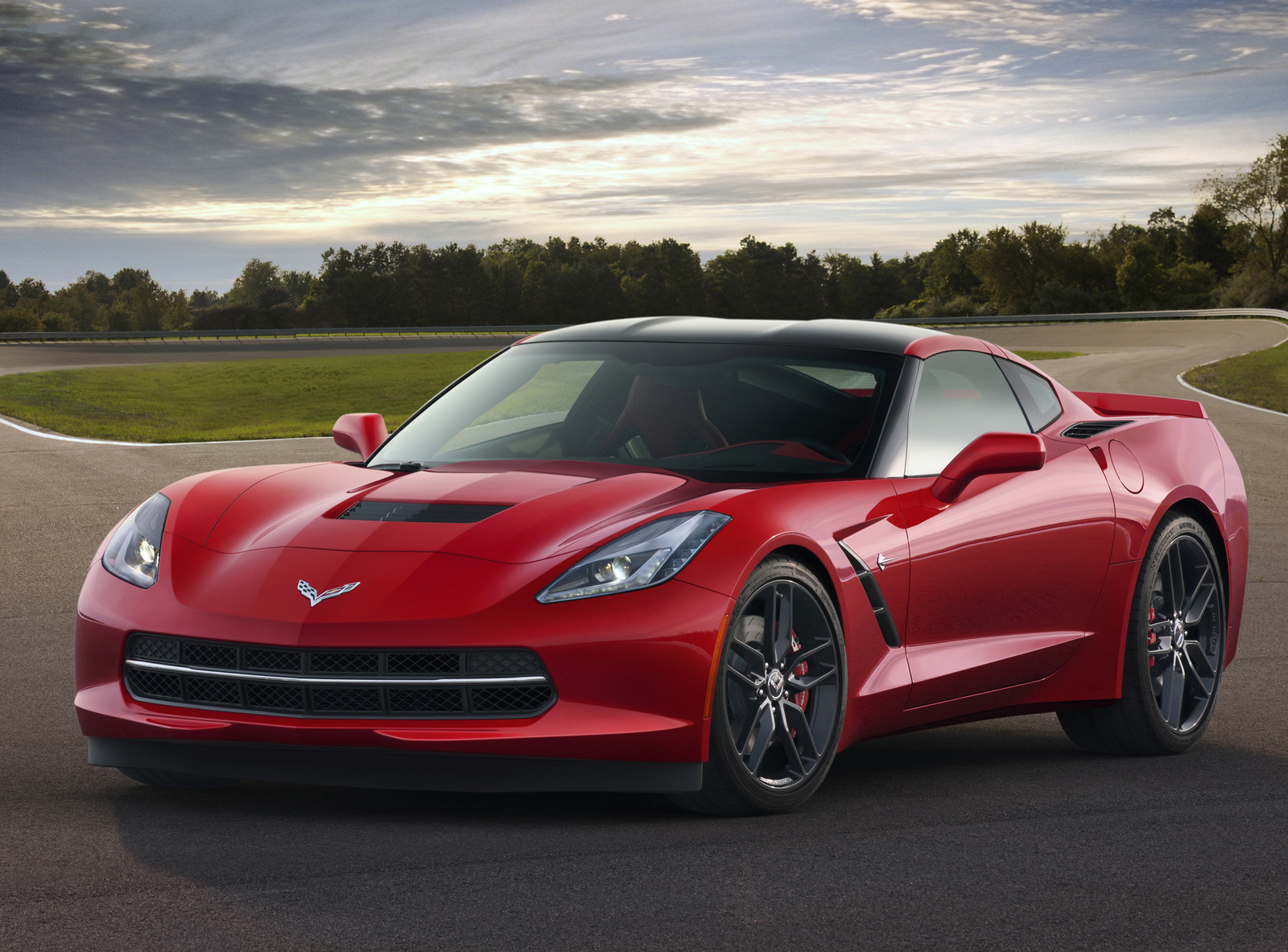 New Search Chevrolet Corvette
Within 75 miles of Bismarck, ND
2011 Chevrolet Corvette Grand Sport Convertible 4LT Review
"Love it"
Love Every thing about this car . I have the inferno Orange color it attracts tons of attention mostly with all the younger kids. More than enough power to get you where you want to go in a short amount of time, all in all ,love the car very much.
No results found. Try a new search with a larger radius, or search for a different model.
Checking your number
We will call you first if it is unverified.
Close
Similar Cars
New Car Listings By City
New Chevrolet Corvette in Fargo ND

12 dealers, 2 listings starting at $75,030

New Chevrolet Corvette in Rapid City SD

6 dealers, 6 listings starting at $81,280

New Chevrolet Corvette in Sioux Falls SD

25 dealers, 3 listings

New Chevrolet Corvette in Casper WY

1 dealers

New Chevrolet Corvette in Billings MT

4 dealers, 6 listings

New Chevrolet Corvette in Minneapolis MN

56 dealers, 41 listings starting at $41,995

New Chevrolet Corvette in Cheyenne WY

8 dealers, 16 listings starting at $67,566

New Chevrolet Corvette in Duluth MN

6 dealers, 1 listings starting at $91,440

New Chevrolet Corvette in Lincoln NE

33 dealers, 37 listings starting at $52,445

New Chevrolet Corvette in Rochester MN

39 dealers, 21 listings

New Chevrolet Corvette in Eau Claire WI

33 dealers, 5 listings

New Chevrolet Corvette in Des Moines IA

34 dealers, 34 listings starting at $61,650

New Chevrolet Corvette in Denver CO

23 dealers, 45 listings starting at $44,957

New Chevrolet Corvette in Great Falls MT

3 dealers

New Chevrolet Corvette in Manhattan KS

18 dealers, 2 listings starting at $64,320

New Chevrolet Corvette in Cedar Rapids IA

47 dealers, 33 listings starting at $74,610

New Chevrolet Corvette in Colorado Springs CO

19 dealers, 30 listings starting at $44,957

New Chevrolet Corvette in Kansas City MO

35 dealers, 29 listings starting at $61,515

New Chevrolet Corvette in Wichita KS

20 dealers, 3 listings

New Chevrolet Corvette in Madison WI

61 dealers, 41 listings starting at $62,905

New Chevrolet Corvette in Pocatello ID

5 dealers, 3 listings

New Chevrolet Corvette in Green Bay WI

32 dealers, 17 listings

New Chevrolet Corvette in Missoula MT

5 dealers, 2 listings

New Chevrolet Corvette in Columbia MO

27 dealers, 4 listings